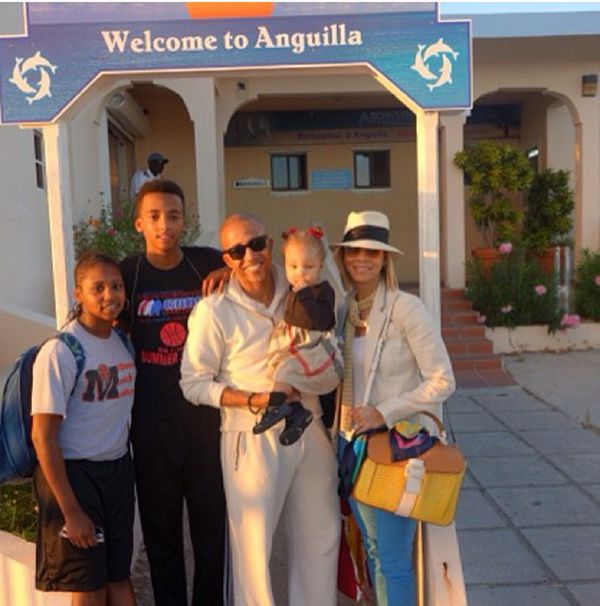 Former industry exec and celebrity manager Kevin Liles took his wife Erika Liles and their new baby girl Genevieve Grace (GG) to Anguilla and St. Barths to celebrate her 40th birthday.  And a few celeb friends tagged along.  Pics inside... 
Family birthday in the Caribbean!  Kevin and Erika Liles had some pre-Christmas celebrations with their friends and family over the weekend.  They first stopped in Anguilla for a few days to kick off Erika's big 4-0.  The trekked it over to St. Barths to kick it with Russell, Aoki & Ming Lee Simmons: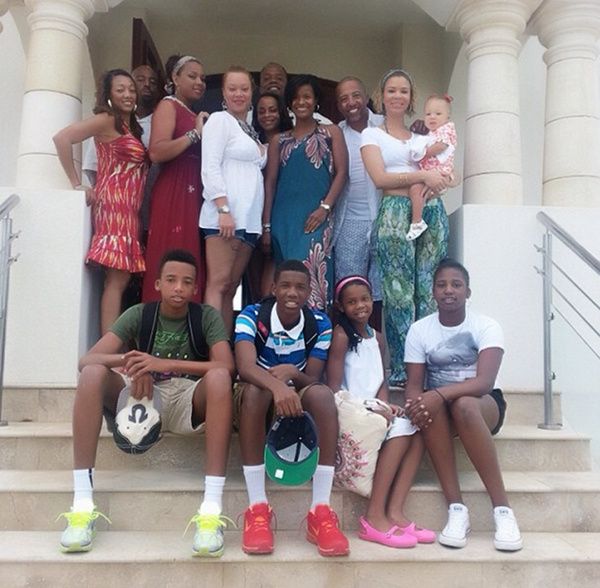 Former "Basketball Wives: LA" star Imani Showalter tagged along as well as they skipped over to St. Barths: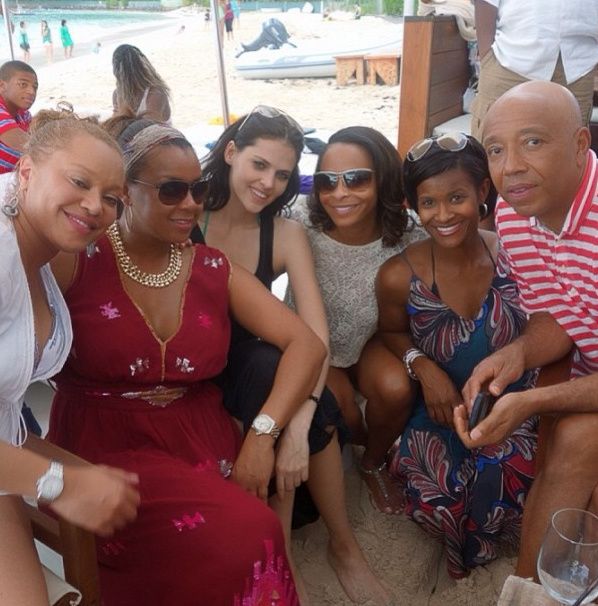 They snapped pics with Russell and Ming & Aoki Le was spotted in the background.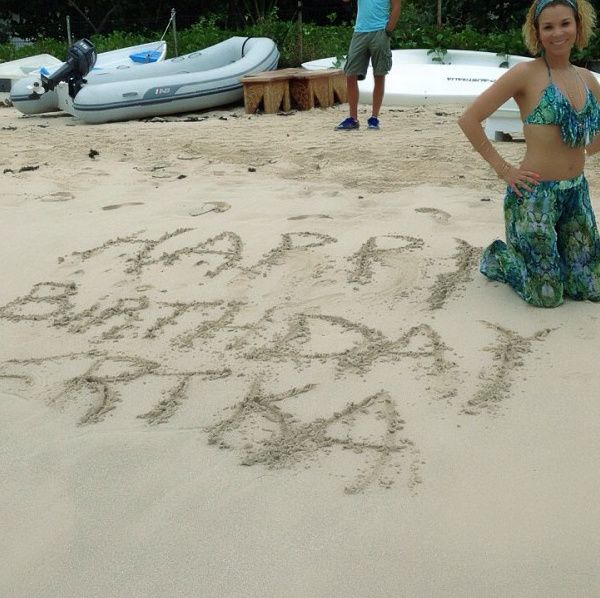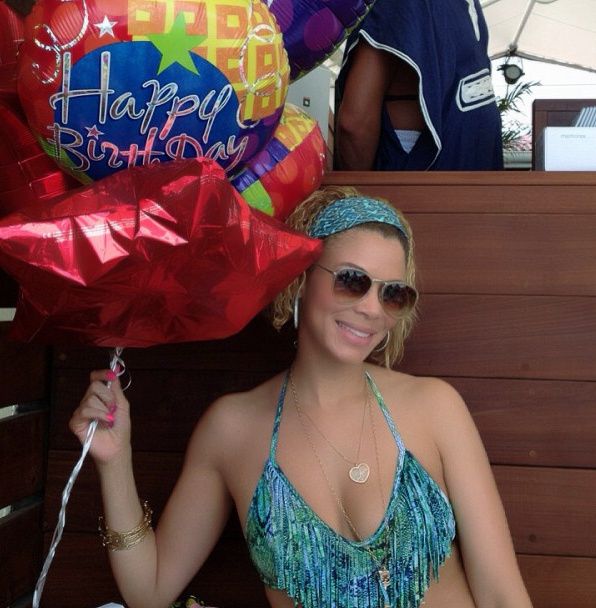 Kevin, manager for Trey Songz & Estelle, laced her with some Cartier jewelry.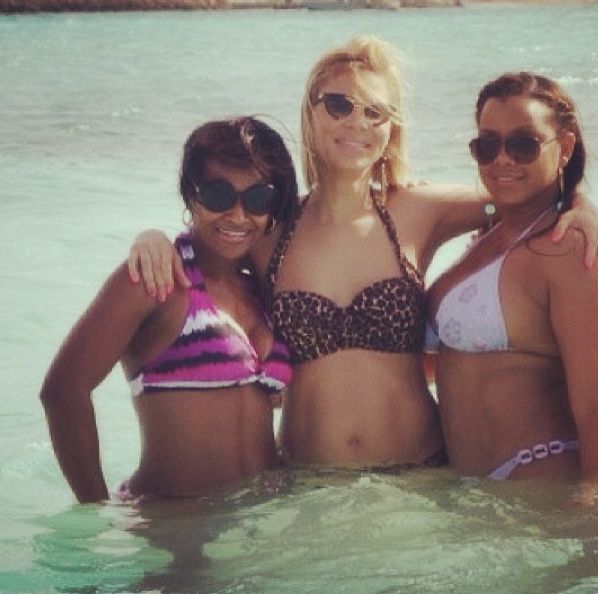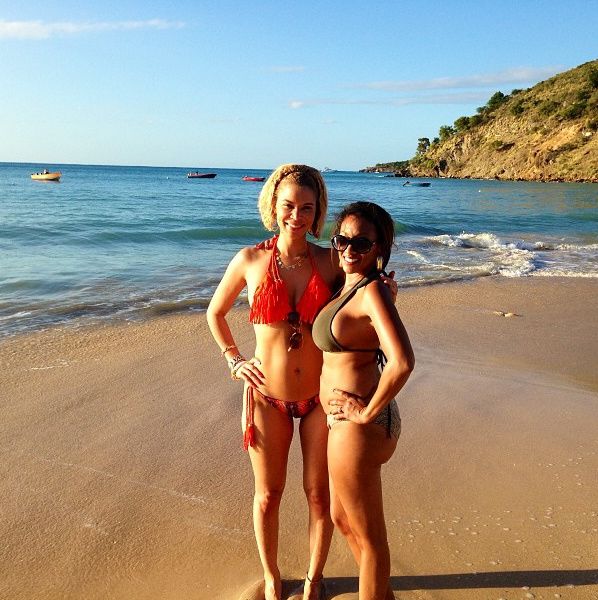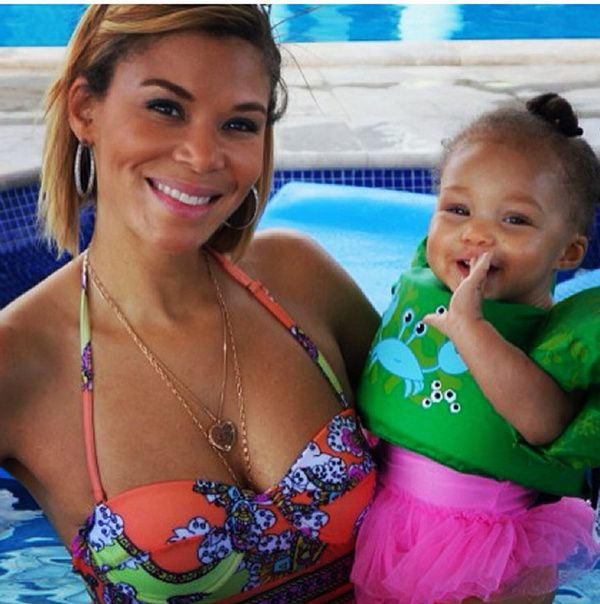 And she showed off her bangin' post baby bikini bod....while kickin' it with her baby girl who swam in a tutu.  Gotta love it.
Pics: Instagram