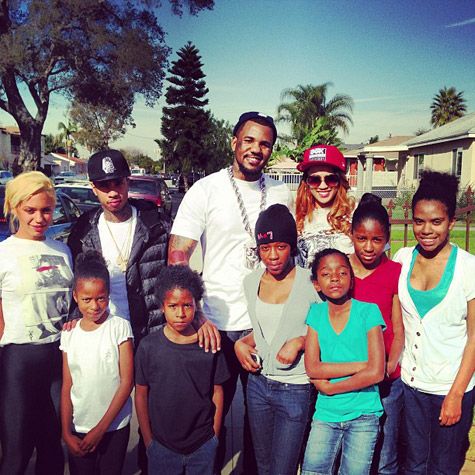 Rappers Tyga and The Game and reality tv star Malaysia Pargo were all spotted giving back to communities in need during the holiday season. Find out what they were up to inside....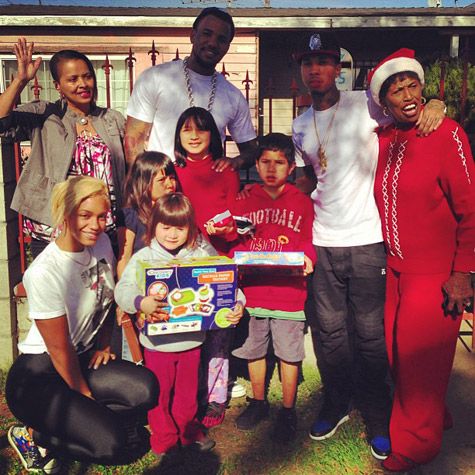 Rappers Tyga and The Game helped bring Christmas to Compton recently as they passed out gifts to families in need.  Gangstas (so called) love the kids too.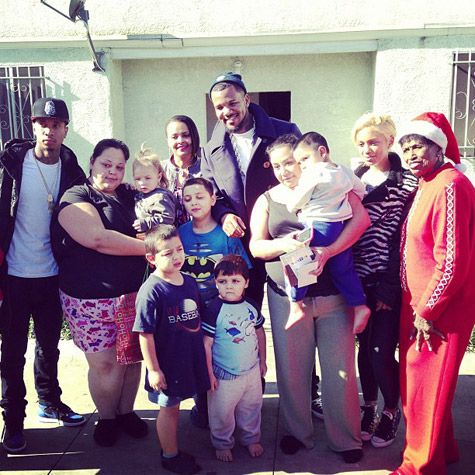 The Game tweeted, "One family at a time…… This is good for the heart."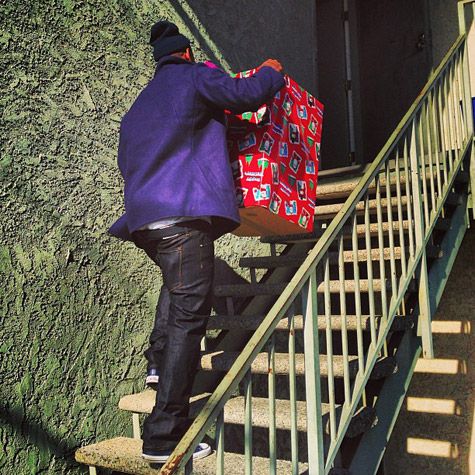 And The Game hand delivered many of the gifts himself.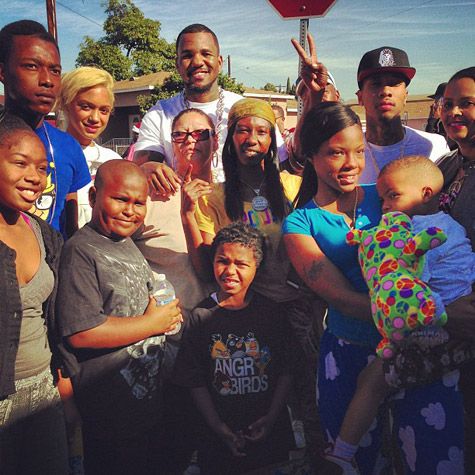 It's great to see folks in the rap game embracing the giving spirit.  Sweet.
And in New York City.....
"Basketball Wives: LA" star Malaysia Pargo hosted "The Book Bank Foundation's 10th Annual "Shelter From The Streets" holiday giving bus tour where she rode through 4 boroughs giving away thousands of winter clothes & toys for kids.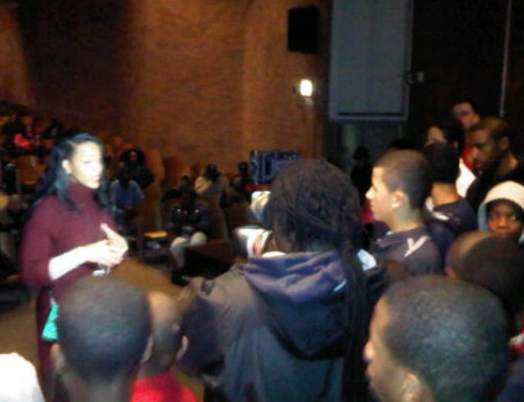 During each stop, Malaysia offered words of encouragement to the youth and shared her own life experiences with them.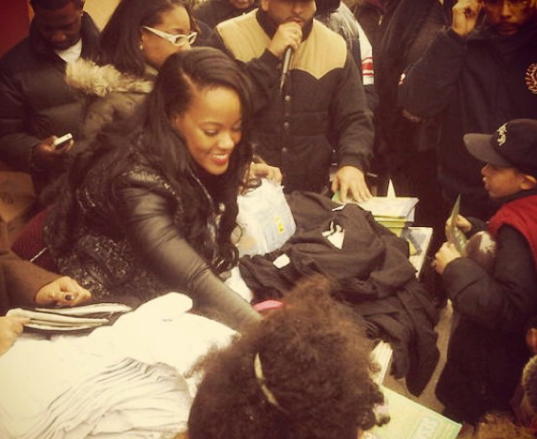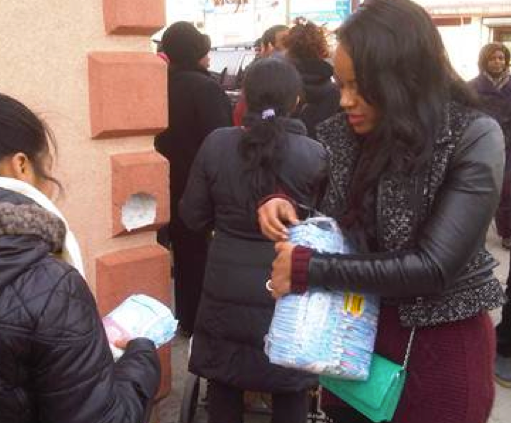 Chick was really about helping the kids and families....the day of giving lasted 11 hours!
Photos via Instagram/Johnny Nunez