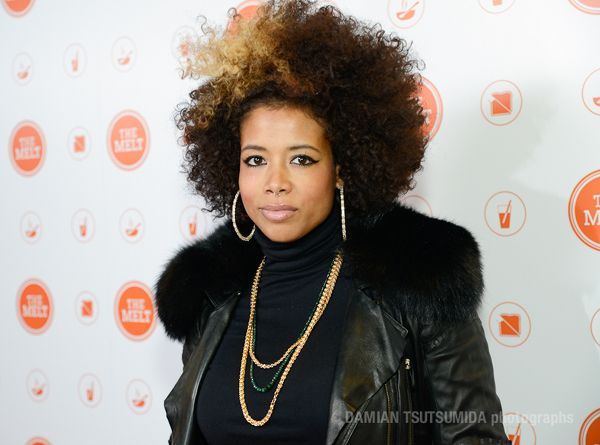 Singer Kelis put her foodie skills to use yesterday as she helped launch the first The Melt restaurant in Los Angeles. Check out our fave bossy chick grilling up some cheese inside...
In between working on her new album, Kelis always finds the time to cook up some good food.  And since the "Milkshake" chick is also a certified chef and graduate of the Cordon Bleu, it's only right she was brought on to help celebrate the launch of the new L.A. version of the restaurant.  And she helped the chefs make the restaurant's cheesy sandwiches: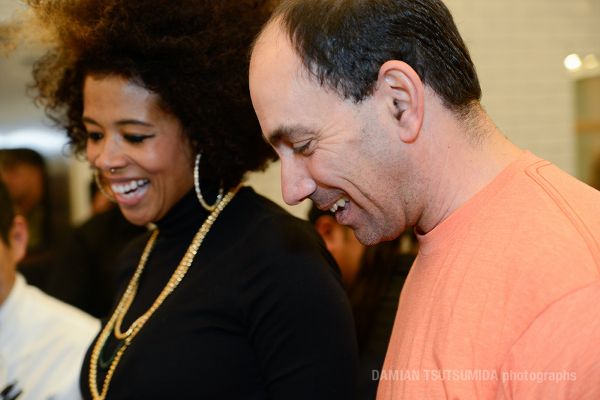 She made some yummies with the founder Jonathan Kaplan, who is best known as the founder of the The Flip video camera.
She put her culinary skills to the test and whipped up an untraditional dessert s'more melt. Cheesy times! She looks great.
Photog: Damian Tsutsumida