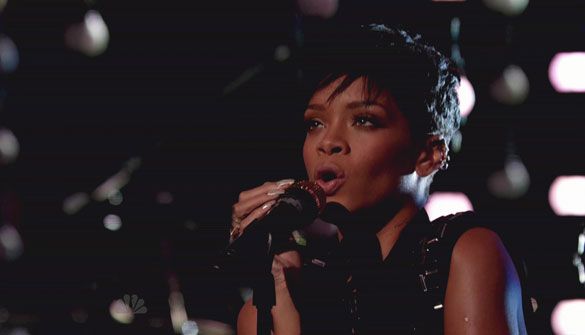 Rihanna shined like a diamond last night during her performance on the season finale of "The Voice." Watch the performance inside and find out what Roc Nation bought her for the holidays and what she thinks about being single.....
Last night, Rihanna performed her global hit"Diamonds" on the season finale of "The Voice."  While rocking a shiny Lanvin Spring 2013 jumpsuit, she kept the eager audience glued to her every world as she breezed through the hit.  It was her first appearance on the program and the audience really got into her performance.  
Watch the performance here:
After her performance on "The Voice"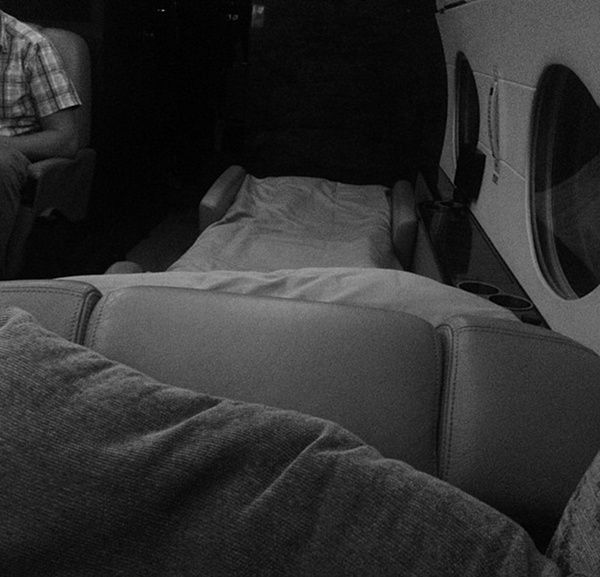 RiRi headed off the her next gig but made sure to tweet her Navy before bed saying, "My bed #takeoff"
And Christmas came early for the bad girl as Roc Nation bought her a brand new customized Porsche with "Roc Nation" on the hood.
She tweeted her excitement about the gift saying, "Ain't nobody phuckin wit my clique!! Thank you to my Roc brothers! I love you guys, y'all are crazy for getting me this bad ass ho." You'll recall that Roc Nation bought her a Jeep last year.
She added, "All I see is signs, all I see is dolla $ign$"
And about her love life.....
RiRi tweeted a postcard about being "single" and it appears to be a veiled message about her "friendship" with Chris Brown.  We guess the rumors about them getting back together are just.....rumors. 
The Randomness:
1.  Michael Kors will be replaced by Zac Posen on "Project Runway."  Story.