Tristan Thompson appears in the new "Kardashian" trailer as KhloéKardashian opens up about his newest cheating scandal (where he fathered a child with another woman) and their second baby for the first time. Watch the reality star shed tears over her "painful" situation inside…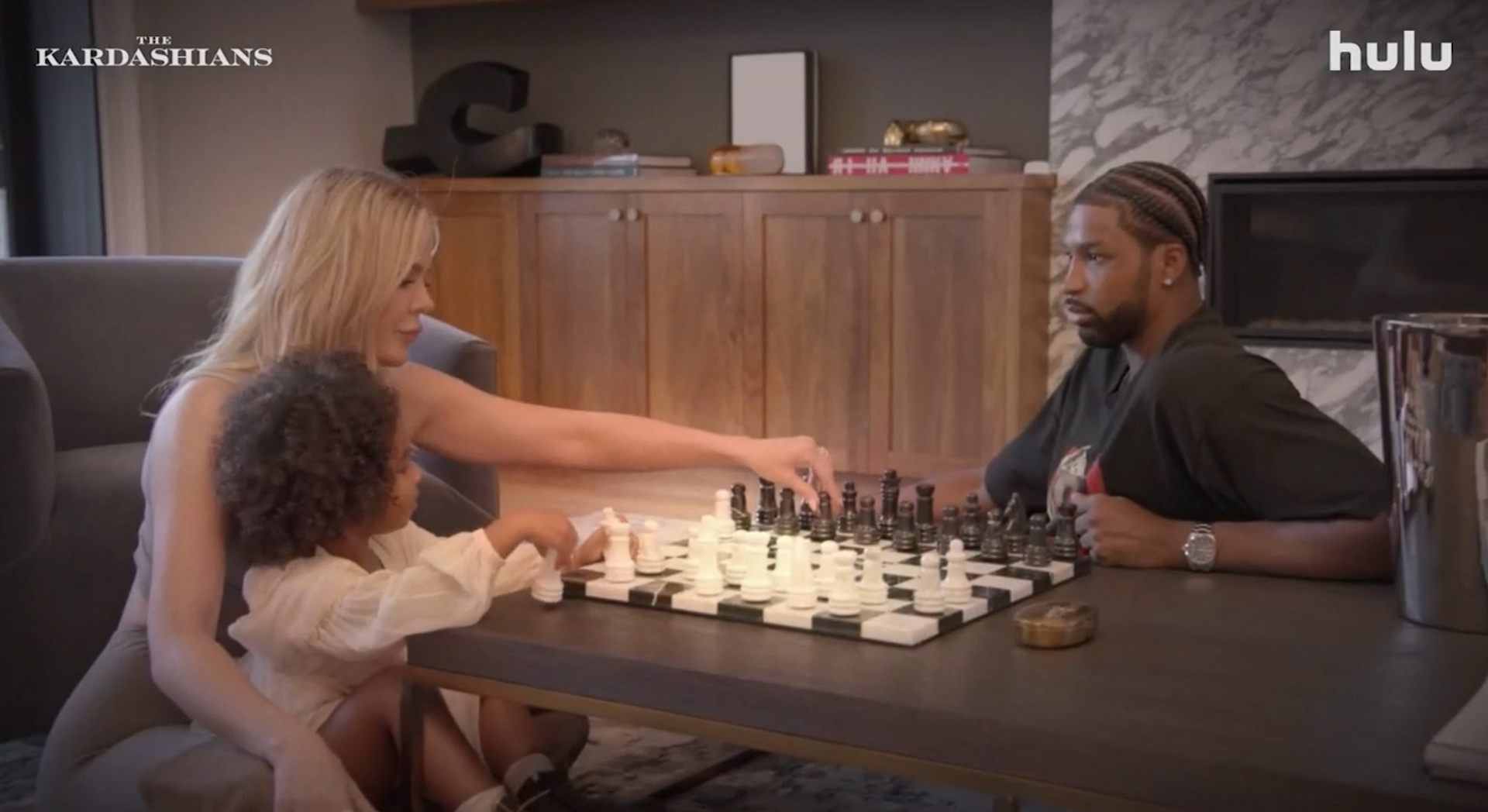 Very similar scenario, different time.
If it's one thing TristanThompson is going to do, its cause Khloé Kardashian unnecessary heartache and pain.
In the newly released trailer for "The Kardasians" Hulu series, Khloé opens up for the first time about how she dealt with the revelation that Tristan had a baby with another woman at the same time they were expecting their second child together.
If you've been following their relationship, then you know Khloé nearly went into labor when she was pregnant with their daughter, TrueThompson, after the NBA baller was caught cheating (yet, again!).It wasn't long after learning Tristan cheated that the "Revenge Body" host did, in fact, go into labor. While the surrogate was pregnant with their son, Tristan got another woman pregnant!
So, again, almost the same scenario - just four years later and a whole BABY is involved this time around.
In the trailer for Season 2 of the series, Khloé breaks down in tears while talking about going through such a "difficult time" in her life as she awaits the arrival of her second child with Tristan.
"There is something that I'm ready to talk about," the 38-year-old reality star started off in the clip. "Tristan and I are having another baby. It's supposed to be a really exciting time, and it's just a different experience."
Tristan and Khloé were expecting a baby boy via surrogate when news broke that Tristan fathered a baby with IG fitness model Maralee Nichols last December. And he was still very much in a relationship with Khloé.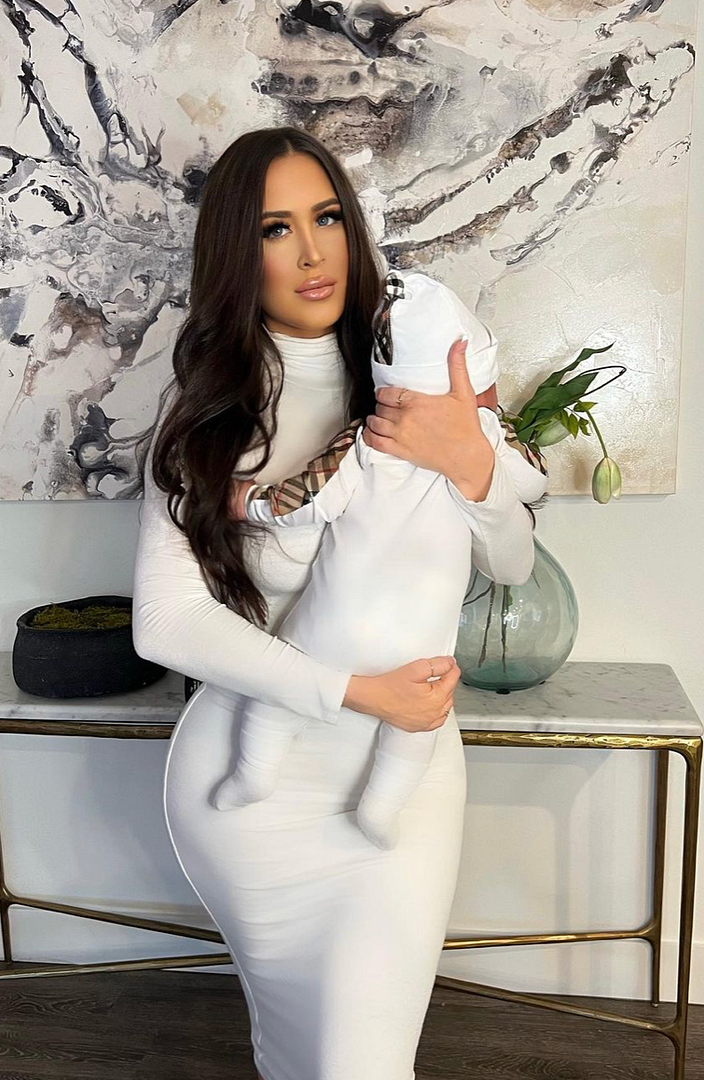 In early 2021, Khloé shared IG flicks of herself wearing a massive diamond ring on her ring finger, hinting she was engaged. There were previous reports that mentioned Tristan tried to get Maralee to have an abortion, but she declined. She welcomed baby Theo Thompson in December 2021.
"It's hard to watch her in pain," KrisJenner said about her daughter during a confessional with tears in her eyes.
At the end of the clip, the Good American co-founder said, "This has been a difficult time in my life, but it's the start of something positive and happy and beautiful."
Watch the trailer below:
season 2 is back with a special episode. don't miss the season premiere of #TheKardashians september 22 on @hulu. pic.twitter.com/qMqYqHkvBh

— The Kardashians (@kardashianshulu) September 21, 2022
In January 2022, Tristan confirmed her fathered Maralee's son, apologizing to Khloé for the umpteenth time for cheating. In July 2022, Tristan was spotted holding hands with a mystery chick in Greece as he and Khloe awaited the arrival of their son.
In August 2022, Tristan and Khloé welcomed their son together via surrogate. There are rumors that the couple have reunited. They fueled those rumors when they both popped up at Beyonce's 41st birthday bash last week. See the party flicks HERE. 
No one is surprised if they are, in fact, back together. It's clear much isn't going to change in this situation. 
Season 2 of "The Kardashians" premieres Thursday on Hulu.
Photo:  Facebook/YouTube Screenshot/IG