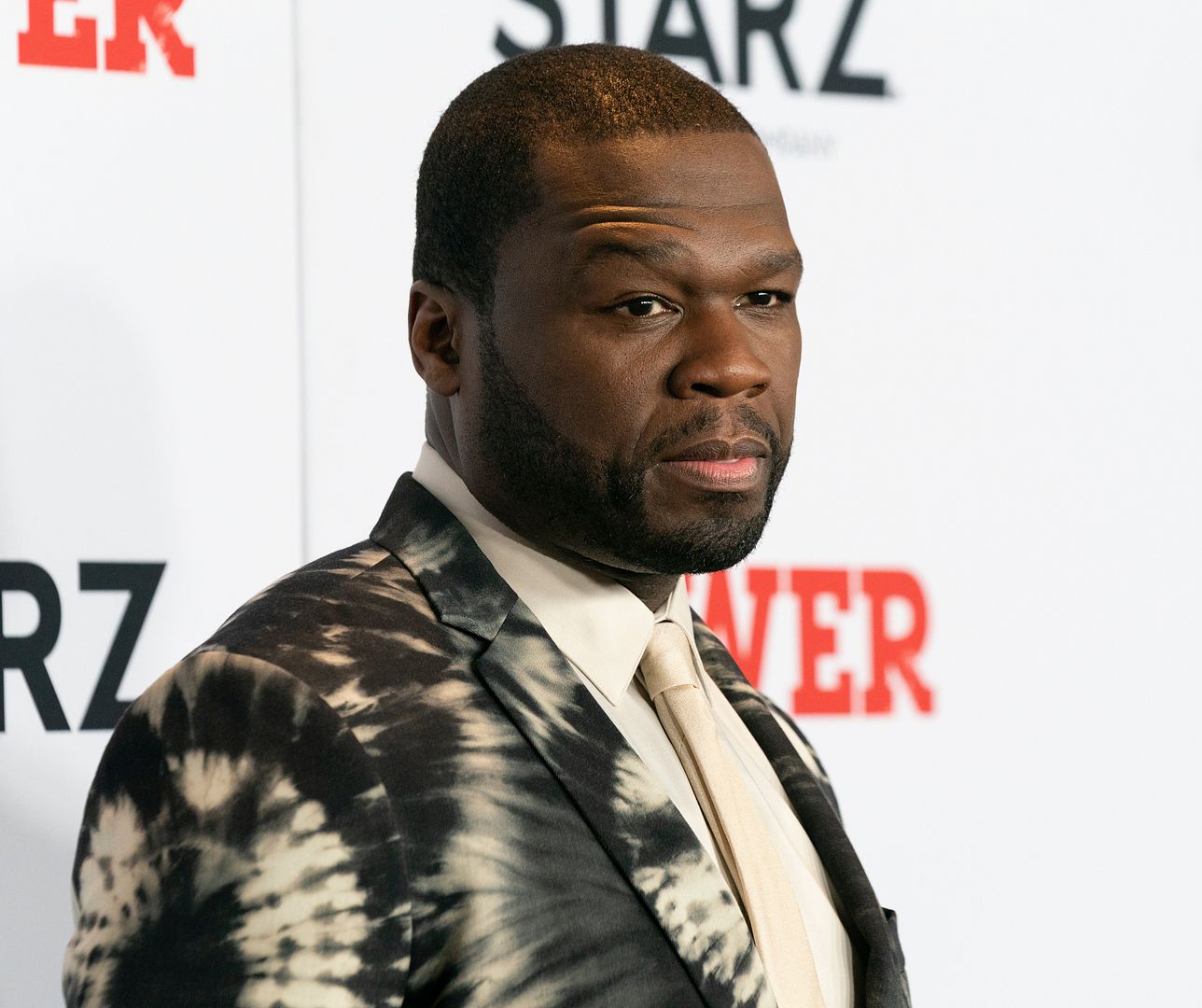 50 Centdecided NOT to renew his contract with STARZ, which has opened up a new level of ownership for the rapper. Now, he's entertaining multiple offers from streamers to house his shows - including his highly popular "Power" spin-offs and "BMF." Details inside…
50 Cent says he's DONE with STARZ! And it looks like several of your favorite shows will have a new home. Where will they end up? We're not exactly sure. What we do know is, 50 Cent is over dealing with STARZ and their alleged shenanigans. 
In a series of social media posts, 50 Cent (real name CurtisJackson) revealed he will not be renewing his partnership with STARZ once his contract expired.
"09-17-22 official day of really owning my content & deciding where and how i do it moving forward!!!," he wrote in the caption of a picture of a September 2022 calendar. "GLG GreenLightGang bulls eye we don't miss BOOM."
The "Power" franchise creator and executive producer also put a clip of the Pittsburgh Pirates team celebrating a big win, sharing news that his STARZ deal had been fulfilled.
"This is my vibe right now ! STARZ deal done, we had nothing but success so no hard feelings. I'm out. I'll let you know where we are going shortly," he wrote. 
The King of Trolling isn't trolling this time. A rep for Fif confirmed to Deadline that he did not renew his agreement with STARZ and the he is believed to be entertaining multiple offers from streamers and studios for his G-Unit Film & Television. As of right now, 50 has 25 series in production and projects in development, according to his rep. An announcement about where all of his shows will be housed is said to be "imminent."
In another IG post, he shared a screenshot of a news story reporting he was parting ways with the cable network giant, which he captioned, "I'm out, gotta go, see you later!"
It's not a total surprise 50 decided to part ways with STARZ since he has been blasting them online in several instances. In an Instagram post (that he has since deleted), he called STARZ execs "incompetent" when an episode of "Power Book IV: Force" leaked early this year. In another instance, he accused the network of leaking an episode of "BMF" and then pulling the show from streaming platforms.
Back in April, he called for a STARZ 6-month boycott, which he often does when his series aren't airing on the network. "I know you saw the last episode of Tommy. You saw 'Force' right? That's it. It's over. It's a wrap, so check it out, no 50 on Starz for six months so we're shutting it down. No Starz for six months. That's right, you heard me. No Starz for six months till 50 comes back. When 'BMF,' Tariq, Tommy, and all that come back, that's when we come back. See y'all in six months.'
Over the last seven years, "Power" has been a staple for STARZ, which eventually spawned a multi-series franchise. The second season of "Power Book III: Raising Kanan" is currently airing and it has been greelit for a third season. The release date for Season 2 of "BMF" was also just announced:
The BMF crew is back this January with season 2. Y'all ready?! #BMF#BMFStarz#YBFtvhttps://t.co/FP3t8I93nxpic.twitter.com/EpBQfh4vfg

— YBF CHIC (@TheYBF) September 15, 2022
We wonder where the Power universe and "BMF" will end up. Which network do you think will pick up 50 Cent's shows?
Photo: lev radin/Shutterstock