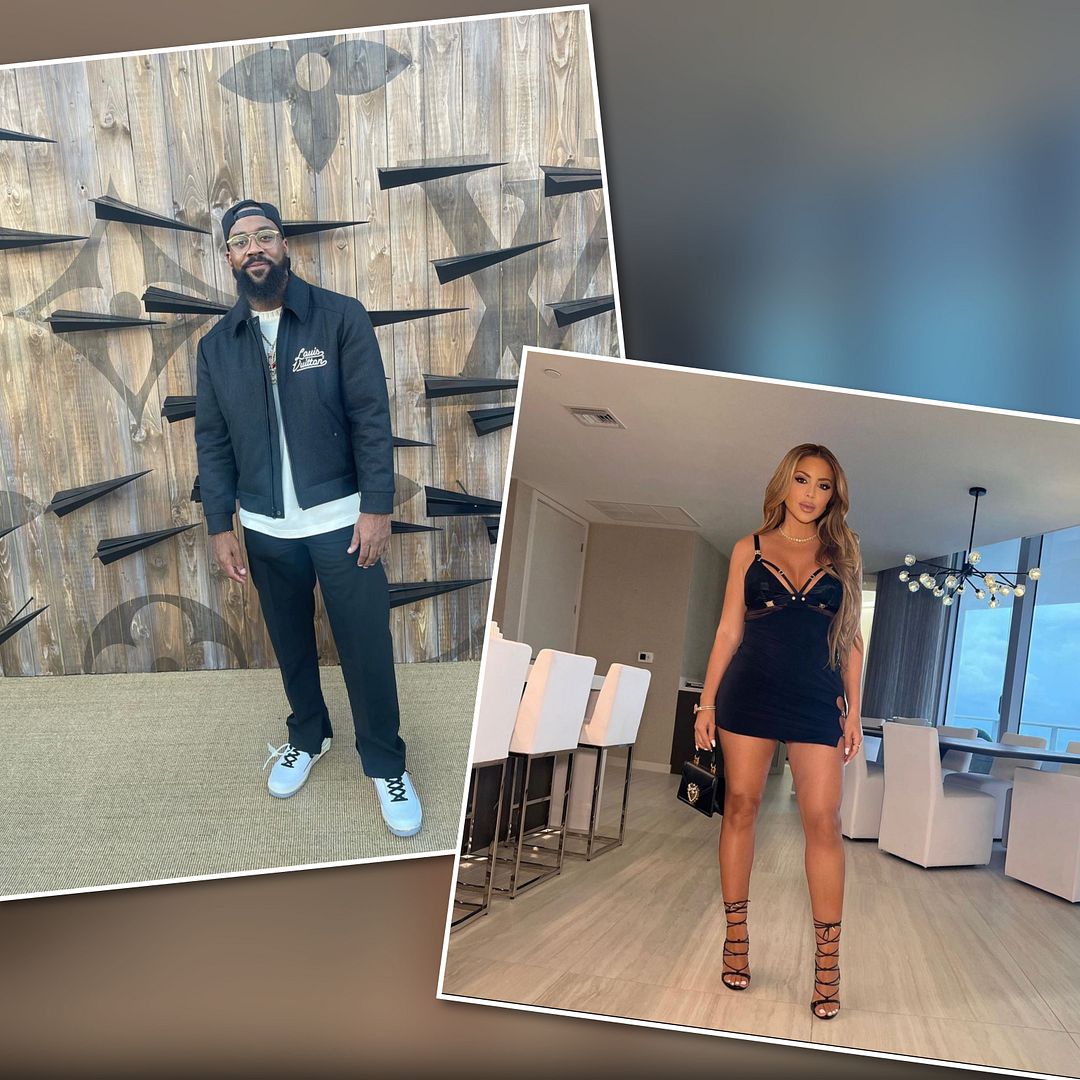 Marcus Jordan - son of NBA icon MichaelJordan - and Larsa Pippen - ex-wife of ScottiePippen - are fueling dating rumors after they were spotted dining together in Miami. See the flicks and tell us what you think inside….
Well, what exactly do we have here?
MarcusJordan - son of NBA legend MichaelJordan - and Larsa Pippen - Scottie Pippen's ex-wife - are making headlines after they were spotted out together recently.
TMZ captured photos of Marcus, 31, and Larsa, 48, dining together iMiami Japanese restaurant Zuma in Miami and it has fueled dating rumors online. Peep the alleged date flicks below: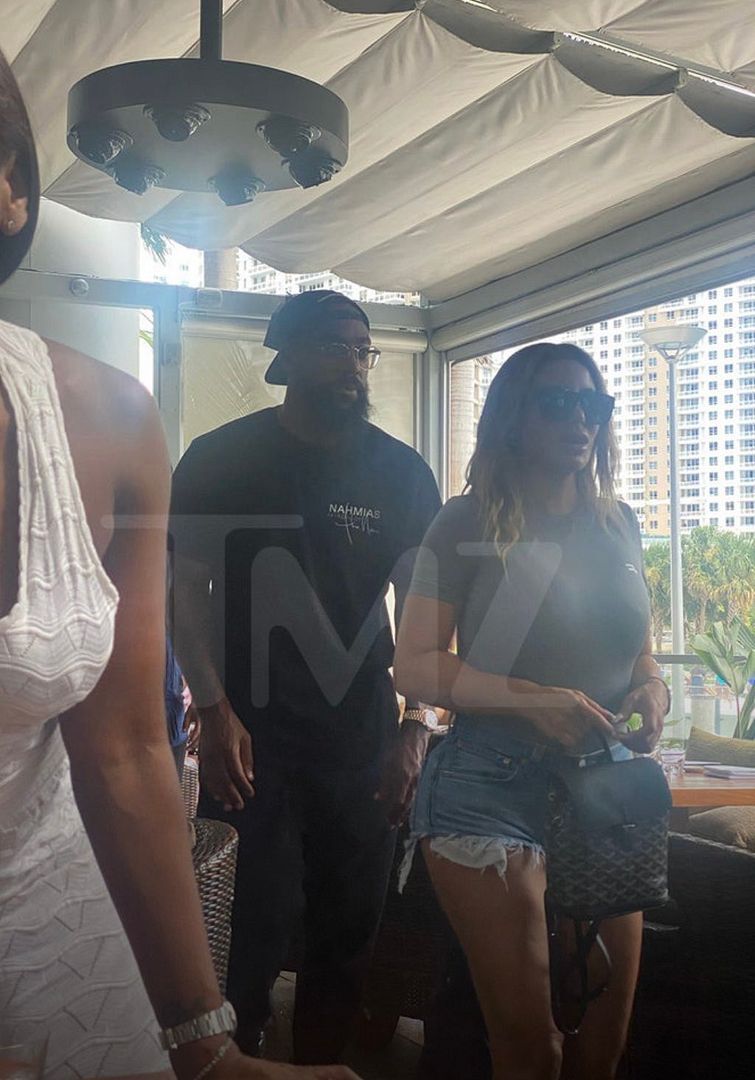 The site reports: 
Eyewitnesses tell us they were there for about 45 minutes, and that there were no obvious signs of PDA between them. However, our sources say Larsa seemed to be trying to keep a low profile and got a little skittish when she realized folks had spotted her/were taking pics.

She's been living her best single life for a while now -- and has been rumored to have been romantically linked to a number of dudes in their 20s over the past few years or so ... including Ben Simmons, Harry Jowsey and more memorably, a married Malik Beasley.
Folks have plenty to say about it:
Larsa Pippen got married to Scottie Pippen in 1997! So she knew Marcus Jordan as a CHILD. That's a low down nasty bitch.

— Him Tebow (@GodGesus) September 4, 2022
What in tf does this 50 yr old woman have that got these guys after her. Larsa Pippen must have gold n diamonds in her couch, some super top or sumn like wtf is goin on she's 50

— MST SKWEE (@mst_skwee) September 5, 2022
So Larsa Pippen "hanging" with Jordan's youngest son now
He is 31 she is 49

— Icy Yupy (@Did_It_Best) September 5, 2022
So is Larsa Pippen a pedo or not? She's groomed Marcus Jordan whom she knew since he was 7 years old. She's now dating him… what's happening? https://t.co/Qq7BY5w0VF

— Bonald (@ImDiffer_ent) September 5, 2022
Larsa and Scottie officially called it quits in 2021 after 14 years of marriage where there were multiple divorce filings leading up to their last. They share four children together.
We wonder what Scottie thinks about his ex-wife dining with the son of his longtime Chicago Bulls teammate Michael Jordan. You may recall, Scottie and MJ won six NBA titles together back in the 90s. Recently, Scottie called out MJ for the way he was portrayed in his "Last Dance" documentary, causing some friction between the two. We're sure he's not too keen on his ex-wife's latest move.
Thoughts?
Photos: TMZ/Instagram