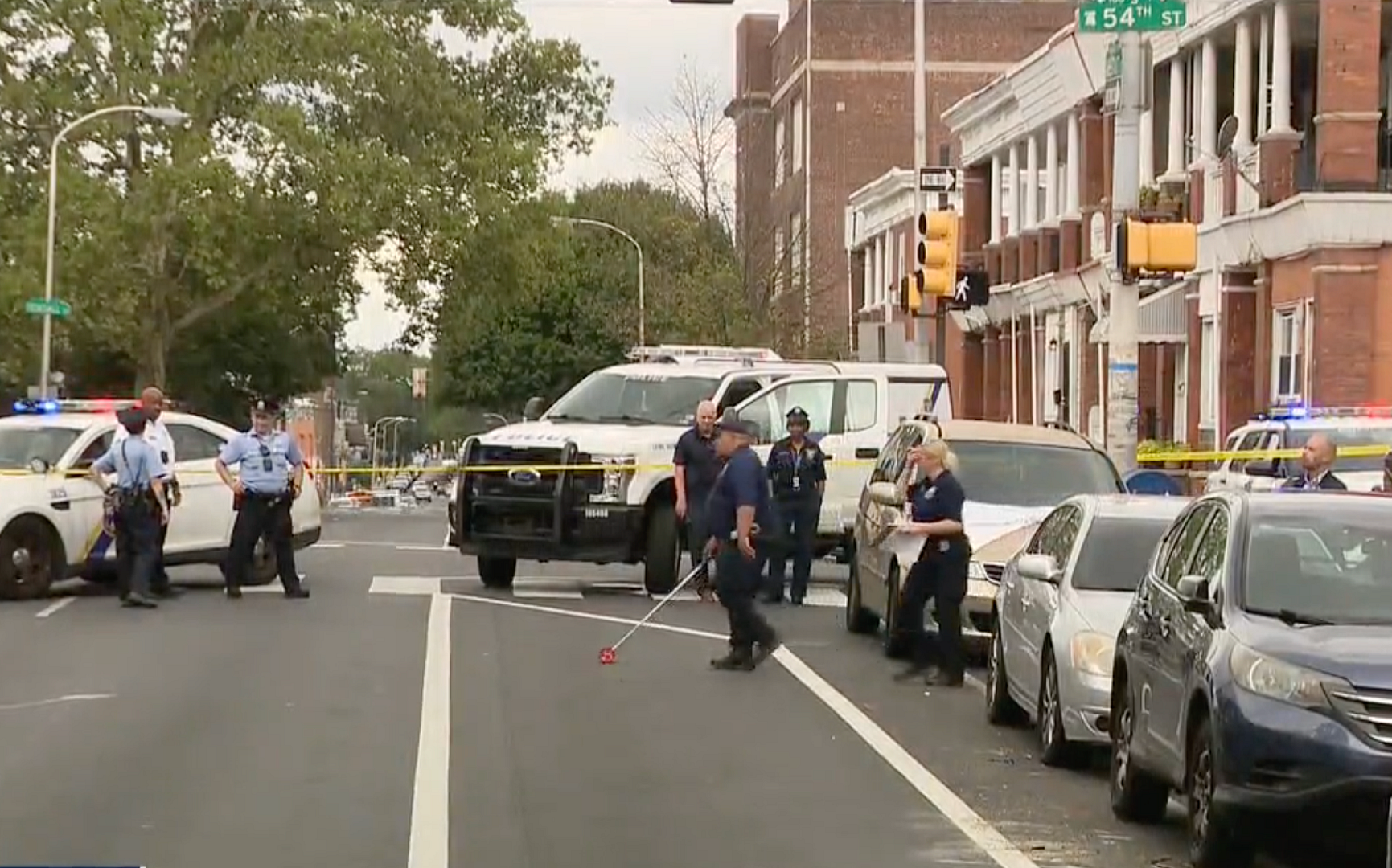 A mother-of-six was brutally stabbed to death in a van in broad daylight over the weekend. Police have arrested the woman's fiancé in connection with her death. Sick. Details inside…
The hatred for women is at an all time high.
A mother of six children was found stabbed to death inside a minivan outside of a grocery store in West Philadelphia. Unfortunately, the woman's fiancé has been charged in connection with her death.
According to reports, a 32-year-old woman, Ashley Lockhart, was stabbed to death and left for dead inside of a gold Honda Odyssey outside of a grocery store around 8am on Saturday. It's reported she had a restraining order against her fiancé. 
The mom-of-six suffered from multiple stab wounds to her body and one to her face. Witnesses on the scene tell local news stations the crime was so horrific, the knife was still embedded in her head when police arrived on the scene.
FOX29 reports:
A man, identified as Raymond Thompson, was arrested the same day and is charged with her murder, according to the Philadelphia DA's Office. He was also charged with possession of an instrument of crime.

During a press conference hosted by the Philadelphia District Attorney's Office Monday morning, the victim was identified as Ashley Lockhart.

Assistant District Attorney Joanne Pescatore told reporters Lockhart had a Protection From Abuse order against her fiance, but the two were believed to be living together. 

Lockhart is survived by her six children.
Watch the clip below: 
Below are pictures the woman posted on her Facebook account before her death:
So tragic and unnecessary! Now, this woman's children have to grow up without their mother. Sending prayers to the kids and the family. 
EXTRAS:
1. Gregory and TravisMcMichael, the white father and son convicted in the killing of Ahmaud Arbery, were sentenced Monday to life in prison for murdering Ahmaud Arbery.STORY
Photo:  FOX29 Screenshot