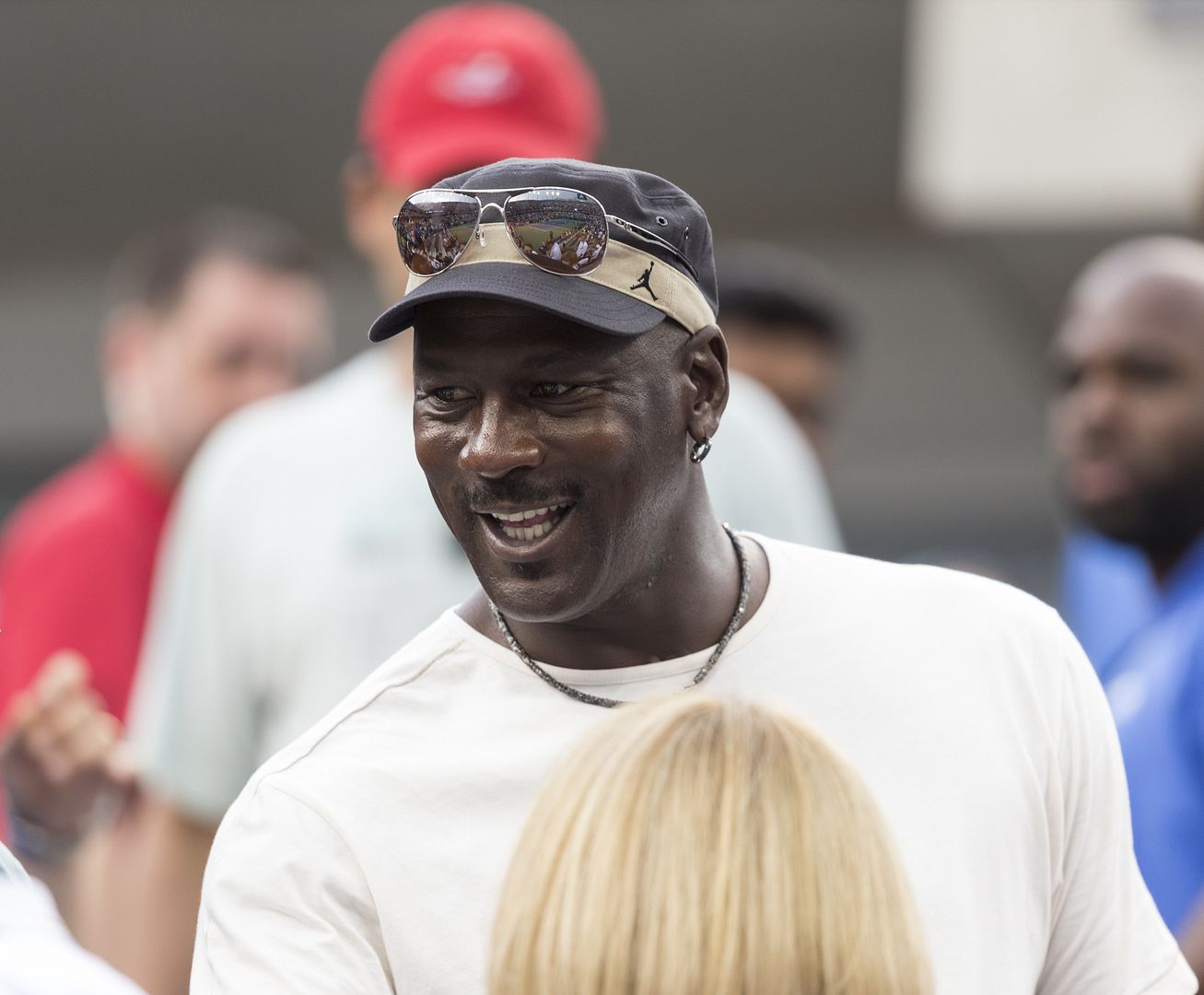 A few young fans ran into MichaelJordan and asked him for a picture. He declined and it was caught on video. Now, MJ has gone viral for dissing the kids! More inside…
Two young basketball fans ran into MichaelJordan and now their encounter with the NBA legend has gone viral.
Two young basketball fans were waiting in a parking garage on scooters hoping to catch a glimpse of the Charlotte Hornets' star player LaMelo Ball.
"We finna see LaMelo Ball. That's not LaMelo," the fan said when he started recording.
Instead, they ran into Michael Jordan. The NBA legend emerged from the building and soon as the kids caught a glimpse of him they got excited. The young fans shouted from a distance, asking him for a photo. However, the NBA Hall of Famer just waved them away and continued walking.
One of the young fans then jokingly asked, "Where LaMelo at?"
Watch the clip below:
Social media has been cutting up over the clip:
Michael "Fuck them kids" Jordan https://t.co/ZFTaYyryZM

— Aleee (@Alee_Say) June 22, 2022
Next on undisputed. pic.twitter.com/NXAsqMDKdS

— Skips Burner (@isoballallday) June 22, 2022
Man when he was on the wizards I was right outside his car window trying to get an auto & he stopped, looked at me & drove off!#ColdBlooded

— Adam Marquez (@Is_So_Amazing) June 22, 2022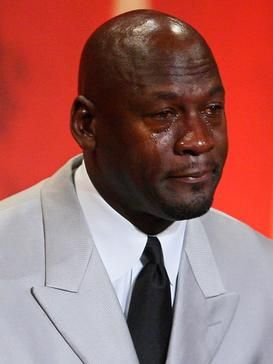 Many social media users called MJ out for not taking pictures with the kids when they are consumers of his sneakers: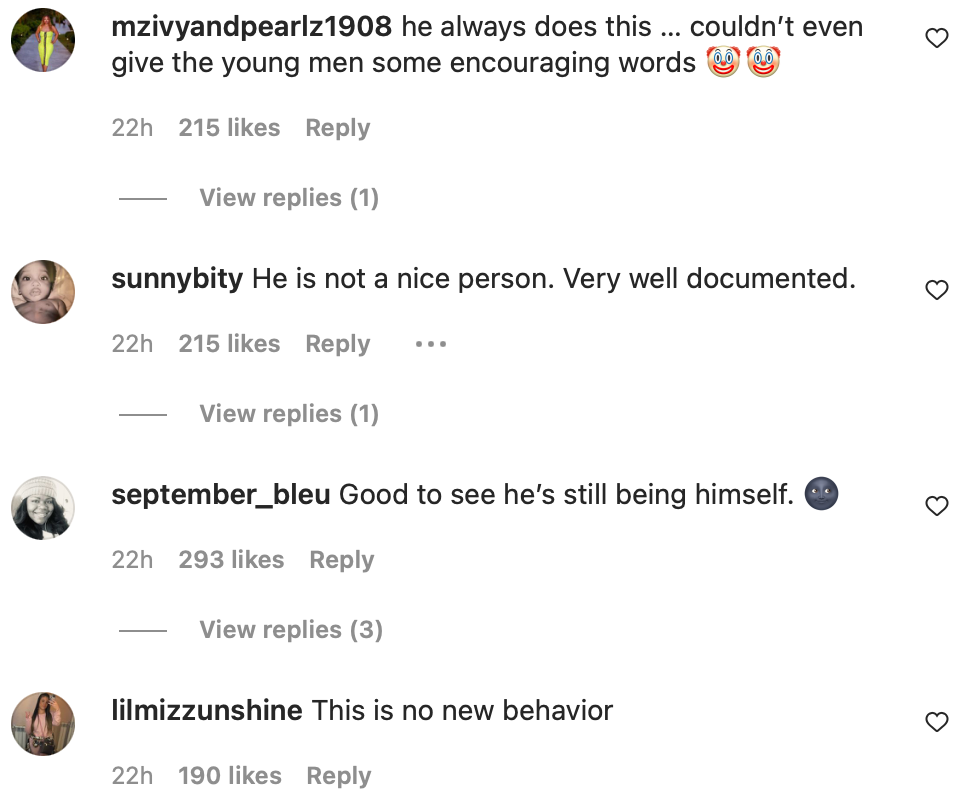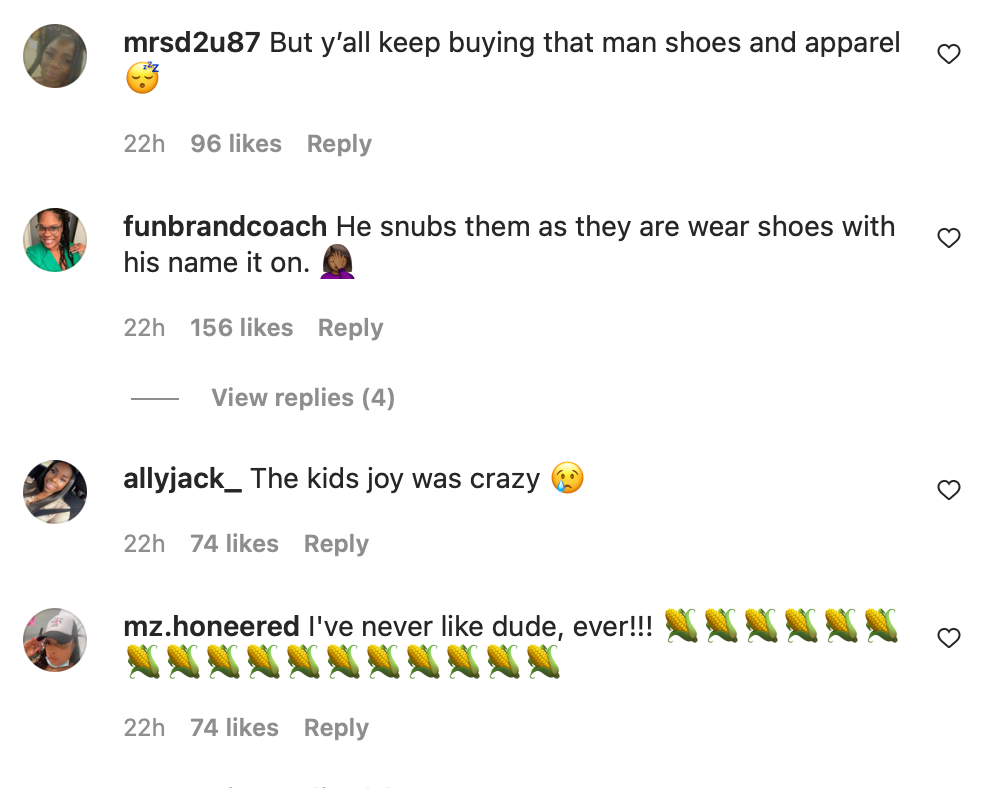 Do you feel MJ was wrong for turning down the kids' picture request?
Photo: lev radin/Shutterstock/AP