As quickly as Ari Lennox soft launched her new man, it appears the two have ended it even quicker.  Deets inside.
Just one week ago, D.C. queen Ari Lennox popped out with her own Shea Butter Baby, "Married At First Sight" alum Keith Manley II.  
The masses were extra happy for these two because Keith seemed like a super nice guy who deserved a bomb chick like Ari, and vice versa.  Ari shared pics of them all boo'd up and snapping mirror selfies together on a couch.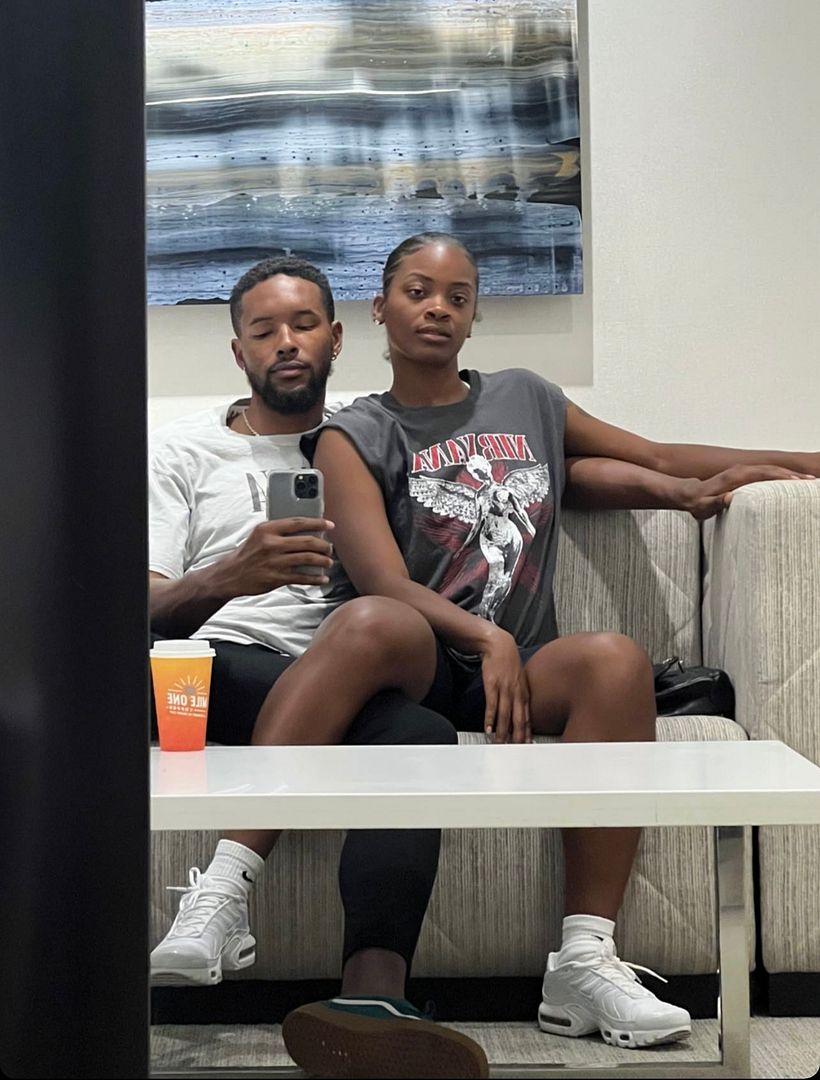 Ari even brought him as her date to a family wedding at the top of the month.
and Keith shared pics of them holding hands and being the cute couple that they are: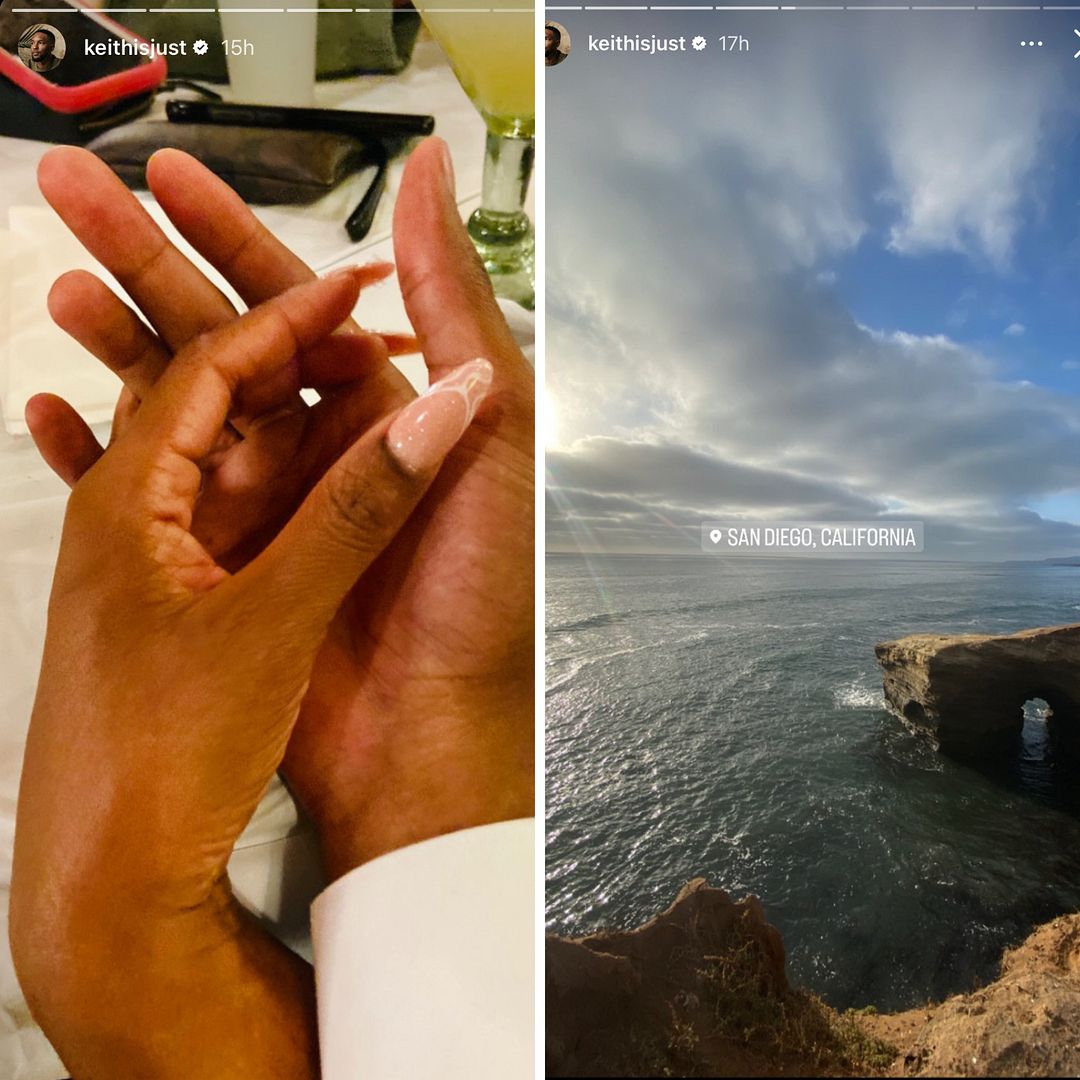 We're not sure what happened between 8 days ago and now, but word on the curb is, they're already done.
The "Pressure" singer and her boyfriend, Married at First Sight alum Keith Manley II, have broken up, a source close to the star confirms to PEOPLE. The insider says that Lennox is in good spirits following the split, and is focusing her attention on her forthcoming second album.
Damn!  What happened?!
Well, maybe we'll find out on the new album.  Y'all know she loves to pour out her out about these dudes.  And we're here for it. She also recently chatted about her dating difficulties, saying she gets bored with men or they don't like her dog. "I'm just bored," she explained, as seen in a video of the conversation shared by 2Cool2Blog. "I'm bored!"

"Or I'll find someone incredibly interesting and then like, the sex is terrible. And I'm sorry, but that's important," she continued, before noting that some potential partners will also be "scared of my dog." "Like, grow up. He's the sweetest thing," Lennox added of her pet Galactus — a large male Akita.
It's interesting.  Keith posted a pic to his IG Story showing a bikini clad woman he was having champagne with on the beach.
Those nails don't look like the nails Ari is currently rocking, so it might really be over.  Sigh.
We wish them both the best.
Photos: Instagram