As we all know, Rihanna made a beeline to Paris a few days ago saying "risky business"--as she put it--was about to take place.  Likely because her new (again) lover Chris Brown was there peforming a set of concerts...and his ex-girlfriend Kae was there with him as well.
Pics of Rih leaving the studio in formal fur, plus Chris making a move to Dubai....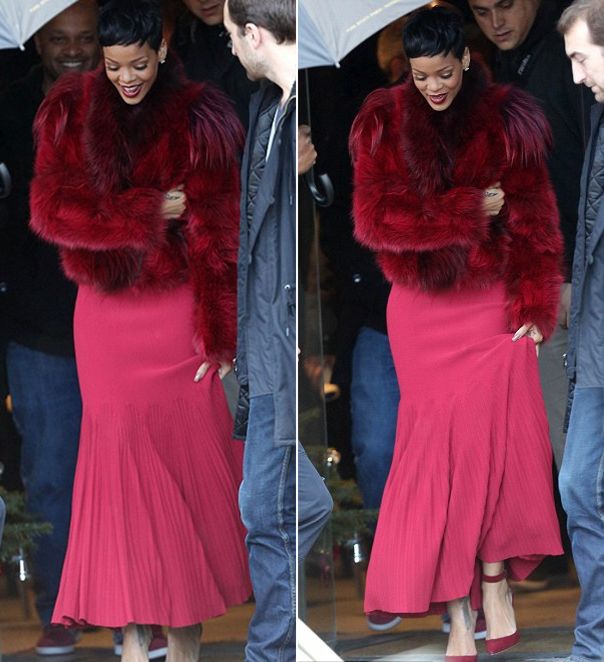 Not sure why Rih was so decked out just to hit a music studio, but the lady in red was spotted hitting the streets of Paris yesterday.  The same day her boo Chris Brown was spotted leaving his Paris hotel (same one Karrueche was staying at).
UPDATE: According to her fansite, Rihanna was there to record her appearance on a TV show called 'La Meilleure Chanson De l'Année,' which is supposed to air later this year.
And he supposedly went to dinner with Kae as well the other night, even though he told his fans he had to skip out on his after party the ther night because he was feeling sick:
No word on if he and Rihanna actually met up at any point in Paris, seeing that Kae was by Chris' side almost the whole time, but we do know Chris just got to Dubai today: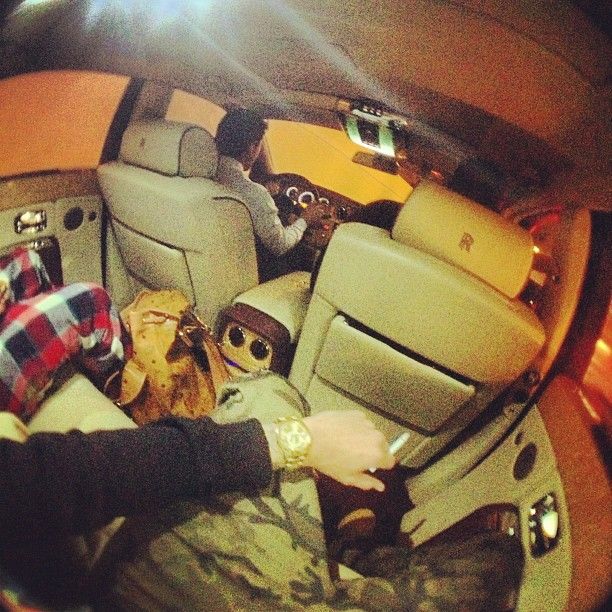 And Kae, along with her "team" for her upcoming clothing line releasing tomorrow, The Kill, hit the Paris airport to jet back to L.A.: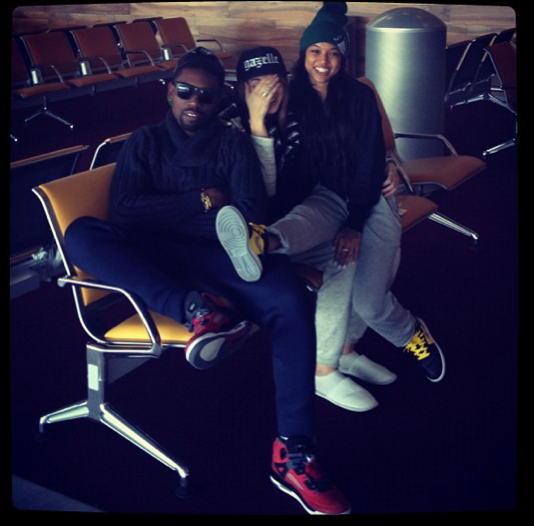 Interesting...
Chris is scheduled to jet to South Africa next week to continue his Carpe Diem tour.
Pics: Twitter/Golf