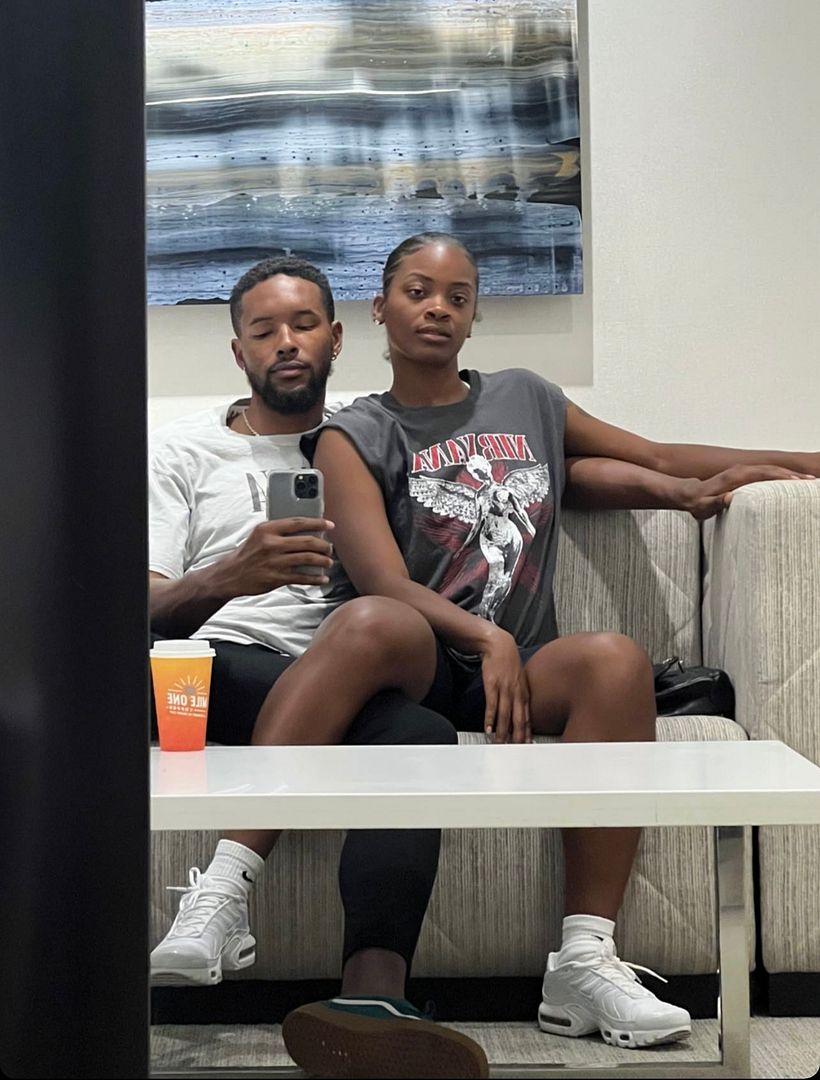 Ari Lennox is doing more than "summer time crushing," she's in a whole relationship! And she just made it IG official. Deets on the singer's new romance with "Married At First Sight" star Keith Manley II inside…
Bringing a date to a family function, such as a wedding, usually means a budding romance is morphing into a full blown relationship.
It seems singer Ari Lennox has found love! The Shea Butter Baby brought her new boo, "Married At First Sight" star Keith Manley II, with her to attend a family member's wedding on the beach in San Diego, California, on Wednesday (June 1st).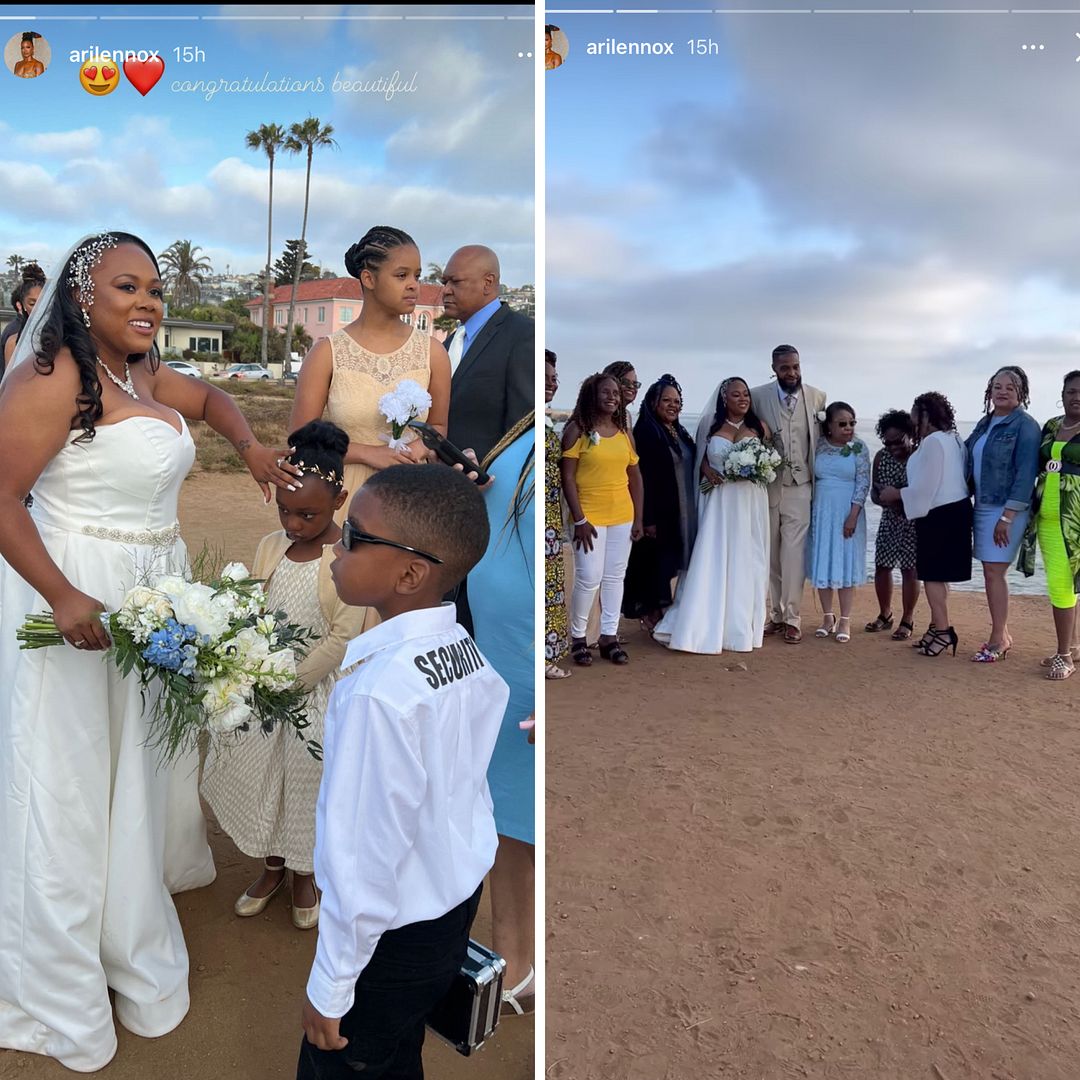 The 31-year-old singer shared pictures of her family at the wedding and then she shared photos of her 27-year-old reality star date:
The "BMO" singer then shared another boo'd up flick on her IG Stories: 
Good looking couple.
Keith - who starred in "Married At First Sight" Season 9 (Charlotte) - also shared some pictures on his IG Stories to confirm his new relationship with the R&B baddie. He shared he was in San Diego followed by a picture of himself holding Ari's hand: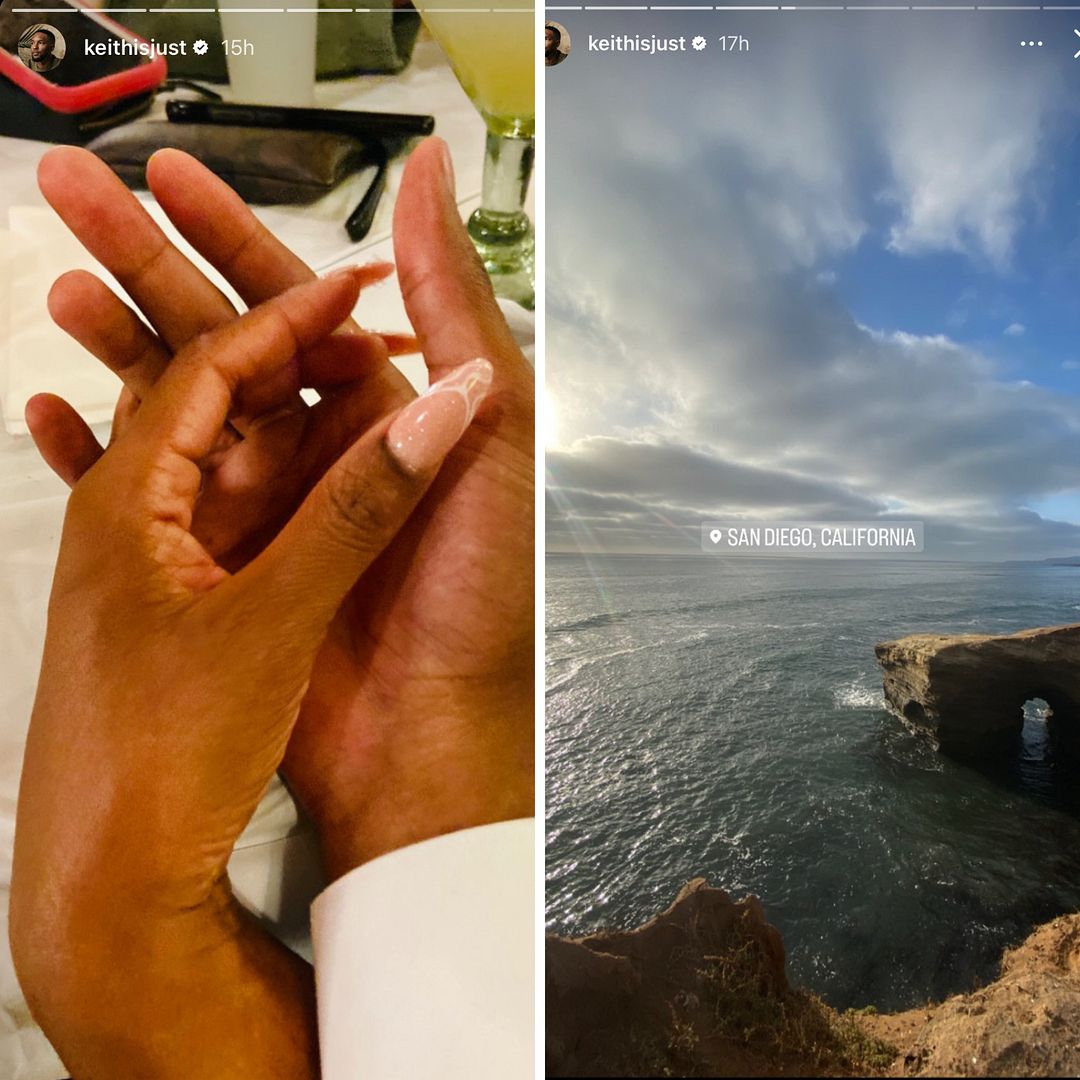 The new couple also shared screenshots of tracks they were vibing out to, including Bobby Caldwell's "My Flame" and Beach Fossils' "Be Nothing":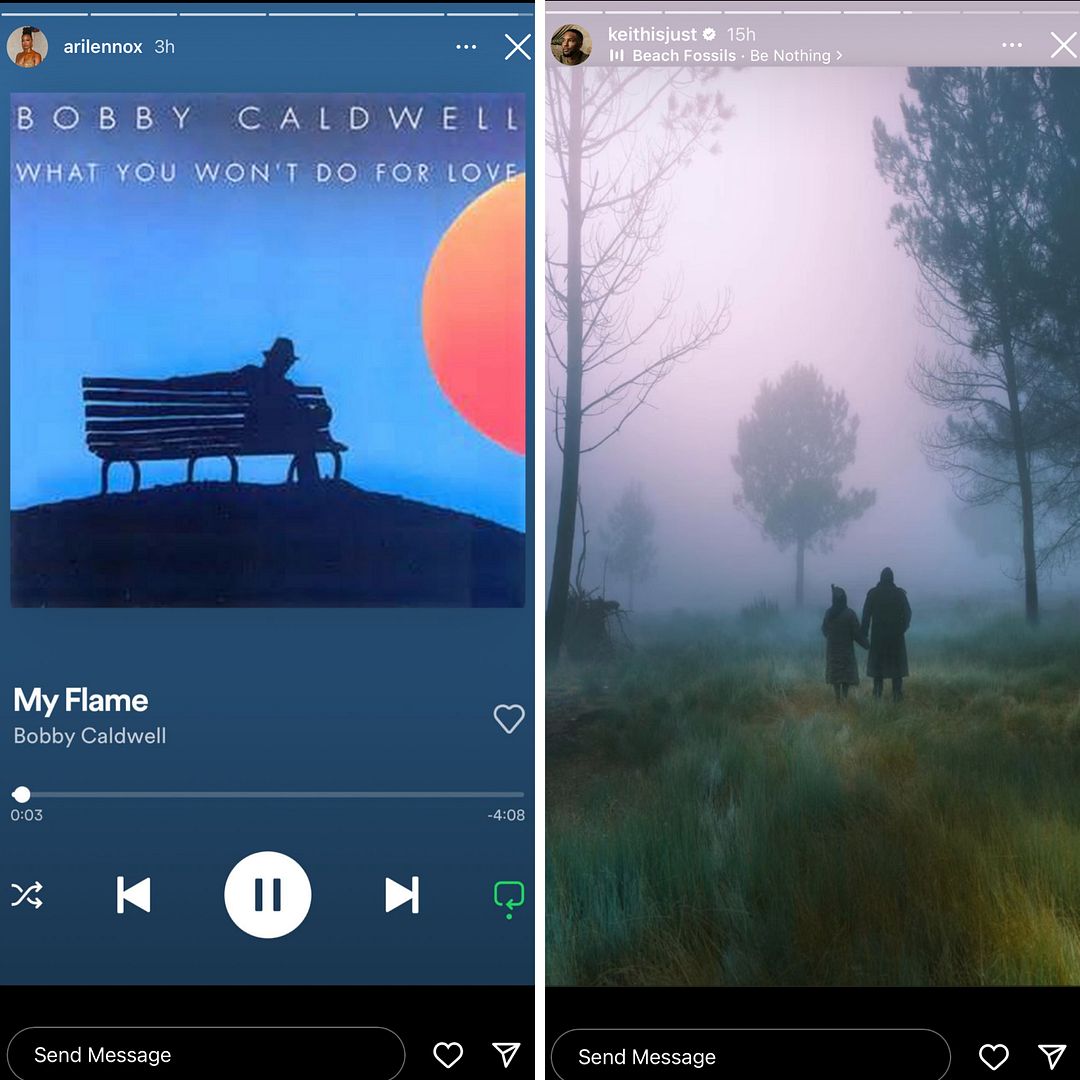 After appearing on "MAFS" Season 9, Keith - who is mentor/coach - and his now ex-wife Iris Caldwell decided to call it quits. They tied the knot in March 2019 and had to stay married for at least a year before they could file for divorce. In North Carolina, the law requires a one-year separation period before filing for a "no-fault" divorce. The former couple's divorce was finalized in September 2020.
In February 2021, Keith released a book on personal growth titled, "Life is Just: A Walk Within."
A few months ago, the "Pressure" singer tweeted she was "searching for a real love."
Fingers crossed that she finally found it. Congrats!
Photos: Ari's IG/Keith's IG