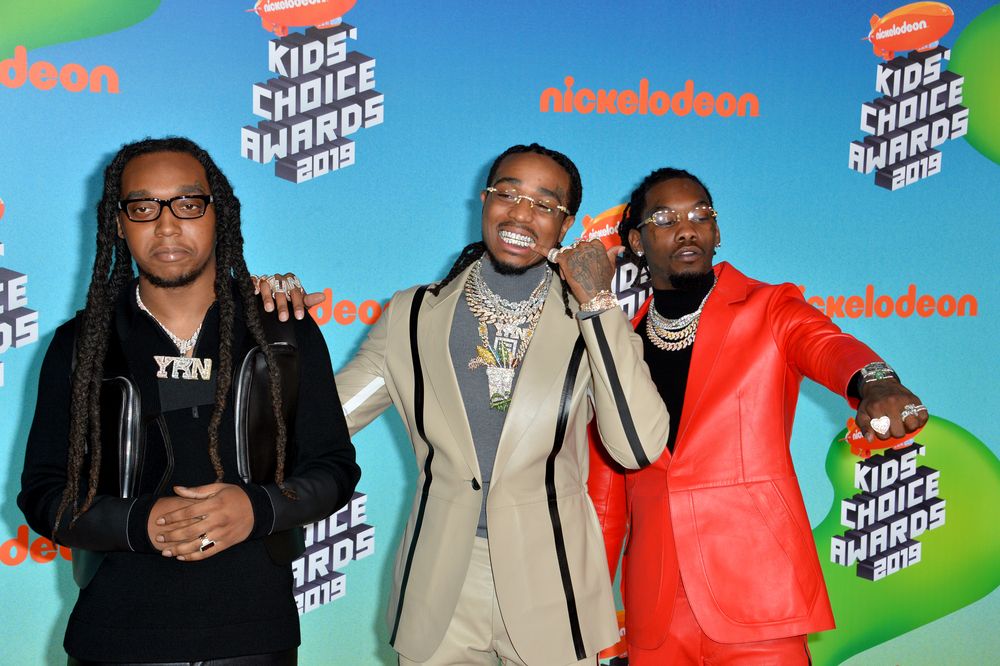 So, the Migos are breaking up? At this point, it's unclear. However, there are signs that a disbandment may have happened or is in the works. Find out what's going on between Quavo, Offset and Takeoff inside…
Atlanta's favorite rap trio, no more? Word on the curb is that the Migos broke up!
The Migos, who have been a group since 2008, have been trending on Twitter because fans have been speculating if Quavo and Takeoff kicked Offset out of the group. So, where did this come from? Well, Quavo and Takeoff announced a new single titled "Hotel Lobby" under the new duo name "Unc and Phew." If you didn't know, Quavo is Takeoff's uncle, so the new name plays off that.
Earlier this week, Quavo took to social media to announce the forthcoming track under the new duo name:
"Unc And Phew Presents The Hotel Lobby Friday!," the Atlanta rapper - who celebrated his 31st birthday last month - wrote.
Not long after, fans noticed Offset unfollowed Quavo and Takeoff on Instagram:
We'd like to note, Offset's wife, Cardi B, also unfollowed Quavo and Takeoff.
Also, Quavo unfollowed Offset, but Takeoff still follows Offset on IG, so it seems the "beef" could possibly be between Quavo and Offset: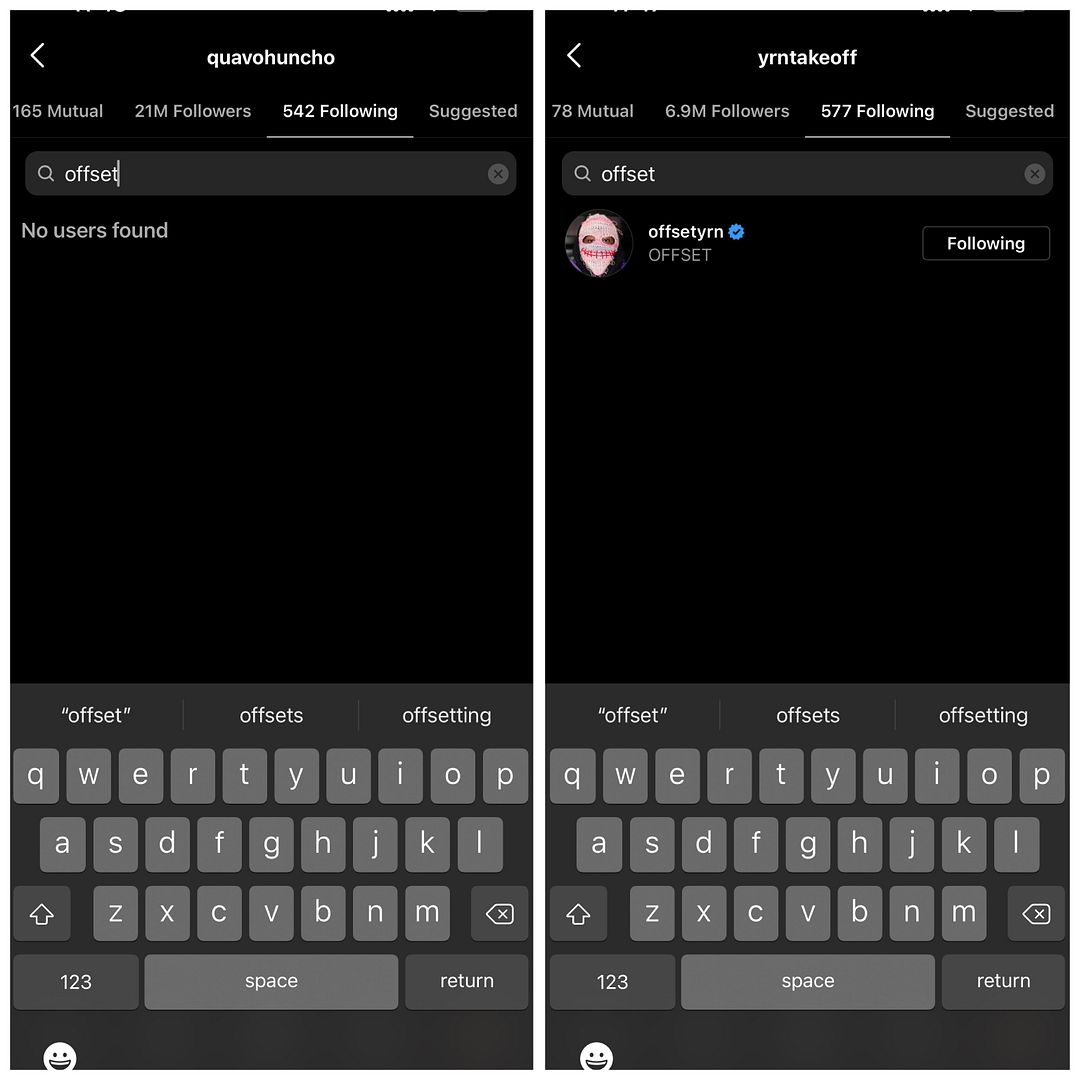 Photogs caught up with Quavo at LAX yesterday (May 19th) and he was asked about the rumors that the rap trio broke up. When asked if he wanted to address the breakup rumors, he responded, "Uhhh…naw. Hotel Lobby."
While some fans think they actually broke up, others feel like the faux drama is just a publicity stunt to promote Quavo & Takeoff's new music. You can check out their "Hotel Lobby" video below:
A few days ago, Offset posted a picture of himself on Instagram with a cryptic message in the caption:
"What goes around comes around," he wrote.
Back in March…
The father-of-five mentioned new music was on the way, however, he didn't specify if it was solo or with the Migos.
Right now, Offset seems to have a lot of his plate with a new baby, his four other children, his wife and her career, being sued (over a lost Bentley) and dabbling in fashion and things. Maybe he's just busy.
Do you think the Migos broke up?!
Photo: Featurflash/Depositphotos