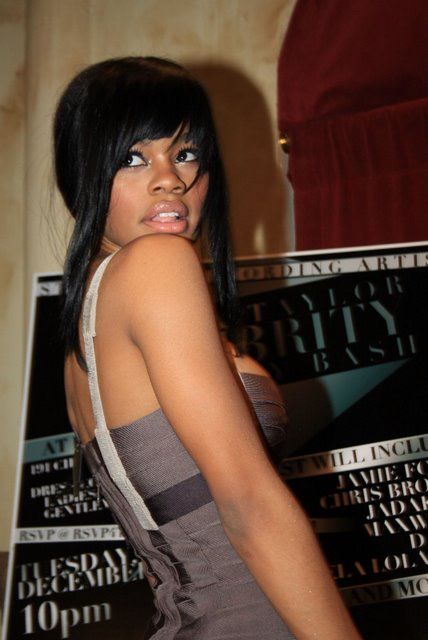 G.O.O.D. music artist Teyana Taylor celebrates her 22nd birthday today. Check out some of her best looks inside....
Hip Hop "It" girl Teyana Taylor turns 22-years-old today.  Since many folks first met Teyana on MTV's "My Super Sweet Sixteen," she's blossomed into an inustry darling.  She knows all the right people, goes to all the right parties and seem to make all the right moves to generate "buzz." 
So whether she releases a hit album or not, Teyana's already "winning" with her fans.  And we're sure she'll keep us watching/
Celebrate with Teyana Taylor in the gallery......