Chad Ochocinco and his "BBW" fiance Evelyn Lozada recently posed for a sexy spread in "URBAN INK" Magazine. See the revealing pics inside..........
Chad and Evelyn recently EXPOSED various body parts for a sexy spread for "URBAN INK."  And Eve's lady umps are on full display.  Here's a few outtakes: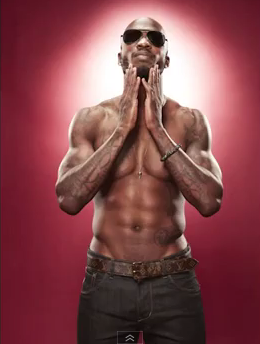 Lookin' like DMX about the face there Chad...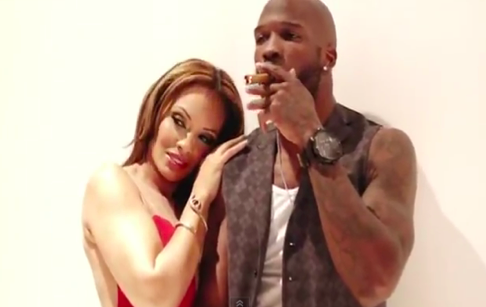 During a recent chat with TheYBF.com, Evelyn revealed she is still at odds with former BFF Jennifer Williams.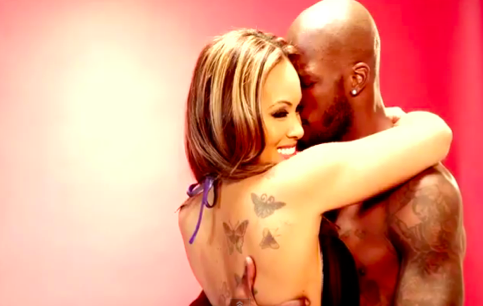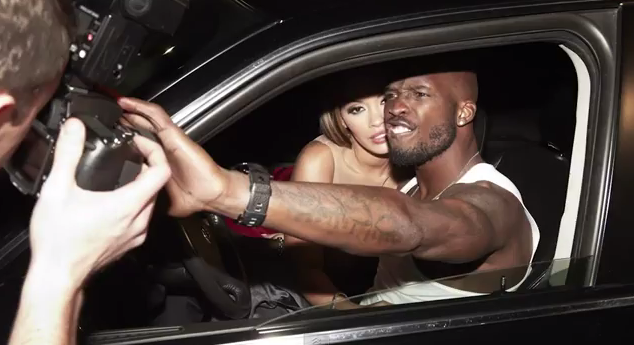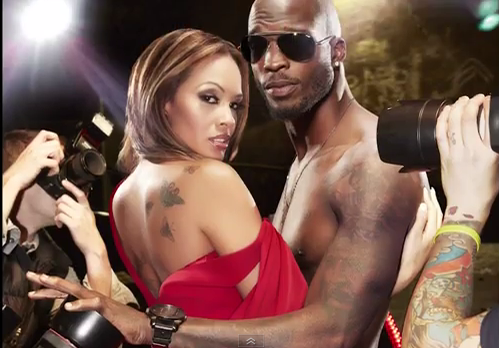 And clearly the theme of the spread rings true.....they both love to have their pictures taken.  No surprise there.  Pics are hot though.
 
Photos via Urban Ink