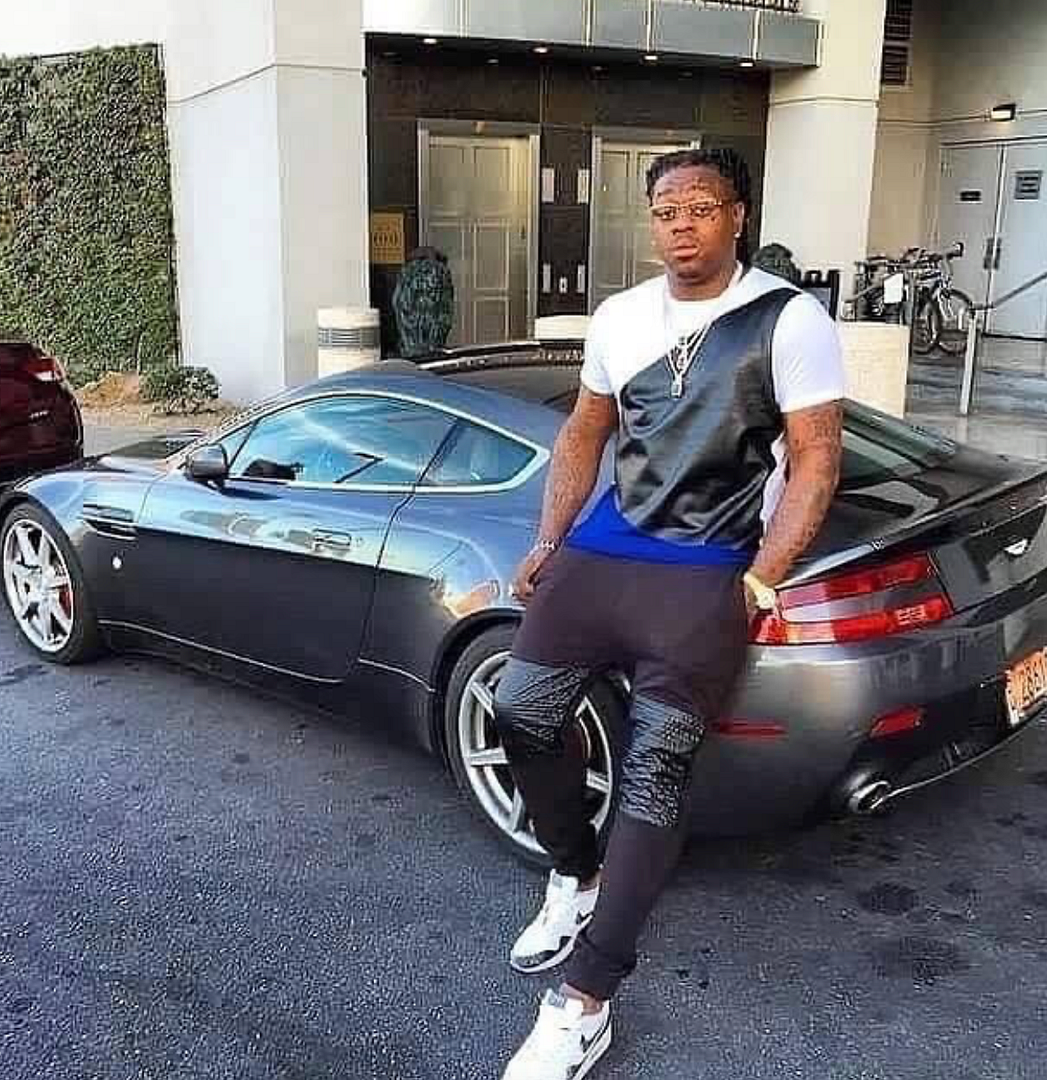 Life after "Making The Band" has been…interesting for rapper/reality star Chopper. He's now being accused of being a pimp, so the police have hit him with some serious sex trafficking charges in Las Vegas. Deets inside…
Over the last few weeks, stars of MTV's "Making The Band" and former Bad Boy artists have been heavy in the headlines, mainly accusing Diddy of shady business practices that ruined their lives. Things got so bad for rapper Freddy P, he revealed he contemplated suicide and said Diddy was the reason why.
Now, another "MTB" star is in the headlines, but his situation has nothing to do with Diddy.
Former Da Band rapper Chopper has reportedly been charged with being a pimp in Las Vegas and has been hit with some serious charges. According to TMZ, Chopper (real name Kevin Barnes) was arrested in Maryland earlier this month before he was extradited to Las Vegas to face charges of sex trafficking.
The site got ahold of legal documents that explain how the rapper ended up behind bars. In so many words, social media got him hemmed up! The New Orleans native got caught up after he sent a direct message on Instagram to an undercover detective posing as a sex worker. In the message, he allegedly propositioned the woman about becoming a prostitute.
Soon after, the agent started sifting through his IG account and realized he had shared several posts that could be consistent with someone who trafficked women. Chopper flaunted his wealth on IG with alleged captions that reportedly made references to being a pimp. It seems he may have cleaned up his IG account as many of his posts do not even have captions now.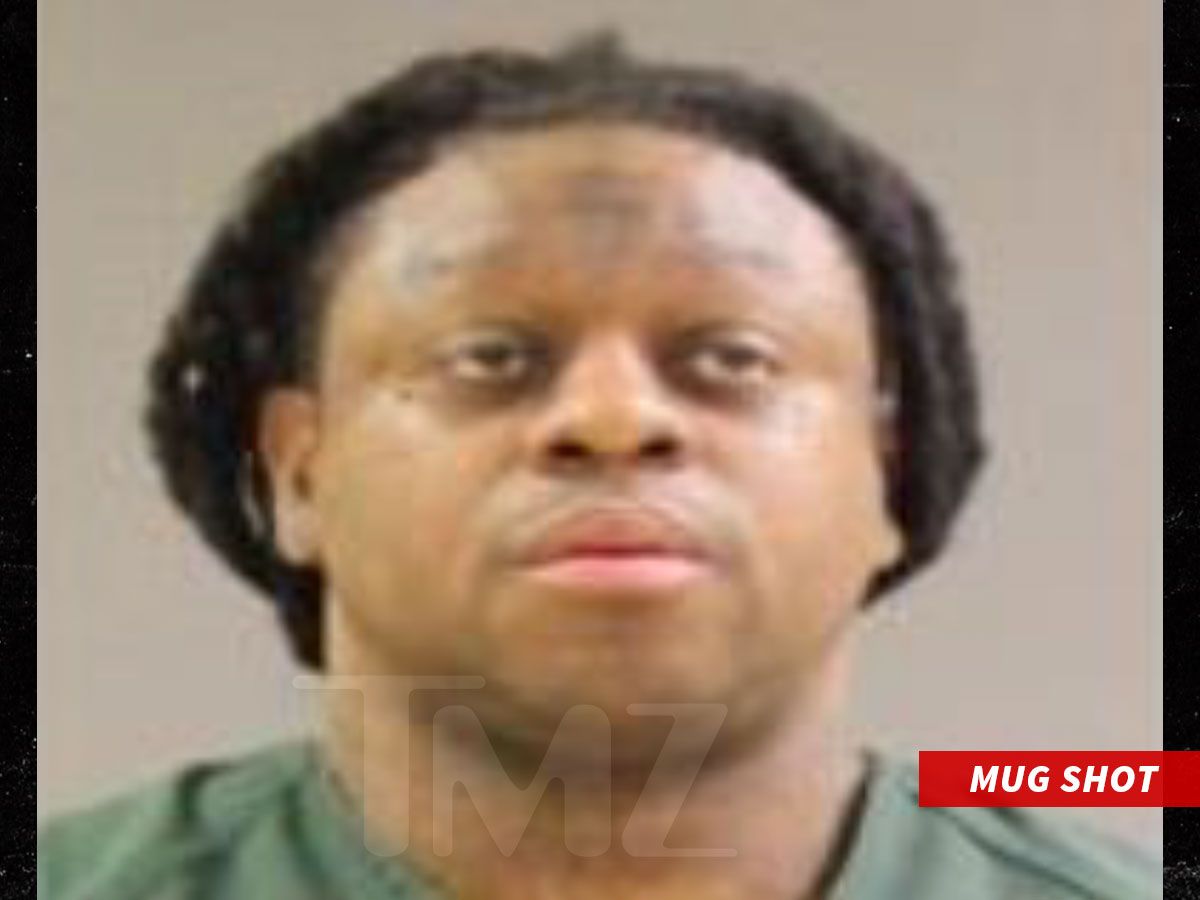 An investigation was launched after examining his IG account.
Law enforcement shared Chopper bragged to the undercover agent about owning multiple homes across the country. He even implicated himself when he told the undercover agent that Las Vegas wasn't a good place to conduct business because the police is looking more seriously into making busts for pimping and prostitution.
During their conversations, Chopper told the agent she would "join his stable." TMZ reported the rapper became aggressive when the detective continued to string him on. He reportedly tried to verbally force the detective to leave home and demanded a fee of $2,000.
With the correspondence between Chopper and the undercover agent (which includes social media posts, direct messages and phone calls), police believe they have enough evidence to charge Chopper with felony sex trafficking.
Play stupid games, win stupid prizes.
Photo: Chopper's IG/TMZ