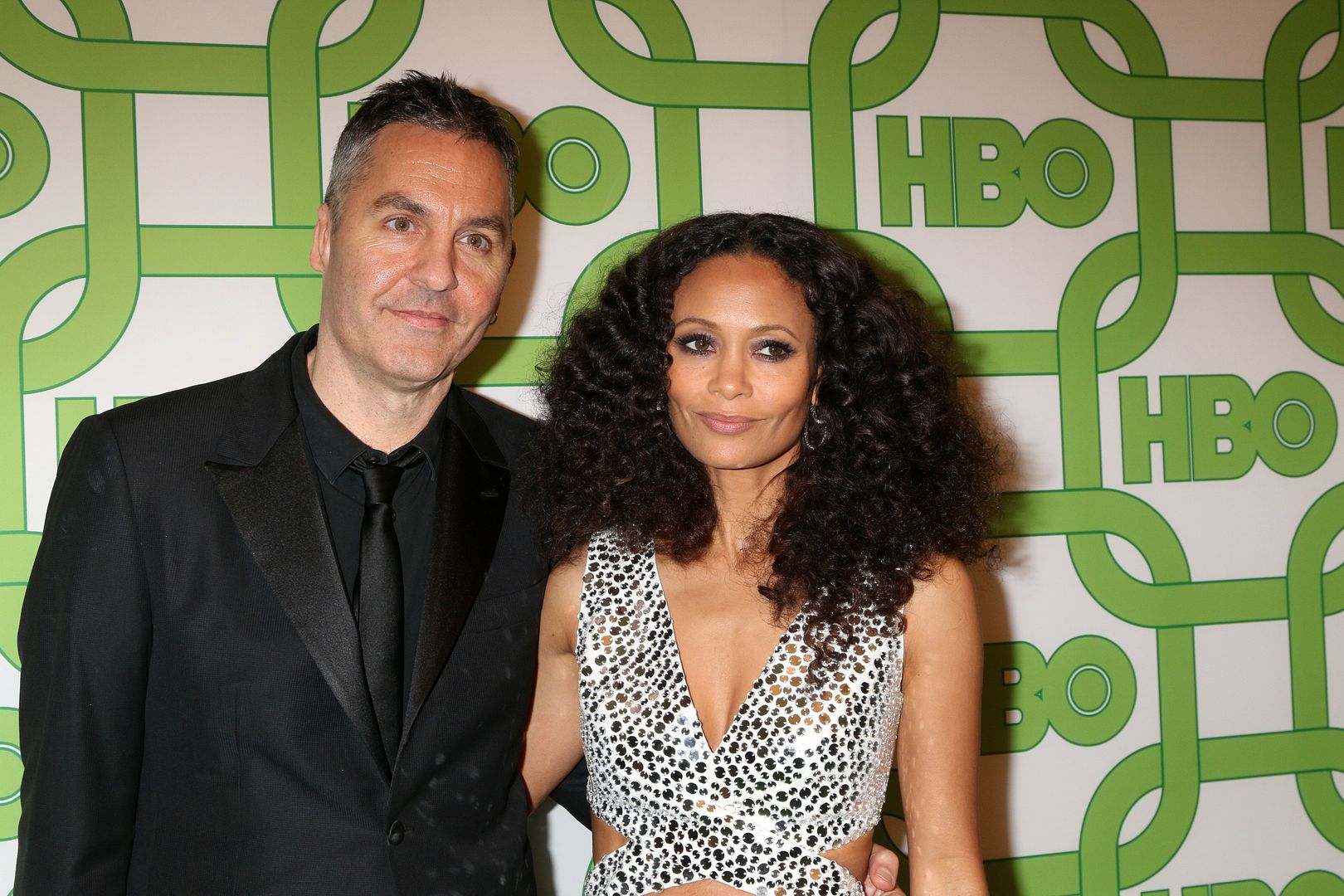 Thandiwe Newton was axed from Magic Mike 3 after getting into a heated discussion with co-star/producer ChanningTatum over….the Oscars slap (of all things). Now, it being reported Thandie - who's currently in the middle of a divorce from her estranged husband Ol Parker - is headed to rehab. All the details inside…
April 2022 hasn't been the best for Thandiwe Newton.
Before we get into her personal struggles, we'd like to note the "Westworld" actress revealed that she is reverting to the original Zimbabwean spelling of her first name, Thandiwe.
As for what's been going on behind-the-scenes, its being reported Thandiwe Newton is heading to rehab after her departure from the Magic Mike 3 film, titled Magic Mike's Last Dance, following an explosive argument on set with star/producer Channing Tatum in London. The crew had been filming for 11 days before the incident.
So, what were they arguing about? Sources reveal they were arguing about Will Smith smacking Chris Rock at the Oscars. A spokesperson for the actress refuted a report from The Sun that alleged the argument is what led to her exiting the Magic Mike film. News traveled fast that she was fired from the movie due to the heated argument. 
The Sun didn't clarify whose side of the Oscars slap Thandiwe and Channing took in their alleged disagreement.
A source told the Daily Mail the argument between Thandiwe and Channing was NOT the deciding factor for her exit. "This report is completely inaccurate," the source said.
"Thandiwe Newton has made the difficult decision to step away from the production of Warner Bros. Pictures' Magic Mike's Last Dance to deal with family matters," a spokesperson for the studio told Variety on Wednesday.
Variety reports producers ultimately decided to recast Thandiwe's lead female role with Salma Hayek.
Sources told Page Six, Thandiwe has been battling "emotional and family problems" after separating from her husband of 24 years Ol Parker, who is a powerful movie executive, who spends a good deal of time at home with their three children.
"There is a lot going on in her personal life, she and her husband have separated. She seemed so stressed she even brought her two pet rabbits to her hotel for emotional support. She fired her UK agent of three decades, and then her US agent Gaby Morgerman flew in from Los Angeles to try to calm things down."
"Thandiwe's team wants her to go to rehab for mental health support. She was supposed to leave immediately for a facility, they tried for a Malibu rehab, but they couldn't take her. Arrangements are now being made to go to a facility in Arizona, if she agrees to go."
Despite the on-screen drama, the source said Thandiwe and Channing remain on good terms.
We hope she gets the help she needs during this difficult time.
Photo: Kathy Hutchins/Shutterstock