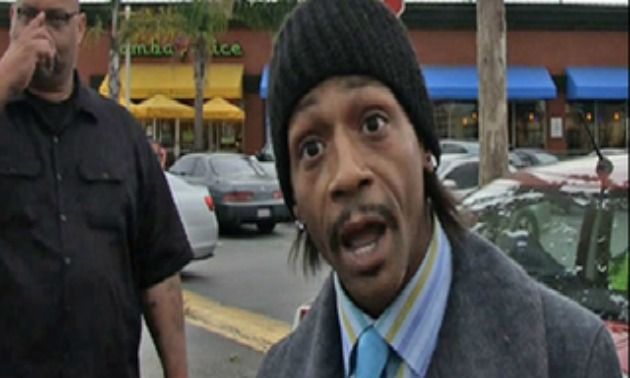 Katt Williams really needs to stay away from Seattle...like, forever.  Video has surfaced of the comedian beating down an audience member with a microphone.  Plus, Kevin Clash, voice of Elmo, now has a 4th accuser coming out of the woodwork...
Sigh.  Last week when Katt Williams was in Seattle doing a show or two, he got into more trouble than we originally thought.  In addition to the bar fight and rock/ashes throwing fight last Thursday that got him arrested, he also beat down an audience member with his microphone on the Friday night he actually performed.
Katt claims the mic victim was at fault (his usual claim) because he was filming Katt's show.  So instead of Katt calling security to handle that, he jumped into the audience himself and beat the victim over the head with the mic.  And he got back on stage and told the audience:
"It could happen to you. Record me and see what happens to you. Go home and get your raggedy pistol and bring it back. I already got mine."
Goodness.  Now, the victim, Carlos Casto-Lino, has suffered a concussion and is suing both Katt and the theater for $250,000. 
Everything was caught on video below:
By the way, Katt was arrested over the weekend or wreckless driving.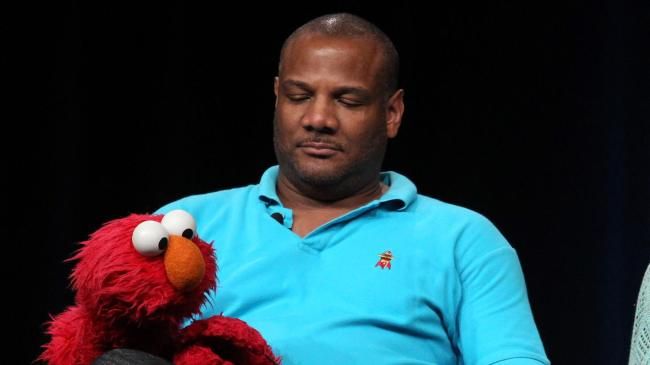 In other foolish news, a fourth accuser has come forward, named the anonymous 'John Doe', in the Kevin Clash saga.  And TMZ reports that Doe claims he and Kevin had a relationship when he was 16/17, while Kevin was in his 30's.  So he's now suing for emotional distress.
We've learned ... the accuser, who filed the lawsuit in federal court in NY under the name John Doe, claims he first met Clash in Miami Beach in 1995 or 1996 ... while Doe was 16 or 17 and Clash was in his mid '30s.

Doe claims ... Clash eventually flew him out to NYC and gave him money and a place to stay. During the trip, Doe claims the two had sex on multiple occasions.

According to the lawsuit, obtained by TMZ, Doe claims he's suffered tremendous emotional, mental and psychological damage as a result of the relationship.

TMZ spoke to Doe's attorney, Jeff Herman, who tells us, "According to our lawsuit, Kevin Clash knowingly paid to transport a minor across state lines for the purpose of satisfying his sexual interests."
This just gets worse.