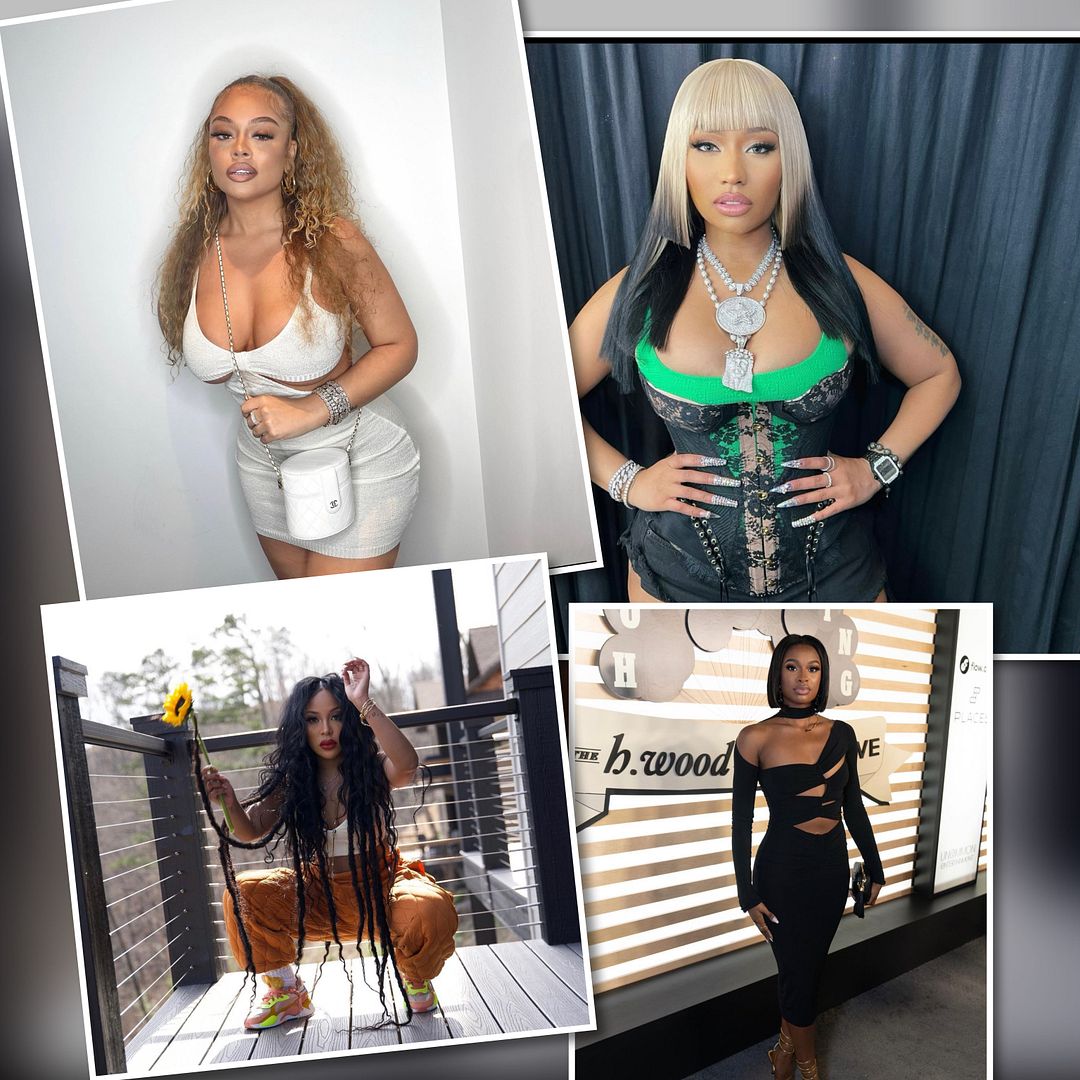 The LADIES are taking over with the Friday Bops! Go inside to hear Latto's new track "Sunshine" featuring LilWayne& ChildishGambino, Nicki Minaj's "We Got Up" featuring Fivio Foreign, "Bel-Air" star Coco Jones' new song "Caliber" and K. Michelle's new music video for "Scooch" inside…
Latto may have hit the jackpot with her second studio album, 777, as it has been met with rave reviews online after premiering today.
Hearing a new @Pharrell beat just hits my millennial soul in a special place . Yes for this #RealOne track on @Latto #777

— Michelle Mitchenor (@MMitchenor) March 25, 2022
Latto really meant bidness on 777, u can tell my sista really wants it,can't wait to see her win awards for this one!!!! #777TheAlbum

— BARBIANA (@doubleccsbxtch) March 25, 2022
777 is the full-length project she's dropped under her new name (after changing it from Mulatto), dubbed as a reintroduction, if you will.  And we gotta say, a co-sign from THEE Mariah Carey says PLENTY:
The two will be dropping a remix to "Big Energy" - which sampled Mariah's "Fantasy" - on Monday.
The Atlanta-based rap star called up some heavy rap hitters for the newly released project, includingLilWayne and Childish Gambino (aka DonaldGlover), who rarely makes features on albums these days. By the way, Season 3 of Donald Glover's "Atlanta" premiered yesterday (March 24th).
Switching between rap bars and vocals, Latto showed off her versatility on the unique track. It's refreshing to hear a rap track that isn't just about money, sex and drugs.
Take a listen below:
And it's already going up on the music charts:
That's not all…
Latto is set to release her "Big Energy" remix featuring none other than Mariah Carey on Monday (March 28th). The original track features a sample from Tom Tom Club's "Genius of Love," which is the same tune that can be heard in Mariah Carey's hit single "Fantasy."
As for other new music…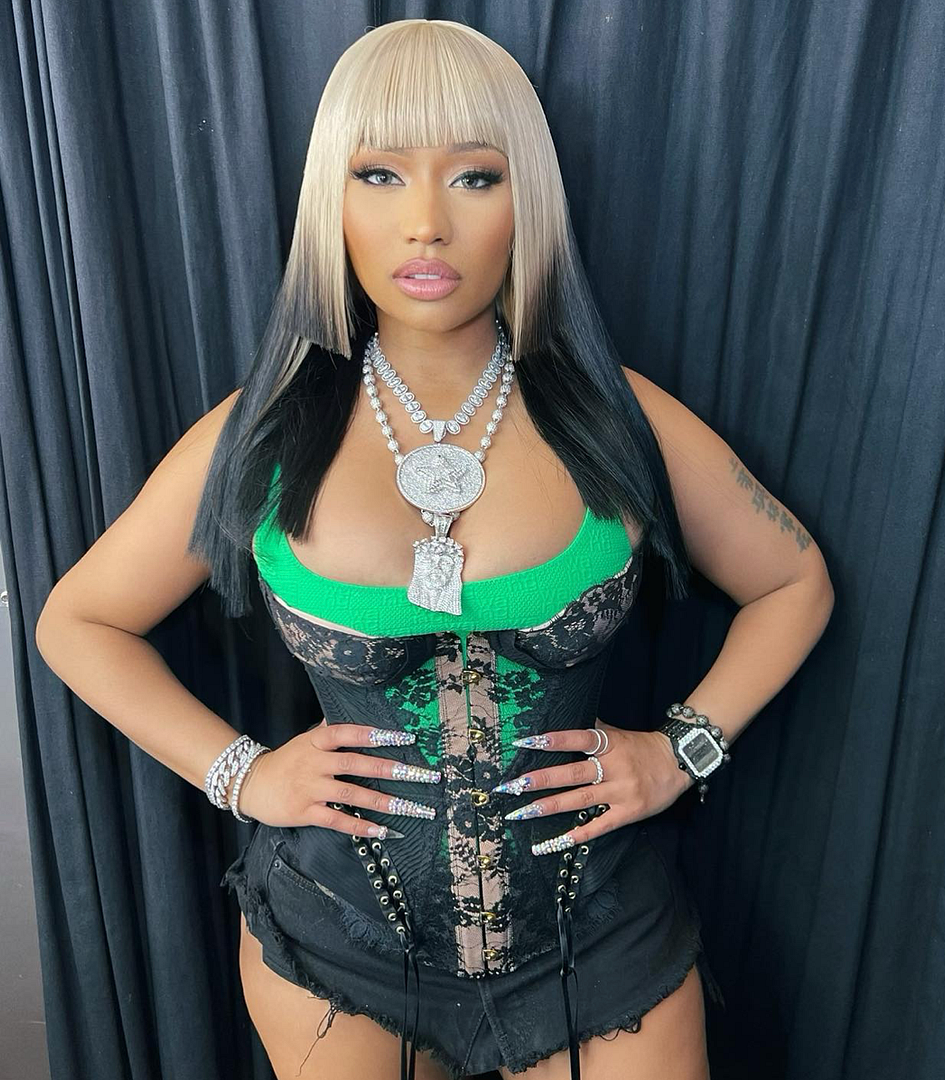 The NickiMinaj comeback continues!
After dropping four new tracks in the last few weeks, announcing Queen Radio's return and her candid interview with Joe Budden, Nicki Minaj is back dropping new music.
And it came unexpected. There was no announcement. No promo. Nothing.
The Queen raptress just dropped "We Go Up" featuring fellow NYC rapper Fivio Foreign for a New York anthem ahead of the summer. Take a listen below:
We feelin' it?!
Former Disney Chanel star has been killing it as HilaryBanks in "Bel-Air," which is Peacock's "Fresh Prince of Bel-Air" reboot.
Now, the singer-actress is ready to make a splash on the music scene. The 24-year-old (daughter of former NFLer MikeJones) just released her new single "Caliber" via High Standardz/Def Jam Recordings. The track is the first single from Coco's forthcoming debut EP, set to drop later this year. Get into her new musical offering above.
As for a new music video…
K. Michelle just released the visuals for her new single "Scooch," a track from her upcoming album, I'm The Problem, which will be her final R&B album. Directed by photographer DerekBlanks, K shows off her choreography skills like we've never seen before. Get into it above.
Happy Friday!
Photos: Latto's IG/Nicki's IG/K. Michelle's IG/Coco's IG