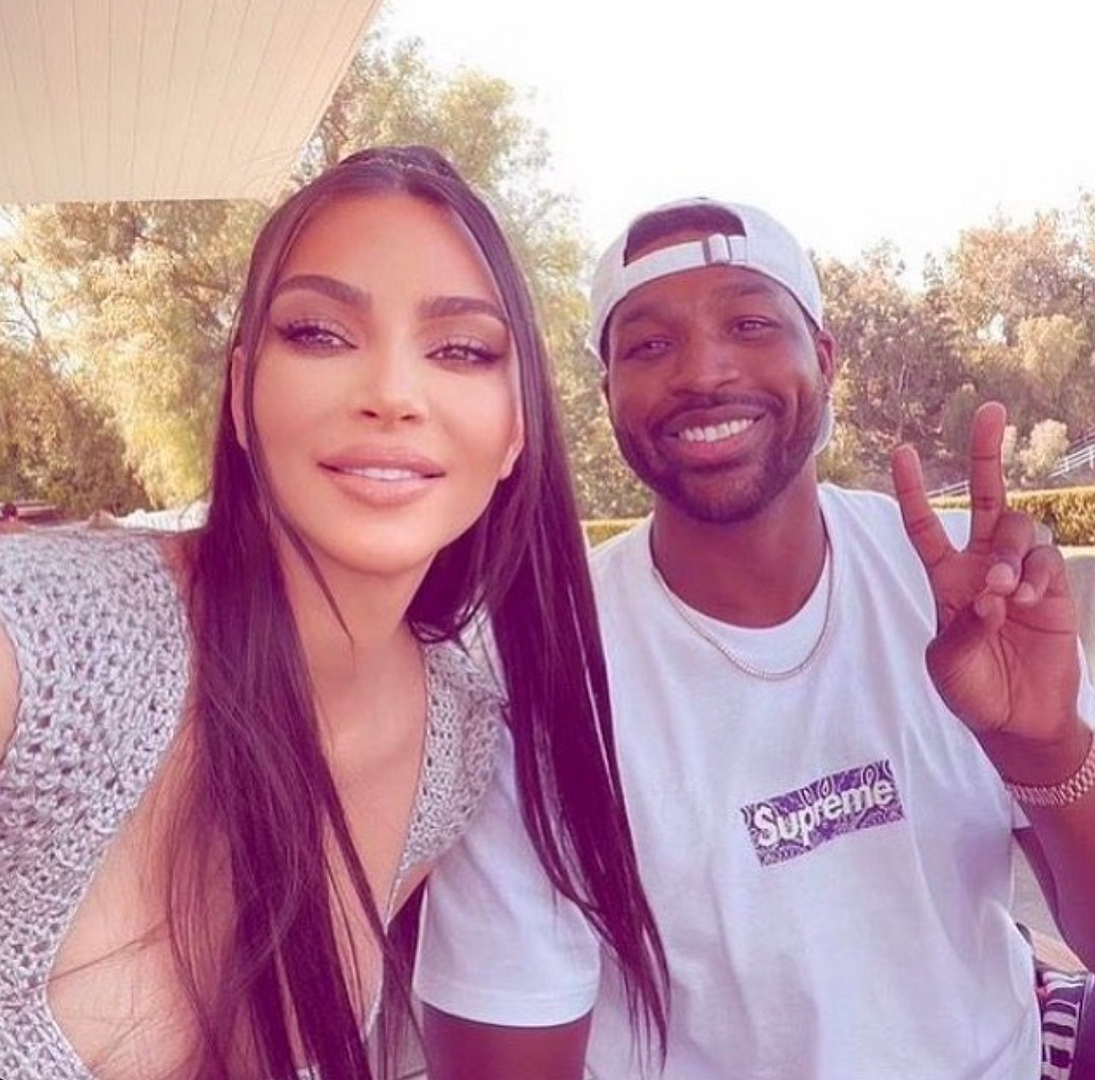 Did TristanThompson pop the question to KhloeKardashian? It hasn't been confirmed, but his son's mother, MaraleeNichols, claims that what he told her while she was carrying their child. That's the latest in their ongoing paternity suit.
Get those deets, plus see Kanye's ex-wife KimKardashian and her boyfriend PeteDavidson make it IG official inside…
Tristan Thompson is still caught up in the courtroom as the paternity suit filed against him by his third baby mama, Maralee Nichols, continues.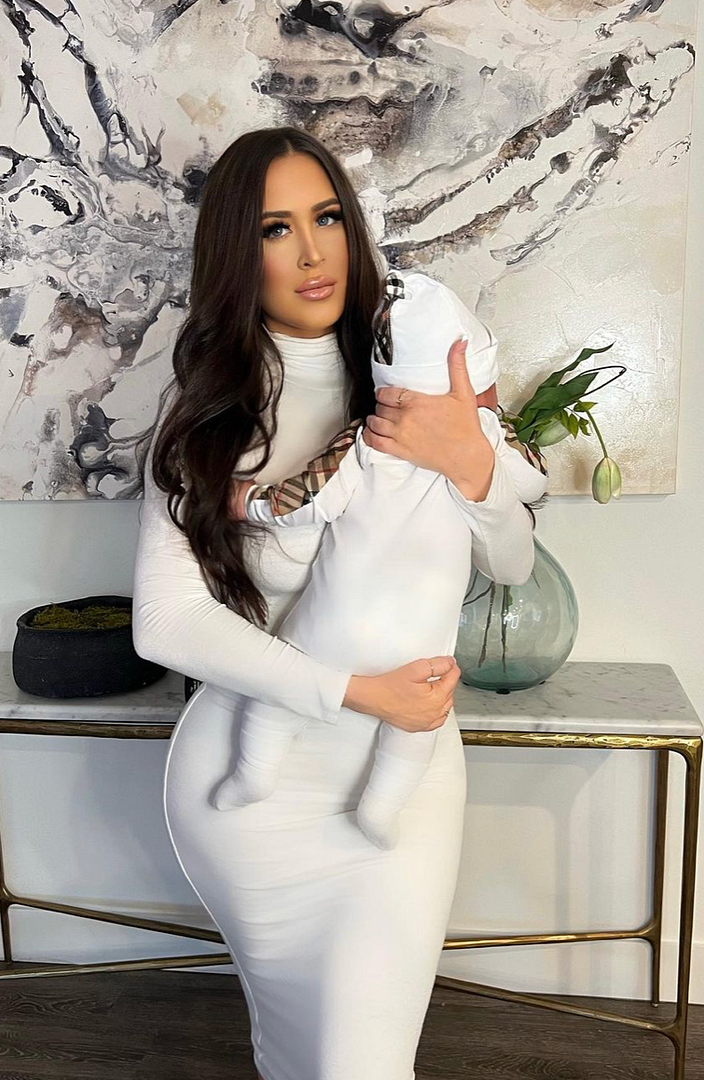 In a new filing, Maralee reveals alleged SnapChat messages the 30-year-old NBA player sent her while she was pregnant with their son, Theo Thompson.
In the alleged messages (obtained by US Weekly), the Chicago Bulls baller seemingly tried to persuade Maralee to have an abortion. His reason was that he's engaged [to Khloe Kardashian] and would soon be married, so he wouldn't be able to be involved in the child's life by any means.
In April 2021, the IG fitness model wrote to Tristan, "You literally just told me you are engaged and are trying to be with your family.. I didn't even know you were engaged. You have a record of treating me like absolutely crap and this whole situation has been upsetting."
Days later, Tristan allegedly responded, "I'm engaged but I will be married soon. I told you I won't and can't be in the child life at all by no means … Why not wait till yoj [sic] find the right person to have a family with. Why would you want a baby with a man that's engaged. You wanna keep a mistake."
We would say we're surprised, but we're not at this point. 
Around that time, Tristan was still very much in a relationship with his second baby mama, Khloe Kardashian. In early 2021, Khloe shared IG flicks of herself wearing a massive diamond ring on her ring finger:
#KhloeKardashian is hinting at something with this promo post about shoes where she's showing off her and a on THAT finger. #TristanThompsonhttps://t.co/P4QgHpWCsxpic.twitter.com/QvuMebjB2Y

— YBF CHIC (@TheYBF) February 21, 2021
There were previous reports that mentioned Tristan tried to get Maralee to have an abortion back in December, but Nichols' attorney declined to comment and hadn't confirmed. Now, she has reportedly confirmed the text messages. Nichols' lawyer argued that the excerpts demonstrate the NBA player's "unwillingness" and "refusal" to support the pair's son before his December 2021 birth.
The NBA star claims the SnapChat messages are fake.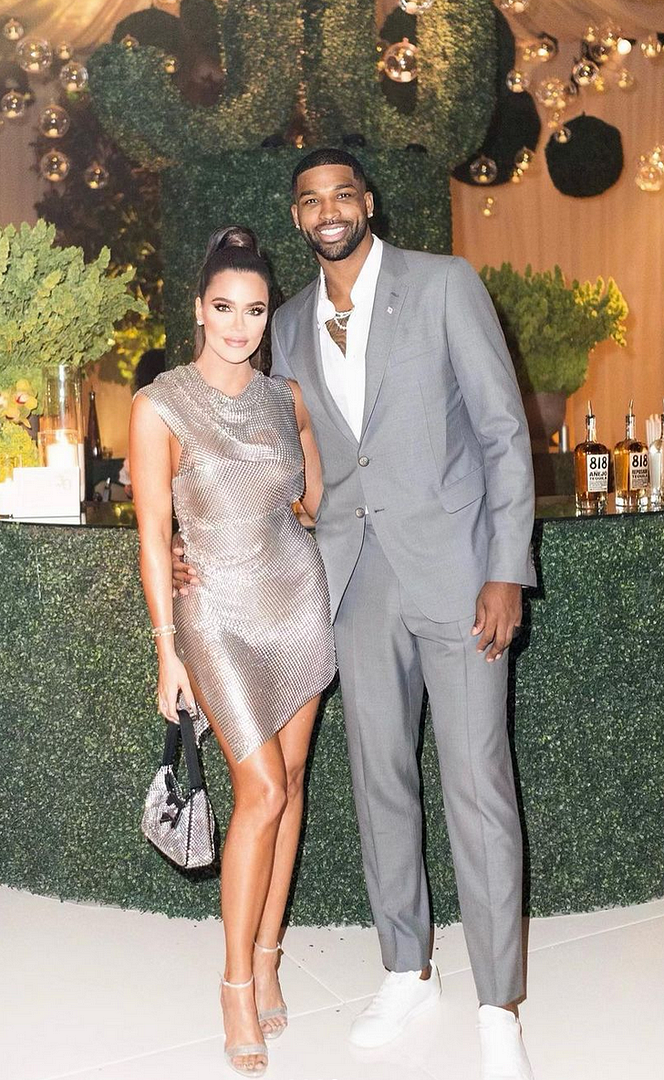 The court filing also revealed Tristan dropped $2 million on an engagement ring for Khloe. In May 2021, the Canadian native told Maralee that he and Khloe - the mother of his daughter TrueThompson - made plans to move out of the country together.
"Just a heads up me and my fiancè [sic] gonna announce publicly about out [sic] marriage," he allegedly wrote to Maralee while she was pregnant. "Just a heads up. We probably moving out the country in September and live either in Europe or Caribbean. Better living for us and our family away from the bs of America."
Maralee filed for child support before their son, Theo, was even born last December. It's alleged the baby was conceived in Houston, Texas on Tristan's 30th birthday in March, when he and Khloe were still dating. Remember she threw him a big birthday bash to celebrate (pictured above).
After denying the baby previously, earlier this year Tristan confirmed he was the child's father and issued a public apology to Khloe (again).
Last month, Maralee made claims that her NBA baby daddy hasn't provided any financial assistance and he hasn't even tried to meet the baby. No one is shocked.
A rep for the fitness model claims he has been M.I.A. since the birth of their child. The rep said the father-of-three has "done nothing" to support the child and hasn't even tried to make plans to meet him.
"Despite news reports stating otherwise, Tristan Thompson has done nothing to support his son," Nichols' rep, Harvey Englander, said in a statement to Page Six.

"He has not made any attempt to meet their son nor has he provided any financial assistance."
Honestly, is anyone surprised? Jordan Craig - his first child's mother who was pregnant with his son when he left her for Khloe - made it known he wasn't co-parenting effectively when she took him to court for child support after giving him years to step up to the plate.
It seems Maralee went to the media to let the world know he hasn't done anything for their child after there were reports that suggested he was paying her $40,000/month in child support.
As bad as this sounds, Maralee knew what she was getting herself into so....no sympathy around these parts. We're DEF not excusing Third Trimester Tristan's alleged deadbeat daddy ways, and he needs to pay up regardless of how silly both the parents have been, but it's important to note that the writing was already on the wall. 
On social media...
Twitter users are gathering Khloe after she released a quote that said women shouldn't be blamed for their man's cheating ways. Oh.
Meanwhile... 
Now that KanyeWest's ex-wife Kim Kardashian is legally single, she's ready to live her best life with her boyfriend Pete Davidson. They just made their relationship IG official nine days after a judge ruled in her favor.
Oddly enough, Ye hasn't responded...yet. We're keeping an eye out on his socials, but we hope he doesn't. It's for the best.
BONUS: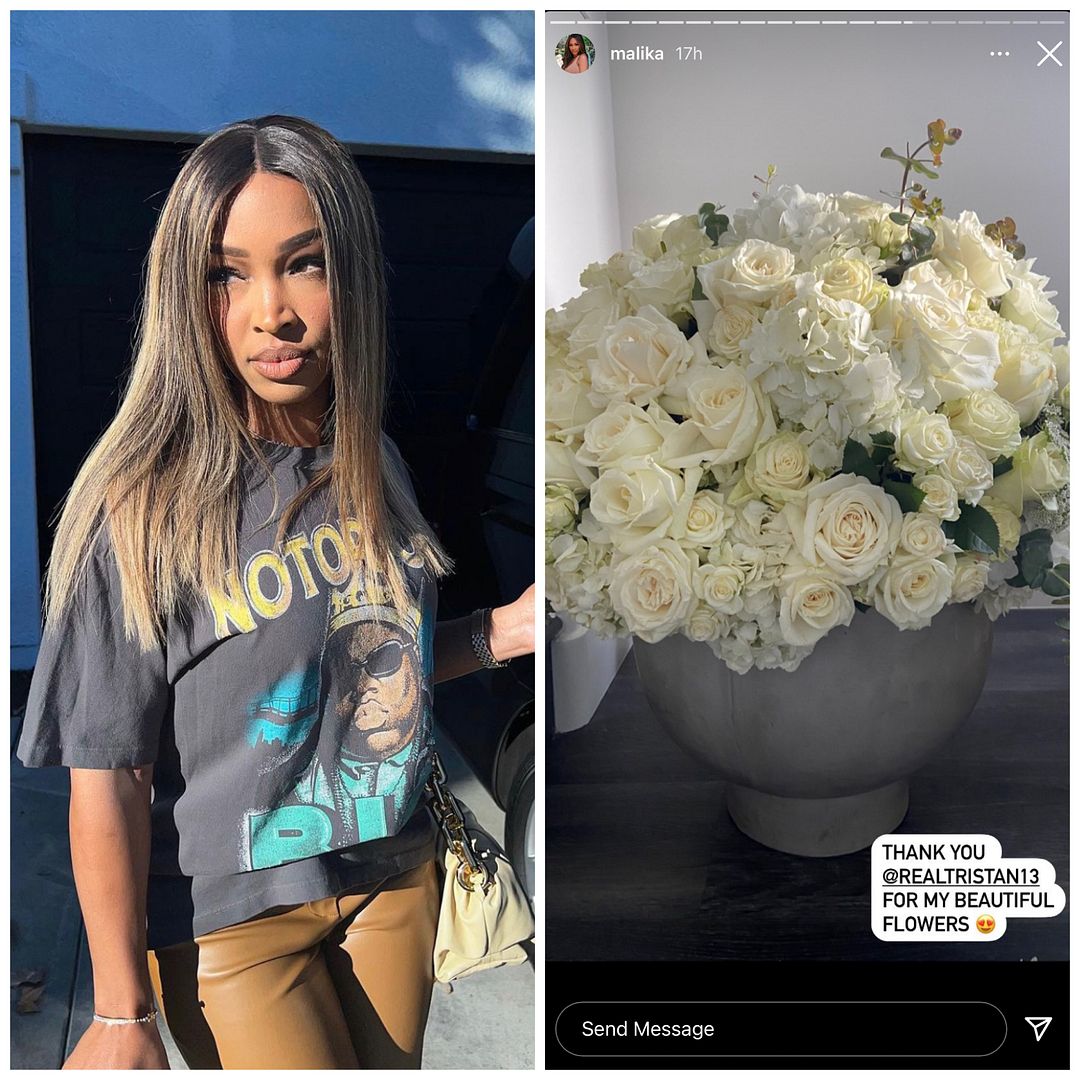 Malika Haqq - Khloe's bestie - thanked Tristan for sending her "beautiful flowers" on her birthday yesterday. Interesting. 
Photo: Tristan's IG/Kim's IG