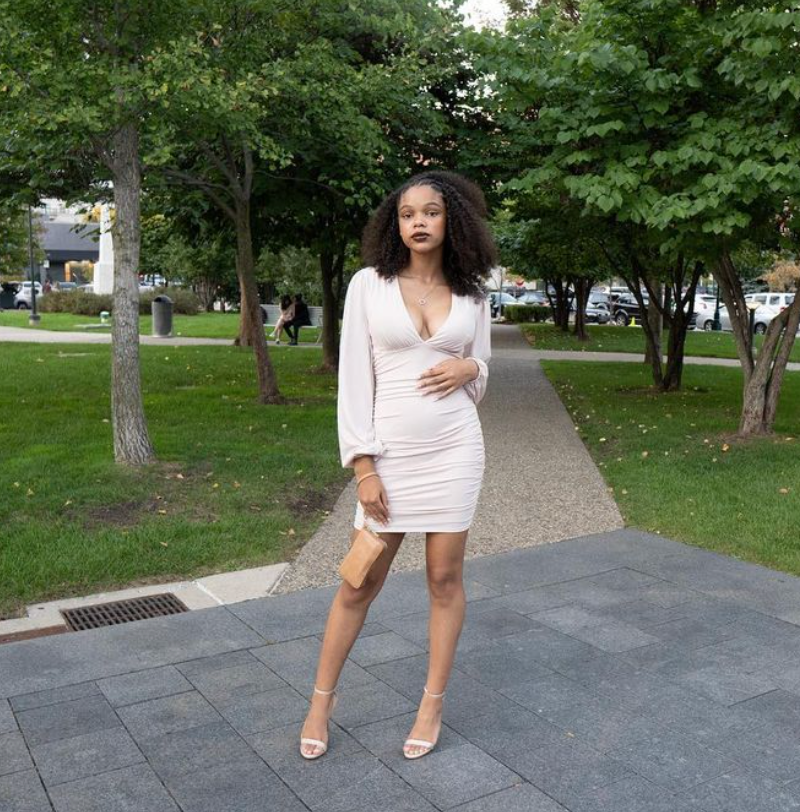 Aretha Franklin's teenage granddaughter, GraceFranklin, speaks out after she was auditioned for "American Idol" and was sent home by judge Lionel Richie. After some reflection, she said she agrees with him. More inside…
Aretha Franklin's legacy lives on.
Grace Franklin - 15-year-old granddaughter of iconic singer Aretha Franklin - auditioned for "American Idol" this week. However, things didn't turn out how she it to.
After belting out her grandmother's song "Ain't No Way" and Lauryn Hill's "Killing Me Softly," Grace was turned down to advance to the next round. Judge/Singer Lionel Richie said he couldn't approve of her moving to the next level out of "love and genuine concern" and that she needed more time to develop her voice.
Now, Grace is agreeing.
The teen singer virtually chopped it up with TMZ (alongside her father/Aretha's son KecalfCunningham) about her experience and how she felt when she was sent home.
"In the moment, I was pretty disappointed because obviously, I wanted to go on," she said. "I wanted to continue and just like see how I would compare to the other artists."
She continued:
"But after thinking about it, especially that night, in my hotel room and stuff, I really thought about what Lionel said and I started to agree with him because I do know that I'm a good artist, I know that, but I do know that I need to work on some things."
"And I think that he was right and that I should work a little bit more before I decided to put myself on such a large forum. The fact that he said that he didn't want me to like stumble and fall too early, really stuck with me because I get exactly what he was saying."
As for now, Grace doesn't have any plans on auditioning again, but she did say she wanted to release some new music.
Peep her post-Idol interview below:
Check out her "Idol" audition below: 
Best of luck to her!
Photo: Grace's IG