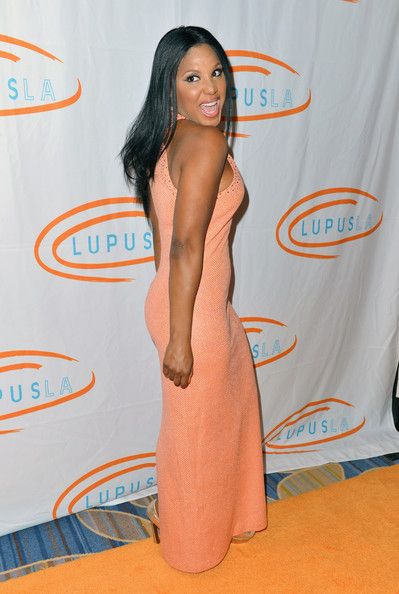 Singer Toni Braxton was hospitalized in LA recently with complications due to Lupus. Read her message to fans inside....
Toni Braxton is back in the hospital due to complications stemming from Lupus and a narrowing of the blood vessels in her heart.  But Toni reassured her fans on Twitter that she is doing well and will be home soon.

Toni revealed her battle with Lupus a few years ago and cites it for halting her performing career and forcing her to declare bankruptcy.

And we've seen the difficult times she's had because of the disease on her 'Braxton Family Values" reality show.
But on a happier note, Toni tweeted congrats to her sister Tamar, who is topping the charts with her latest single, saying, "So proud of my baby sister @TamarBraxtonHer !!! #loveandwar is #2 on iTunes! Make sure you guys go support and purchase the new single! :)"
Get well soon Toni!