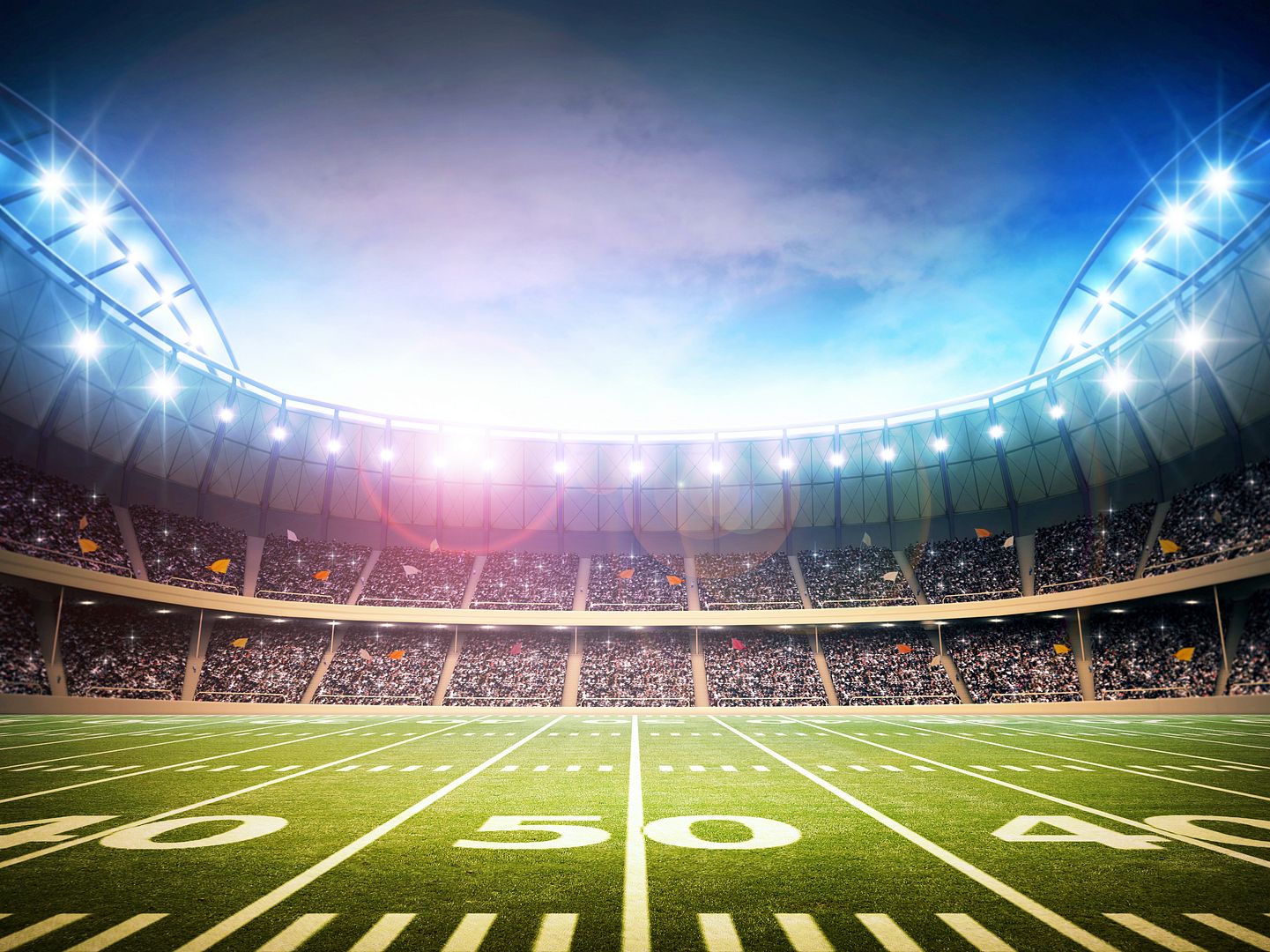 Professional dancers are calling out the NFL because they want the league to put some RESPECK on their craft! A casting call was sent out to dancers asking them to perform for this year's Super Bowl Halftime Show…FOR FREE.99! More inside…
"They don't work for freeeeeee" *in our Jacquees voice.
Yeah, the NFL clearly has it TWISTED.
Controversy is brewing as industry professionals are speaking out about how the NFL wants them to perform for FREE during Super Bowl LVI, set to go down Sunday, February 13th.
Millions will tune in to watch Mary J. Blige, Snoop Dogg, Dr. Dre, Kendrick Lamar and Eminem perform for one of the biggest events of the year during the Pepsi Halftime Show.
A few days ago, Halftime Show choreographer Fatima Robinson revealed she hired 115 dancers to perform at the Super Bowl this year, marking it as "the most ever hired" for the event. Peep her announcement below:
"I'm so happy to be hiring 115 paid dancers for the Super Bowl this year…..the most ever hired," she wrote. "I started out dancing for free, then as a extra on the movie 'Boys In The Hood' and have worked with these incredible artist individually throughout my career. This Super Bowl Halftime Show is about to be Amazing!!!!!"
While that's great, it seems that number doesn't nearly account for the HUNDREDS of dancers who will hit the field with the paid dancers...FOR FREE.
Dancer/activist Taja Riley - who has danced alongside Beyoncé, Janet Jackson, and NickiMinaj - is ringing the alarm on how dancers are being short changed when it comes to this year's Super Bowl Halftime Show. A request was sent out to the dance community asking for "predominantly African American movers" to "volunteer" to perform for halftime.
Page Six has the deets:
The alleged screenshots from various recruiters and LA's Bloc Talent Agency reveal that those volunteering are expected to attend mandatory rehearsals for up to nine hours a day, with no transportation provided. "Glee" star Heather Morris, Carmit Bachar of the Pussycat Dolls and Alyson Stoner (who appeared in Eminem's "Just Lose It" music video) have since spoken out on the matter via social media.

"It's not uncommon that the Super Bowl brings forth field local volunteers to be concertgoers for the Super Bowl experience just to deepen the production quality and value and the attention," Taja Riley — who performed at halftime with Beyoncé, Bruno Mars and Coldplay in 2016 and with Jennifer Lopez and Shakira in 2020 — told Page Six."

"These are things that are pretty common in the industry, but what is not common is a coordinator or production or producer reaching out to professional talent to hire them as volunteers and working them for the amount of time that they are requesting."
You can watch her interview here.
On Instagram Taja - who is the daughter of singer Teddy Riley - shared the messages she and others have received, asking for Super Bowl Halftime Show "volunteers":
Yep. 72 hours of rehearsals and the NFL will not even provide transportation! An entity that literally brings in billions of dollars wants professional dancers to commit to a show without compensation? Apparently, they feel the performers should be grateful for the "exposure" the once-in-a-lifetime opportunity can provide. Yeah, no.
Taja isn't having that. And she's even calling out Fatima after she allegedly BLOCKED her when she reached out to her to discuss this year's Super Bowl:
@fatima_noir can Block, but she can't cover TRUTH," Taja wrote in the caption of a video of herself addressing the controversy.

This is a call to action for all of us.

I am super shocked to discover that I have been blocked by an African American Leader in our Dance Industry, who Carries so much power, and responsibility to elevate our community, and refuses to raise awareness, seek answers, and has blatantly posted messages that attempt to hide or ignore what is REALLY happening here. this really does break my heart.

For this Union Job, NO ONE Should be working for free. "African American Movers" should not be asked to participate in an event as volunteers to exploit our community. Our Dance Community. our black community. Our cultural community. For the amount of profit you are making, they are making, their ancillary marketing partners are making truly makes this an obvious fix. I am imploring you to do something about this, because I am well aware that you are deeply connected with industry relationships. You are a great businesswoman and you have had several chances + opportunities to elevate our industry by sharing your industry wisdom. Im sure whatever reason you have not done so in the past, was just business, but I know you represent something more than that (at least for me you did).I'm hoping that you can take advantage of THIS opportunity, in the space of where we are as black creatives, pandemic survivors, and help us to break the generational curse on our industry.

I was told in previous years, other choreographers did not know about this "volunteer" situation until it was way too late. WE HAVE TIME NOW. YOU KNOW NOW. This needs to change, and you can help change it.
Jay-Z's Roc Nation - who is producing the Halftime Show with Jesse Collins - released a statement to Page Six:
"As Executive Producers of the Halftime Show, we know firsthand the level of passion, talent, creativity, and long days of preparation it takes to pull off a performance of this caliber and so it's important that we address the current narrative. We completely agree that all dancers should be compensated for their craft and that is why we are employing the 115 professional dancers performing alongside the headliners. The professional dancers are completely separate from the volunteer-based, non-choreographed field cast.

As in years past, it is completely up to the volunteer candidates to participate. No one working with this show contacted an agency to request professional dancers to volunteer. Lastly, we strictly follow and adhere to all SAG-AFTRA guidelines."
Hmm…sounds like Hov and his team need to investigate this…STAT!
Photo: EFKS/Shutterstock