The second season of "Bridgerton" - one of Netflix's biggest series ever - is coming in a few weeks and we've got the first look! And it looks like the ton will STILL be abuzz for Season 2.
Also, King Richard star Saniyya Sidney is set to play civil rights icon Claudette Colvin in Anthony Mackie's directorial debut, Spark. All the details inside…
Before "Squid Game" premiered, "Bridgerton" was Netflix's biggest series ever with a record 82 million households that viewed the series in the first 28 days online. And the ton is still abuzz!
The "Bridgerton" cast and crew struggled through a hard season of filming as season 2 was shut down multiple times due to the COVID-19 pandemic. Cast and crew members were popping up with positive tests. However, they were able to wrap everything up by the end of 2021.
Now, the second season is ready to premiere. The Shondaland series is set to debut Friday, March 25th - so MARK YOUR CALENDARS!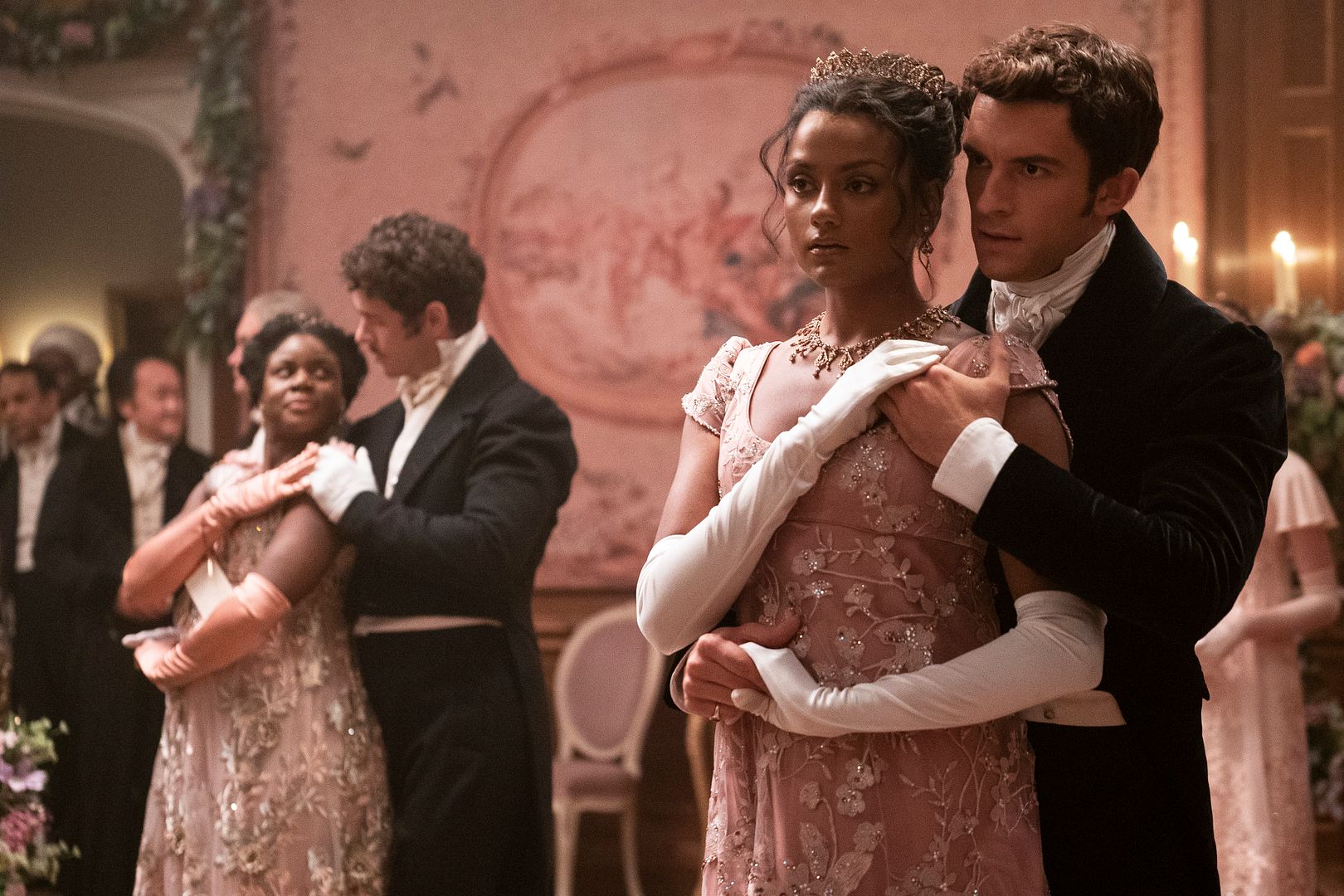 "Bridgerton" will feature returning cast members and it will also welcome new cast members for the second installment of Julia Quinn's historical romance novel, "The Viscount Who Loved Me." And the network just released a few teaser flicks to get fans excited about the new season.
In keeping with the tradition of the novels, the 19th-century period drama tells the romance story of Lord Anthony Bridgerton's quest for love. In the newly released flicks, we see Lord Anthony Bridgerton (JonathanBailey) and boo'd up on the dance floor with Katharine "Kate" Sharma (SimoneAshley), which will be the main focus of season 2. The scene sort of reminds us of how Daphne and Simon's first dance went down in Season 1.
In the flicks, we also see Daphne (Phoebe Dynevor) will make a return sans her husband Simon Basset (Regé-Jean Page). In April 2021, Regé confirmed he would not return to reprise his role as the Duke of Hastings in Season 2. Bummer.
"Bridgerton" is based on Julia Quinn's novels, so fans who have read the book series may not have been surprised to learn about Page's departure. Fans who haven't read the novels were blindsided when news about his departure was made public, especially since he got married and had a baby with Daphne at the end of Season 1.
It's all good though. Simone Ashley looks like she'll be the show's newest breakout star this season.
By the way, Netflix has already given the greenlight for Seasons 3 & 4. 
Check out the new pics in our gallery below! "Bridgerton" returns March 25th on the streaming giant. 
On the movie front…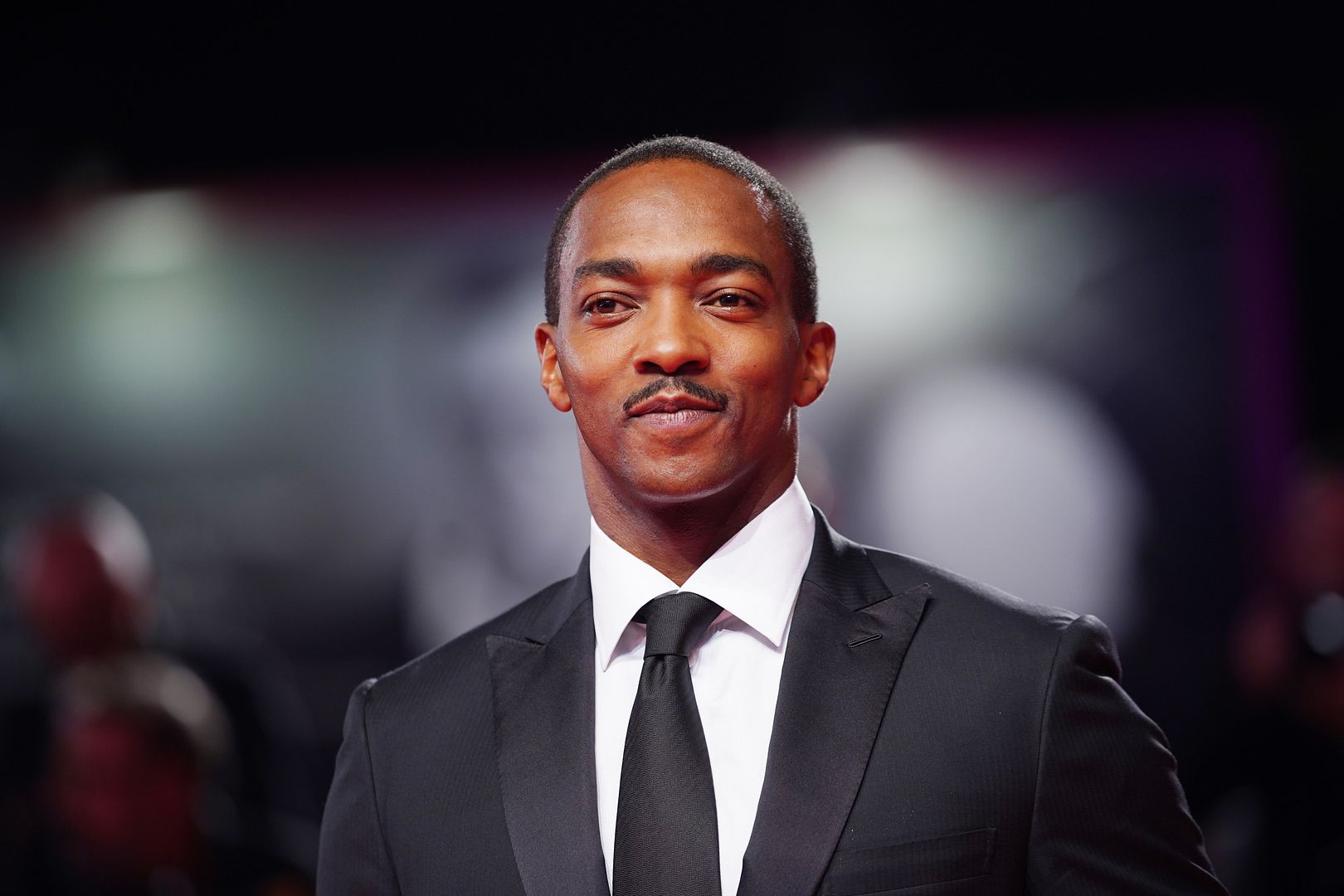 A YBF veteran actor is going behind-the-scenes to tell the true story about an unsung civil rights icon that will come to life via a new YBF actress.
Captain America star Anthony Mackie is set to make his feature directorial debut in a new drama titled, Spark. The film will feature King Richard star Saniyya Sidney as an unsung pioneer of the Civil Rights era - Claudette Colvin.
Fresh from portraying tennis superstar Venus Williams in the award winning biopic, Saniyya will play 15-year-old Claudette when she bravely took a stand against racism.
Before Rosa Parks courageously declined to give her her seat on a bus for a white person in 1955, Claudette was arrested for refusing to give up her seat on a crowded segregated bus in Montgomery, Alabama. This happened nine months before Rosa Parks became a symbol of the Civil Rights era.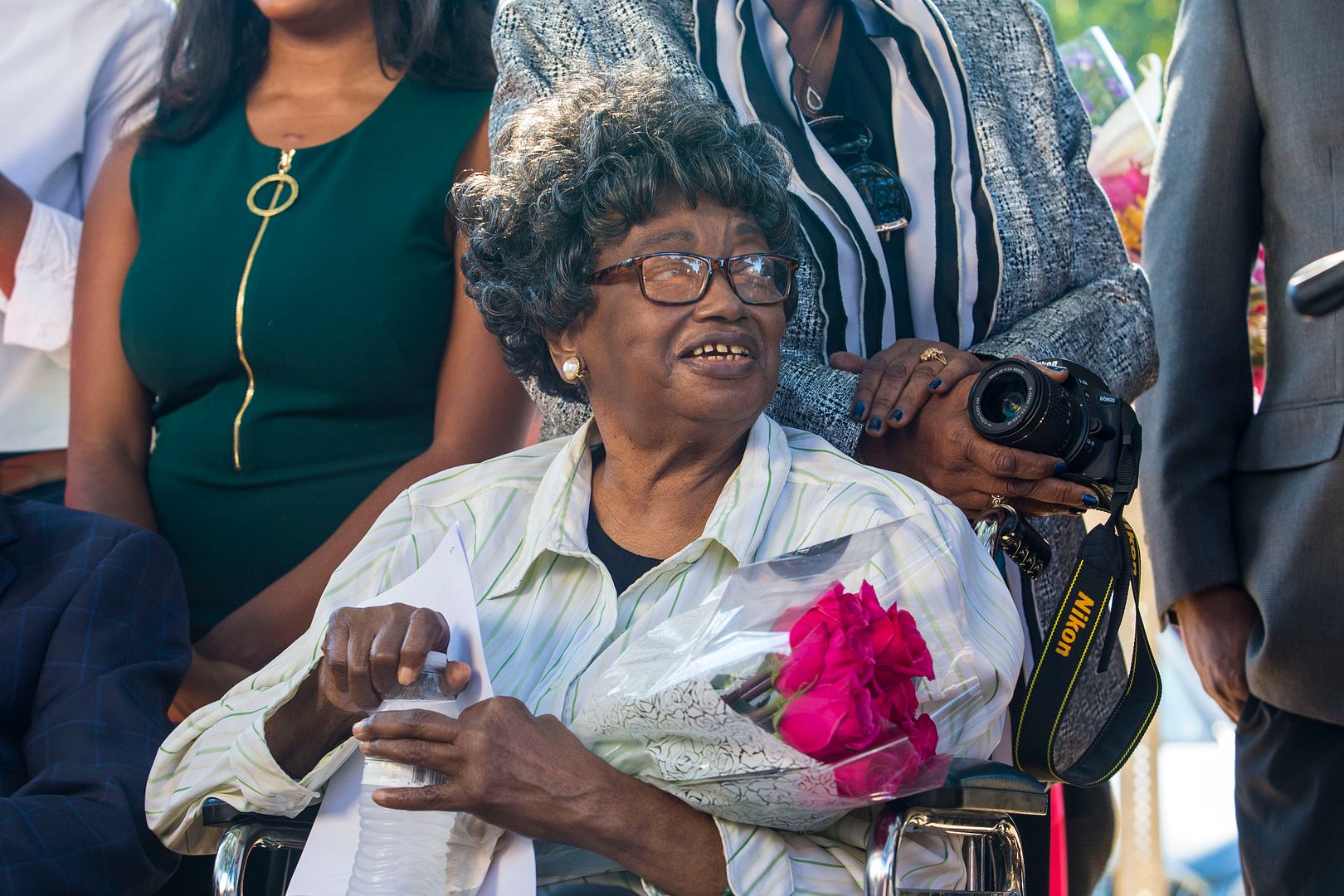 "67 years ago, when history glued me to the seat of that bus in Montgomery, I could never have imagined that standing up for my rights could spark a movement that would change the course of history," said Claudette. "It is really an honor to have my story retold, by Mr. Mackie, for future generations to learn about our past so they can move forward knowing that progress is possible, and things do get better. I hope my story will inspire youth to continue to fight for civil rights and human dignity."
Deadline reports:
Initially embraced by Civil Rights leaders for her courage, Colvin was brushed out of history when those same civic leaders decided a poor, dark-skinned teenage girl would not be the ideal face for their public campaign.

Mackie said that he came across the story of Claudette Colvin during a visit to the National Civil Rights Museum in Memphis. Much the way that the story of entrepreneur Bernard Garrett sparked him to star in the George Nolfi-directed The Banker, he felt Colvin's story needed to be told after all these years.

"Not only was I moved, I was inspired," he said. "It's great to be a superhero in movies but she's a real live one living amongst us and I'm honored to tell her story."
And we can't wait to see it! 
By the way, Saniyya is booked & busy! She will next be seen playing Sasha Obama in Showtime's "The First Lady," which stars Oscar winner Viola Davis. The anthology drama series is set to premiere this year.
Photos: Netflix/Denis Makarenko/DFree/Shutterstock/AP Photo/Vasha Hunt