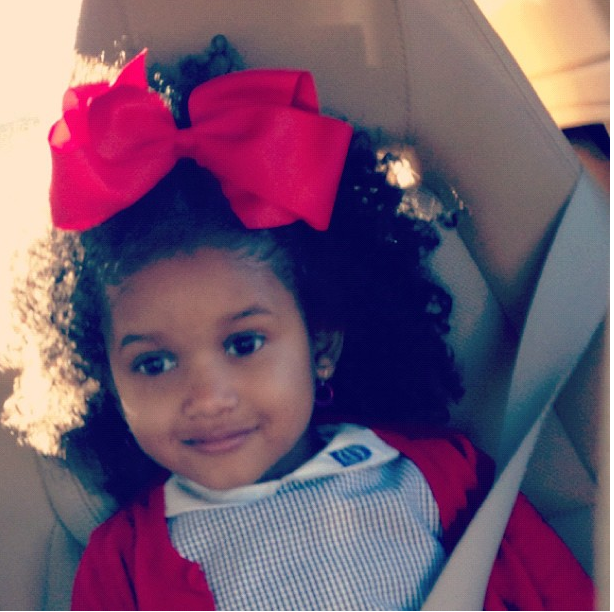 We haven't seen this baby girl since she was a newborn posing in pics with her famous mommy and daddy. 
She was born almost 3 years ago this upcoming February, and even though her parents are no longer together, they co-parent and smother her with love.  And if her parents are any indication of her potential, an eclectic music career may be in her future...
The celeb parents of this cutie pie are....
Wait for it.....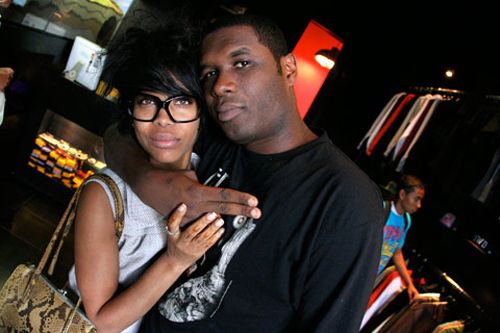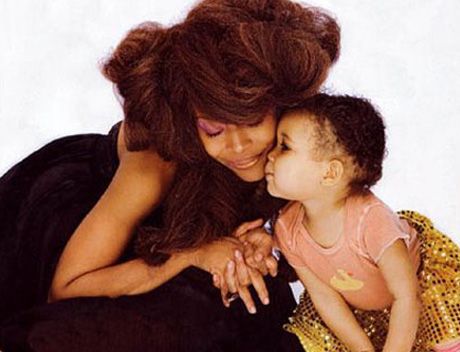 She's Mars Merkaba Thedford....daughter of singer Erykah Badu& rapper Jay Electronica!  Mars, who turns 3 in February, was Instgrammed by her dad who said,"Mars F. Electronica Alla." 
The tiny tot has taken professional pics with mom Erykah when she was just months old, and snapped on Twitter in her dad's arms.  Cute!