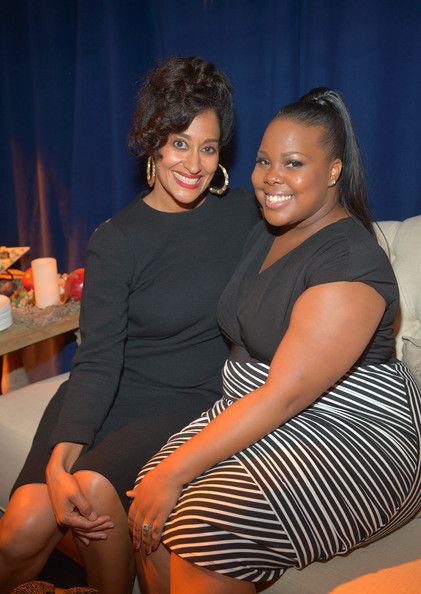 Stars were out for last night's UNCF 33rd annual 2013 'An Evening with the Stars' event in Pasedena, CA.  We've got the red carpet pics and the happenings inside the event....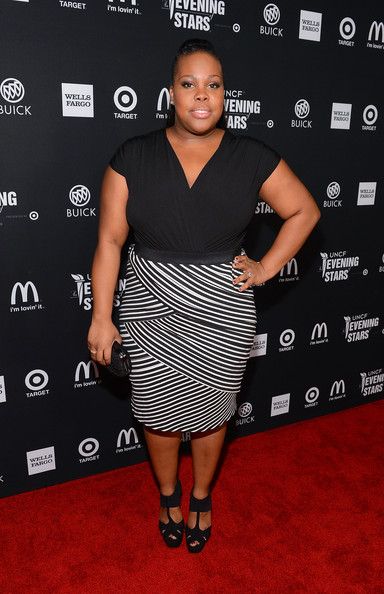 An emcee of the evening Tracee Ellis Ross was spotted chatting up "Glee" actress Amber Riley at the UNCF Evening With The Stars event at the Pasadena Civic Center last night.
The two hour special (which will air on BET) encompasses some of the biggest names in entertainment, education, politics and sports who will share the stage with students whose lives have been changed by education made possible by UNCF and its programs.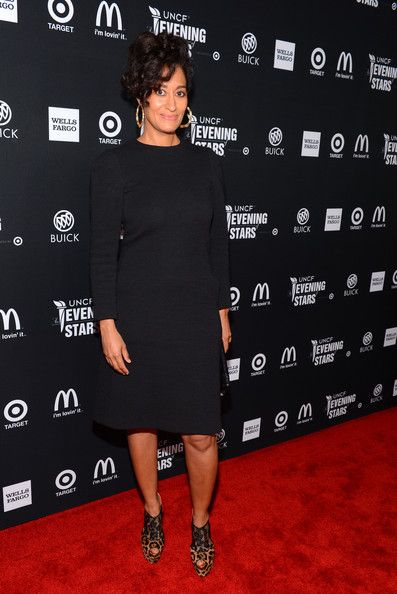 Tracee co-presented during the evening with Keenan Ivory Wayans.
Before Keyshia Cole took in the show from the audience: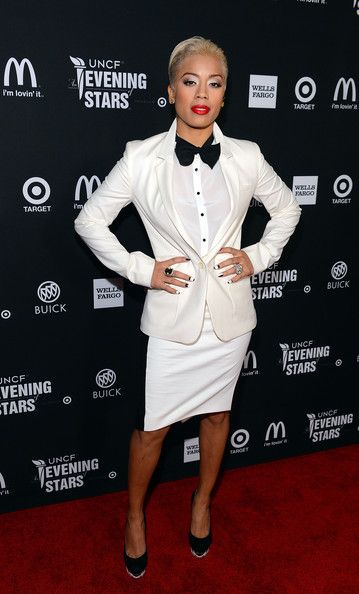 She rocked a cute white & black trimmed tux-inspired skirt and jacket look for the red carpet.  And posed it up with actor and host of the evening Anthony Anderson and former reality chick Kita Williams.
KeKe Palmer was there looking her usual fab self in a purple dress, and posing it up with Shaun Robinson.
Gorgeous makeup for her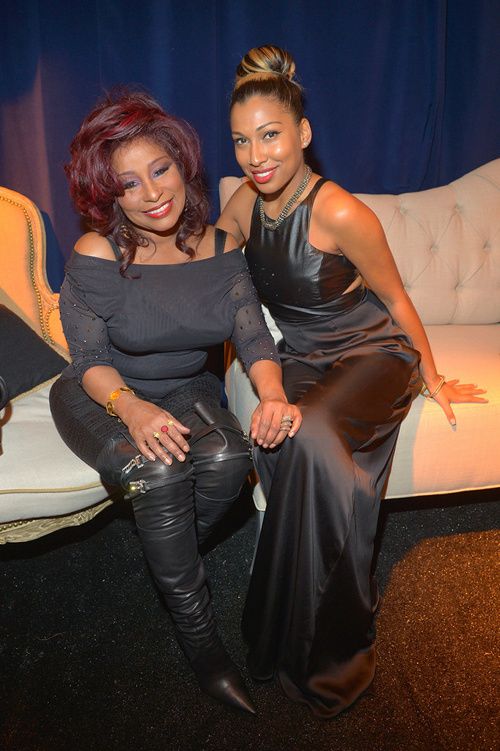 Melanie Fiona chatted up legendary Chaka Khan, who was rocking sexy thigh high boots.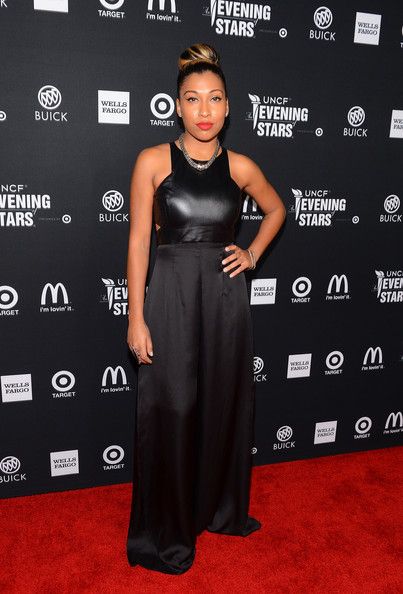 She rocked a leather top, back cut out black gown for the occasion.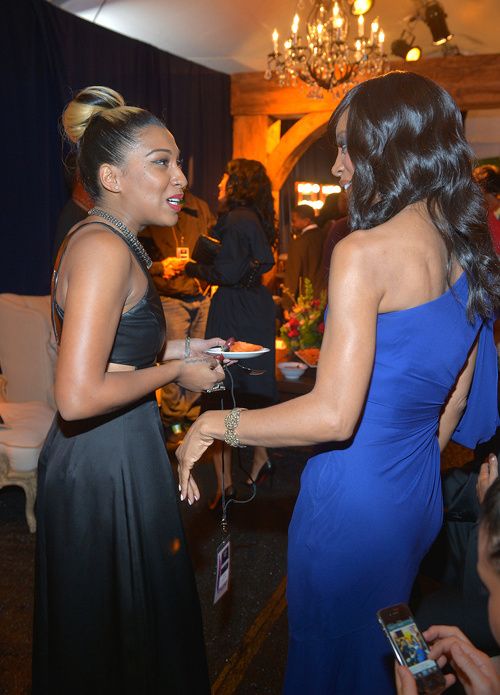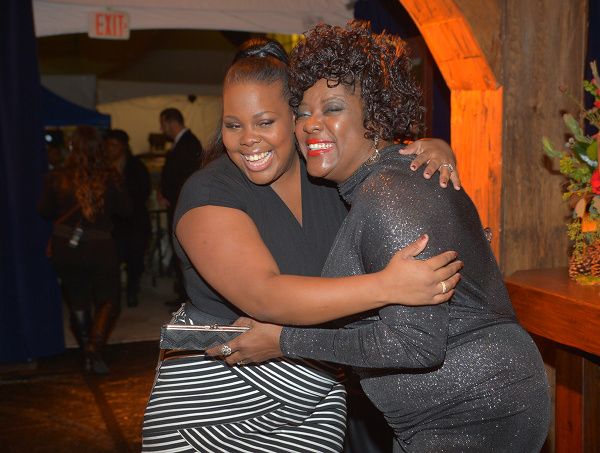 Loretta Devine was there for the event in a sparkling dress...and brought her man along.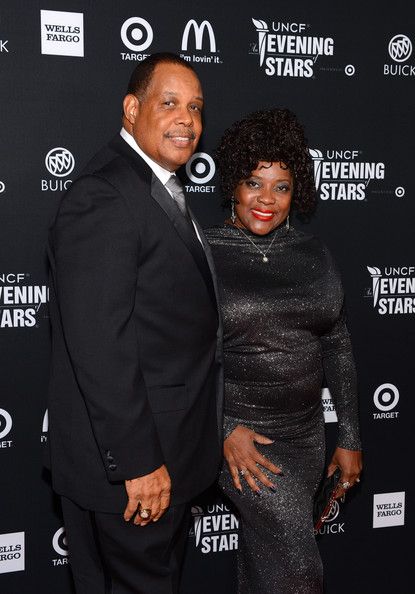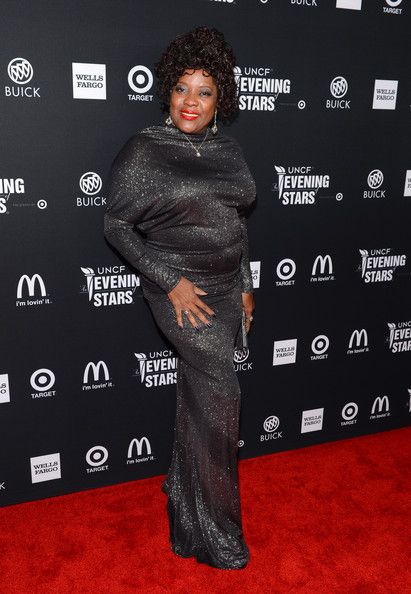 Backstage, Usher was seen chatting up Keenan: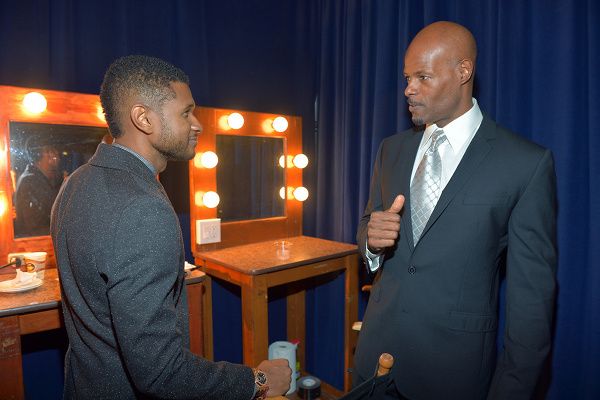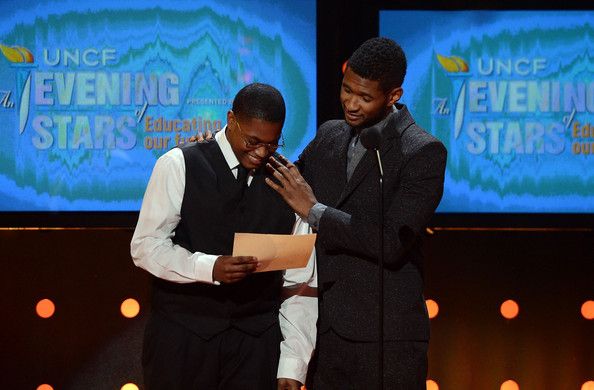 And accompanying a student on the stage.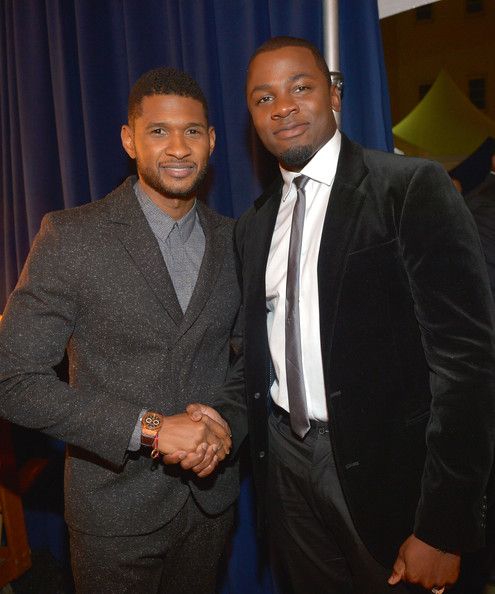 Derek Luke and his wife made an appearance.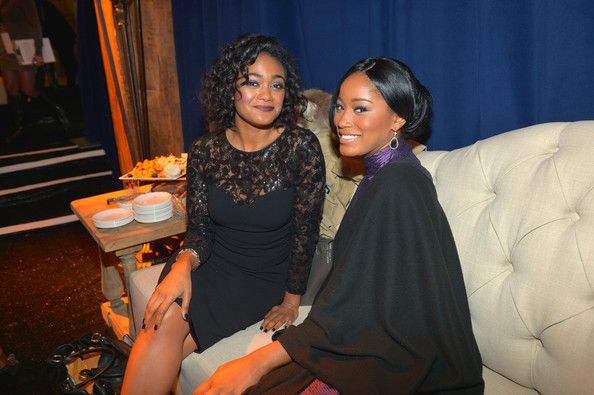 Tatyana Ali looked great in all black and dark lipstick chatting up KeKe.
The fellas were all about the good cause: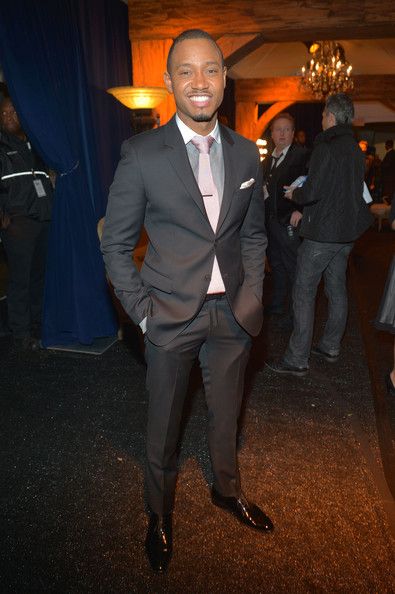 Tyrese, "E! News" host Terrence J, and singers Eric Benet & Anthony Hamilton kept it dapper.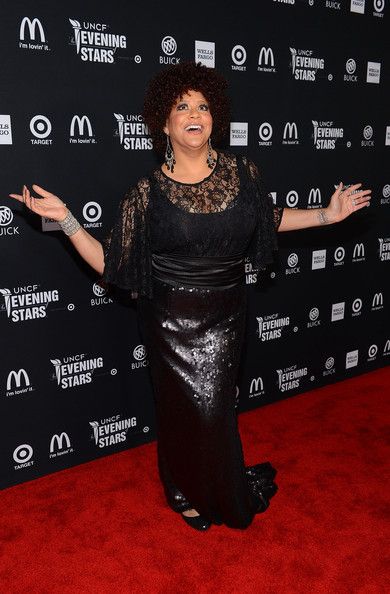 Kim Coles kept it funny on the carpet.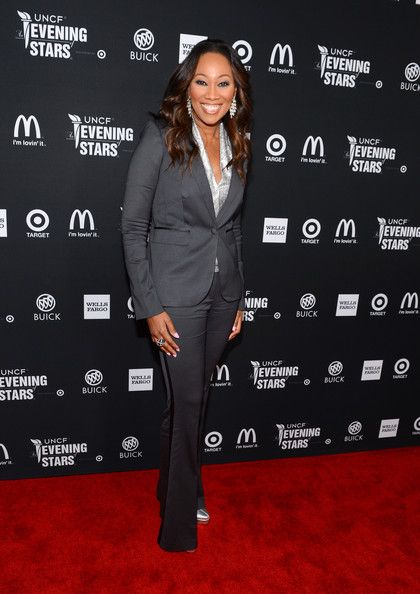 And Yolanda Adams was there for the big event too.
A little more about this red carpet event: The event is a particularly special sponsorship for Buick because of the brand's dedication to educating young people. In 2011, The General Motors Foundation and Buick launched the Buick Achievers Scholarship Program to award scholarships to students interested in science, technology, engineering, math and related fields. The Buick Achievers Program now dedicates up to 4.5 million dollars annually to students who demonstrate excellence in the classroom and community, and are the first in their family to attend college.
The show will air on BET, January 27th, 2013 at 10p/9c.
Pics: Getty