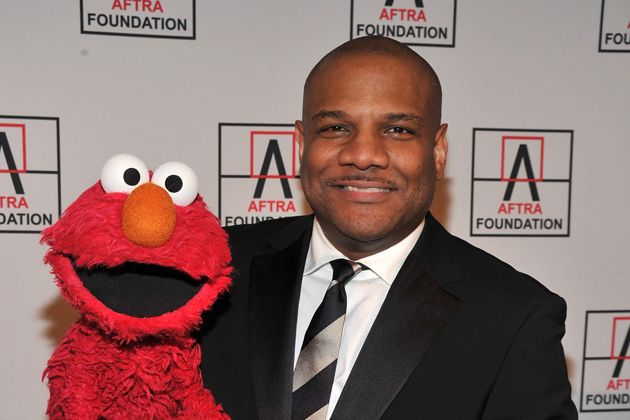 Kevin Clash, famously known as the voice of Elmo on "Sesame Street," has resigned from the show AND a second individual has come forth with claims of underage sex. Get more infomation inside.....
As we've followed the Kevin Clash scandal, which included allegations of underage sex (which were later recanted), the puppeteer has now officially resigned from "Sesame Street" with the company releasing a statement about the situation earlier today.
"Sesame Workshop's mission is to harness the educational power of media to help all children the world over reach their highest potential. Kevin Clash has helped us achieve that mission for 28 years, and none of us, especially Kevin, want anything to divert our attention from our focus on serving as a leading educational organization. Unfortunately, the controversy surrounding Kevin's personal life has become a distraction that none of us want, and he has concluded that he can no longer be effective in his job and has resigned from Sesame Street. This is a sad day for Sesame Street."
As we told you previously, Sesame Workshop claimed their own investigation found that the original allegations were baseless; however, now that a second accuser has come forth (after filing court docs in New York) the timing of the statement seems suspicious.
Did this second set of allegations lead to the resignation?  No one can say for certain, but the new accuser, Cecil Singleton, is certainly providing more insight into the private life of Kevin (which may or may not be true).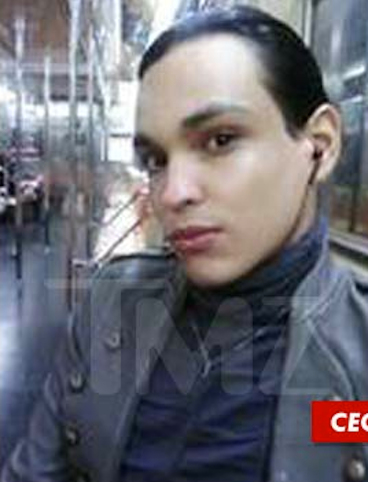 Cecil claims Kevin "...trolled gay telephone chat line rooms to meet and have sex with underage boys." Cecil, who's now in his 30s, says he and Kevin met on a gay phone chat line back in 1993 when he was 15-years-old and Kevin was 32.
Cecil also says in the lawsuit that Kevin was "preying on teenage boys to satisfy his depraved sexual interests" and that he's coming forward now (20 years later) because he "did not become aware that he had suffered adverse psychological and emotional effects from Kevin Clash's sexual acts and conduct until 2012."  Oh....and he wants more than $5 million (now that he is aware of what he went through). SMH
TMZ reports the first accuser recanted his recant, saying he was forced into saying the claims were a lie because he was paid off, and he actually WAS 16 when he had sexual relations with Kevin.  But we have yet to hear that from the accuser's own mouth.
We thought this case would go away after the first accuser recanted, but now we see there's much more to come.  This won't end well...