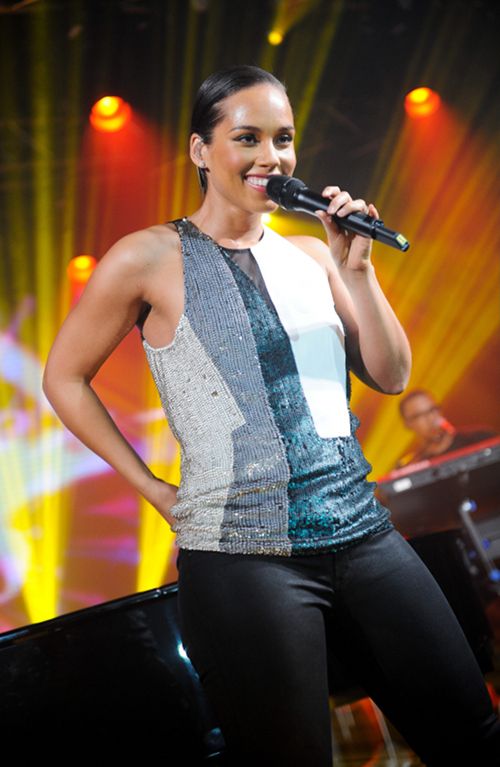 Alicia Keys headed across the pond to promote her Girl On Fire disc with an appearance on "BBC Radio 1Xtra Live" recently.  Watch her performance inside and find out about June Ambrose's upcoming shoe line for HSN.
Alicia Keys took her promo tour forGirl On Fire to Birmingham, England a few days ago for a performance on "BBC Radio 1Xtra Live."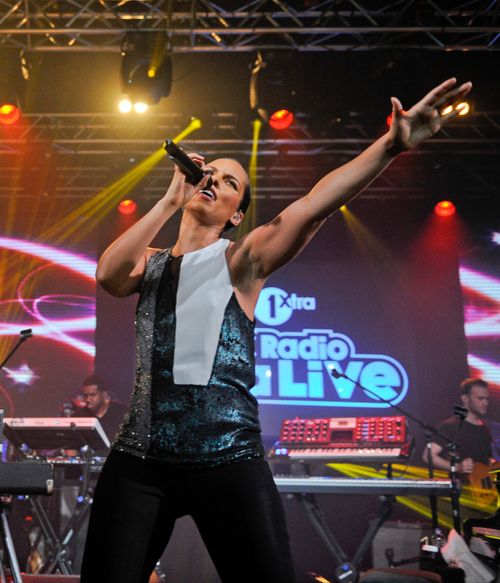 With her album landing in the UK on November 26, fans got a preview of Alicia's upcoming UK tour which kicks off May 18, 2012  in Liverpool.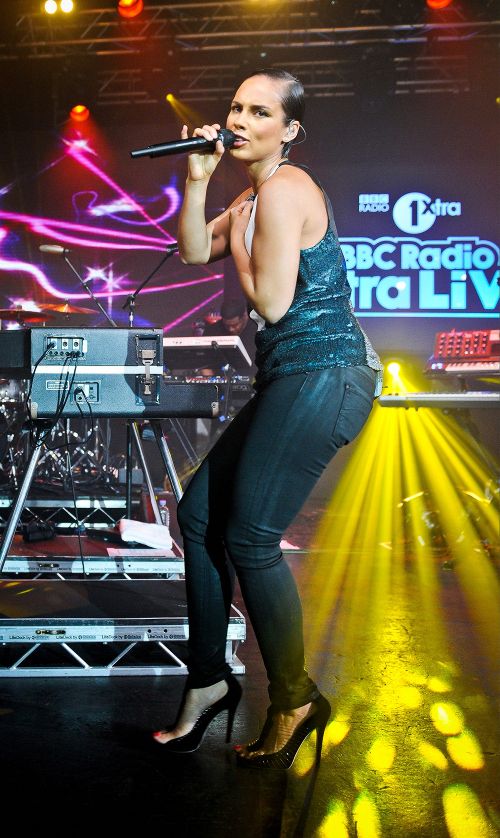 While in the UK, she also performed on "X Factor" and at the 2012 MTV EMAs.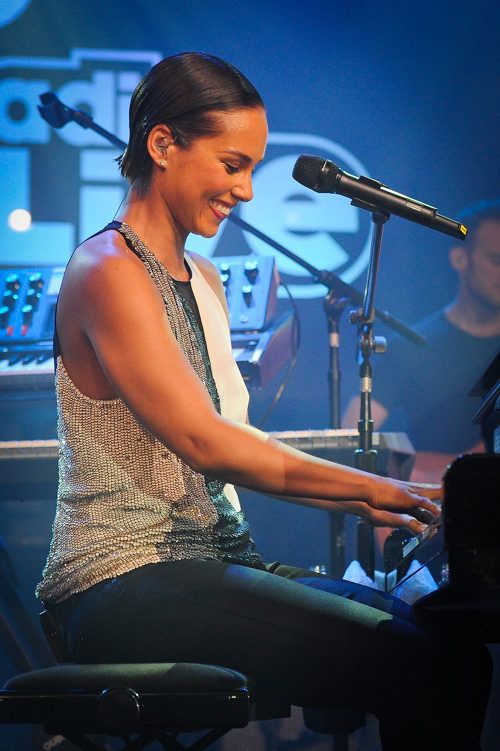 Fans of Alicia can catch her talking with Lara Logan on the CBS News special "Person To Person" airing Nov. 23 at 10/9c.
Watch "Girl On Fire" here:
And in fashion news...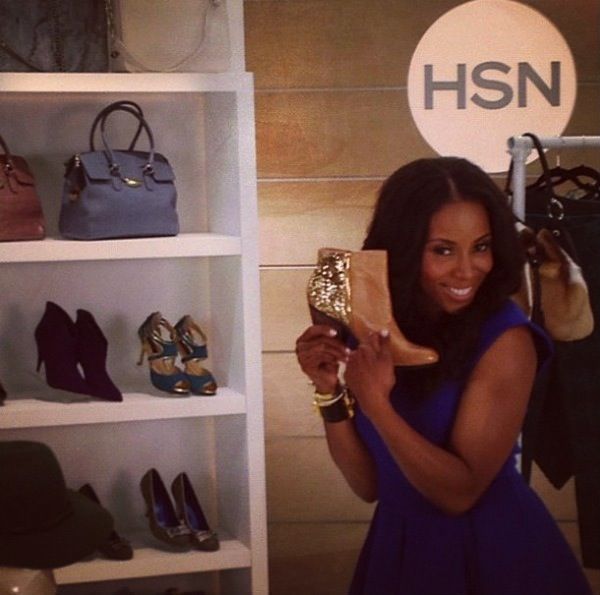 Famed stylist and reality tv star June Ambrose is making moves in the retail industry with a new shoe collection she's designed for HSN. Set to debut in March 2013, June's line will feature 12 styles of "...vibrant heels, wedges and flats with detailed jewels, python prints and acrylic accents."
June spoke about the upcoming line saying, "I thought [footwear] was a great category to launch with Mindy Grossman at HSN. They gave me a choice [of accessories], and I selected footwear. The [theme for spring] is 'In The Wild,' and I was taken by texture and architectural heels."
The shoes will range from $59 to $100 with June saying "the price point is [aimed at] the fashionista who collects shoes and wants people to talk about them. They're conversation pieces, but I also wanted them to be accessible."
The Randomness:
1.  ABC cancels "666 Park Avenue" starring Vanessa Williams.  Were you watching?  Story.