Singer Luke James is on the rise these days and is now featured in PRINCE magazine.  Check out the "I Want You" singer's new pics, plus NeNe Leakes' new GAP ad....
The New Orleans native Luke James is hitting the scenes a Beyonce's Revel concert opener this past summer, a tribute performer at Black Girls Rock, and he even went to high school with Frank Ocean.
The talented dude (who is quite the gentleman we might add) is now featured in PRINCE magazine for the Music Meets Fashion issue where he speaks on his musical influences thanks to growing up in the N.O.: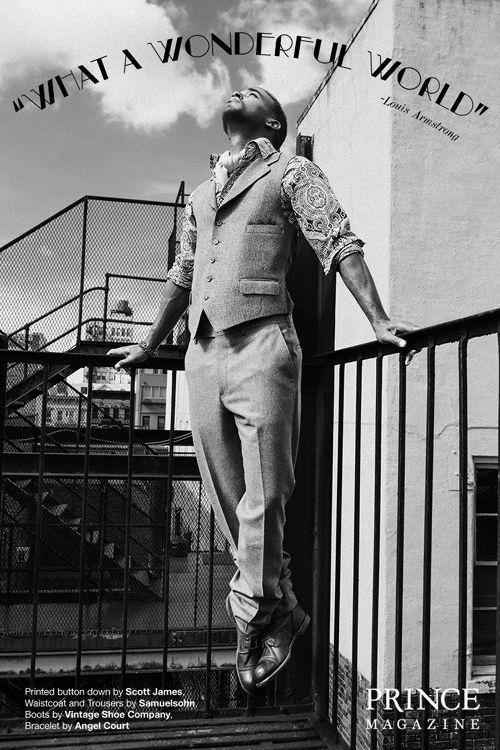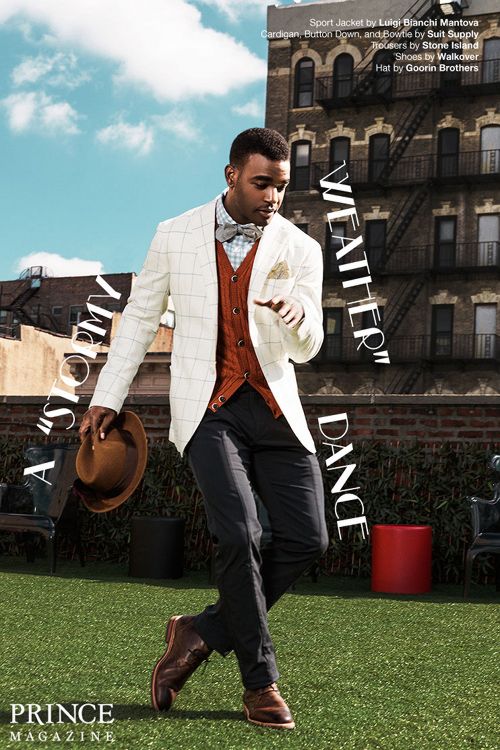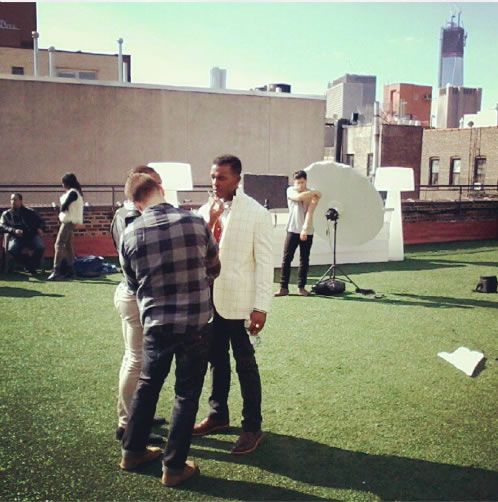 He's prepping a new album, Whispers In The Dark, coming soon.
In other snapshots: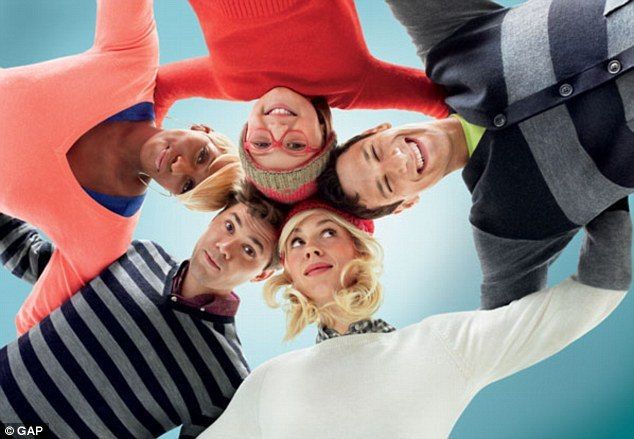 "Real Housewives of Atlanta" star NeNe Leakes is featured in a new Holiday GAP ad with her co-stars from her NBC show "The New Normal."  They portray "Family Love".  Cute! 
Also, Check out Nas& his dad in GAP's newest Holiday ad portraying "Fatherly Love" HERE.