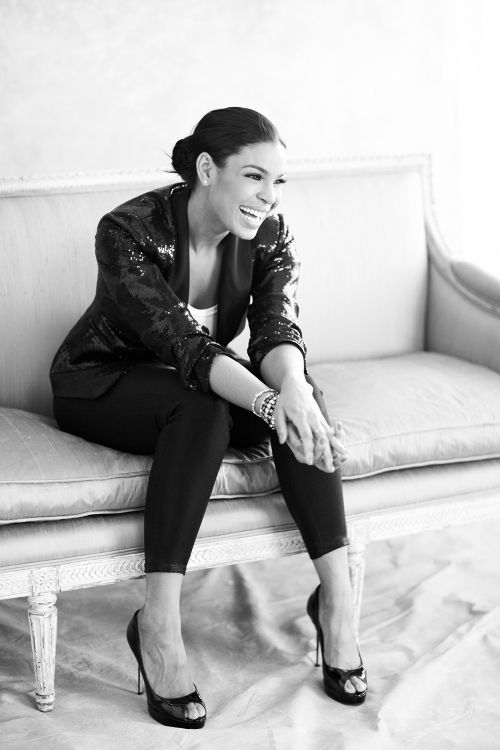 YBF chick Jordin Sparks is launching her second fragrance.  And she's got a pretty new photoshoot to boot.  Check out the pics and deets on her Ambition fragrance inside...
In a chic new photoshoot, Jordin Sparks is pushing her newest fragrance called Ambition.  And we're sure her boyfriend Jason Derulo is a fan of it all:
The grown and sexy 22-year-old singer/actress is going for a mid-November launch exclusively at the Bon-Ton family of stores.  She created Ambition with fragrance designers--and if you want to smell like innocence, this one's for you.
It's a "special blend" of notes of white tea, bitter orange, sparkling lemon zest. And it mint leaf, sea moss, fresh cassis, wild raspberry, and precious woods, with base notes of Tahitian vanilla, resinous benzoin, white musk, and sandalwood.
As for her new promo pics: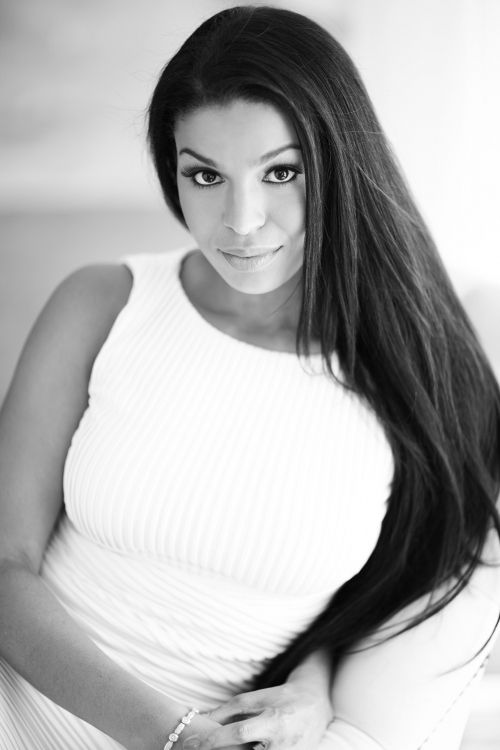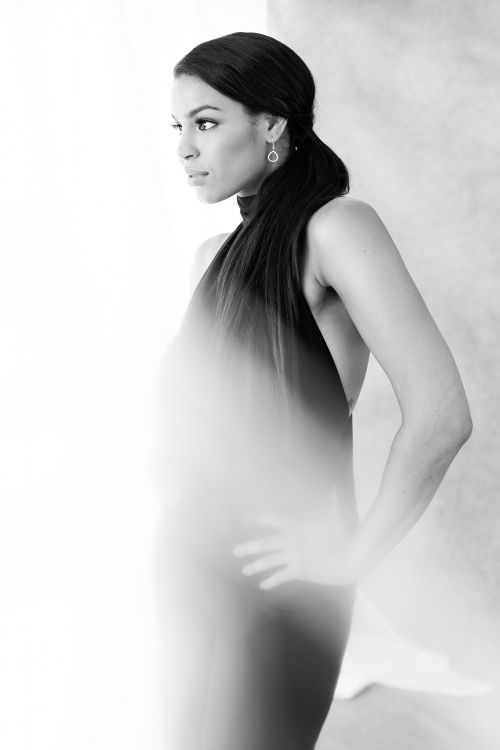 She's not the edgiest of the pop starlets...but there's something about her we like.  Nice pics!
Jordin kicks off in-store appearances later this month in Milwaukee.