Cool your horses...and other things...fellas.  Corinne Marie Bishop Foxx doesn't turn 18 until February 15th.  And her actor dad Jamie looks like he's already ready to whoop anybody who tries something.  Pics inside of the daddy-daughter duo having an L.A. night out...
"Ray" actor and singer Jamie Foxx brought his model daughter Corinne out for a celeb-filled evening last night.  They had dinner at BOA Steakhouse and were spotted hitting up the Soho House for a party afterwards: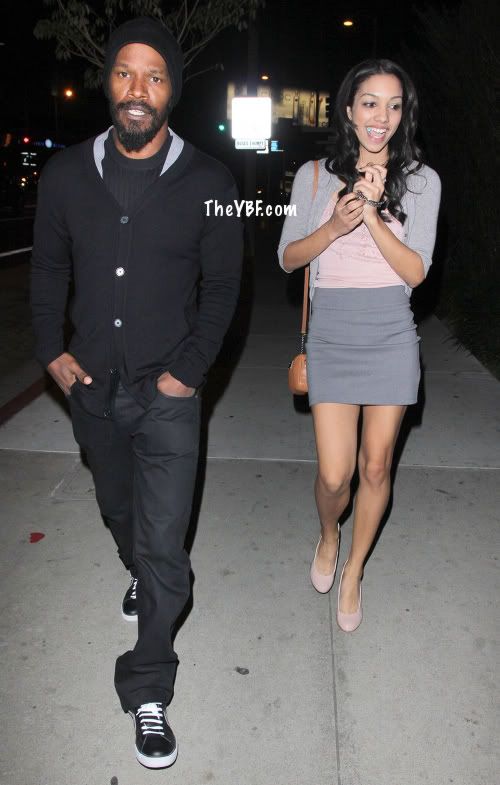 How gorgeous has this girl grown up to be!  She may look all grown up, but the second semester high school senior and cheerleader was totally starstruck all night.  She tweeted:
My dad and Tom cruise have the cutest bromance haahhaha I love watching them together...Trying not to act completely starstruck right now

Ermm Uhh ugh uhhhh wtf... My convo with Orlando bloom was epic. #lifecomplete #dienow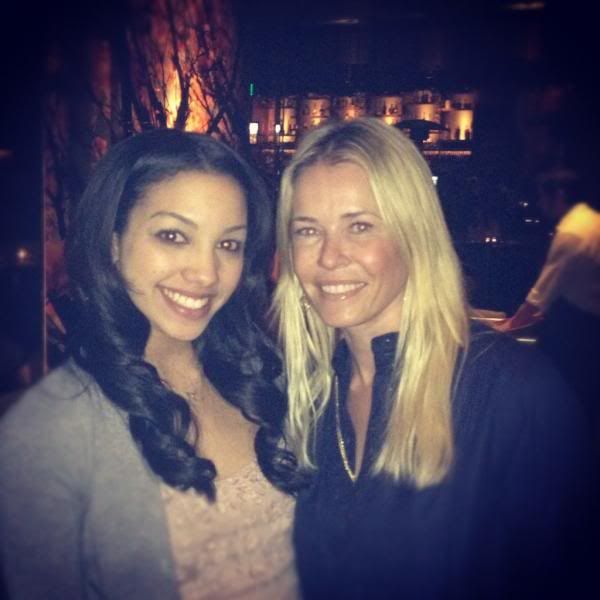 Corinne snapped a pic with Chelsea Handler and said: "Love Chelsea handler!! She's so sweet :)"
And it sounds like Cameron Diaz was dropping some adult life lessons.  Corinne tweeted: "Love u cameron! Taking your advice and cutting all the shit out of my life :)"
Fun times.  And get ready for the foolery Jamie....
Pics via Pacific Coast News