"Married To Medicine" is coming to Los Angeles. Meet the cast inside...
If you're "Married To Medicine" fans (like us), then get excited. A new group of doctors and spouses of LA doctors will be turning up the drama in the City of Angels. Or, as one of the ladies calls it, the city of Smoke 'N Mirrors.  No lie told.
Dr. Imani Walker (who is good friends with Dr. Contessa from Atlanta's M2M and appeared on a few episodes last season), Dr. Noelle Reid, Asha Kamali-Blankinship, Shanique Drummond, Dr. Britten Cole, and friend Jazmin Johnson round out the new group of ladies who will be starring on the new "Married To Medicine" franchise. And based on the first look, they'll going to bring the shade like the best of them. Viewers will watch the ladies deal with balancing work and family, keeping their friendships afloat, and recovering from hidden secrets. Oop.
"Black doctors in LA is like running into a leprechaun," Dr. Imani Walker said. We're SURE it is.
Get familiar with the new faces below: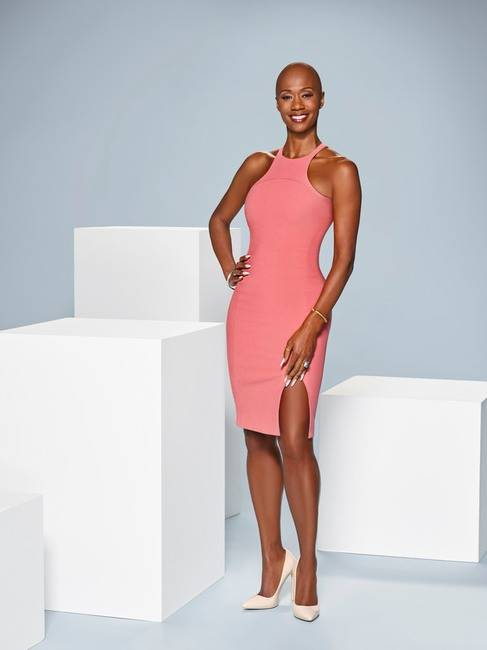 Dr. Imani Walker, a psychiatrist, deals with patients who suffer from mental issues, homelessness, schizophrenia and chronic depression. At home, there's her husband, Phil Johnson, from the 90's R&B group "Portrait" and son, Idris. Bravo says Imani is normally stoic and controlled, but when something strikes a nerve, she is quick to snap back.
Dr. Noelle Reid owns Trinity Health and Wellness Center in Beverly Glen. There, she believes in an East meets West approach to medicine. As a family doctor, she does everything from pap smears and prostate exams to physicals and treating STDs. Dr. Noelle also has a studio where she teaches yoga and meditation multiple times a week. She completed her family picture when she met husband Erin Vines several years ago.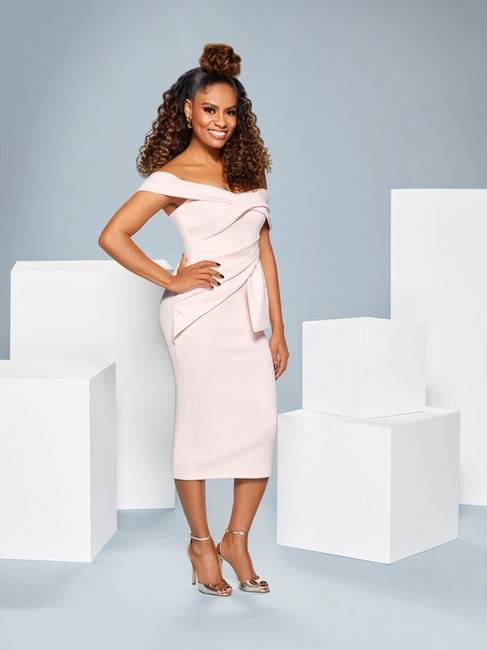 Asha Kamali-Blankinship is an actress married to Dr. Larry Blankinship, a physiatrist who specializes in patients with pinched nerves in their neck or back. While she is a doctor's wife, she also prides herself on being a multi-hyphenate actress, producer and writer.
Shanique Drummond is a real estate property manager married to Dr. Robert Drummond, an urgent care physician in Los Angeles.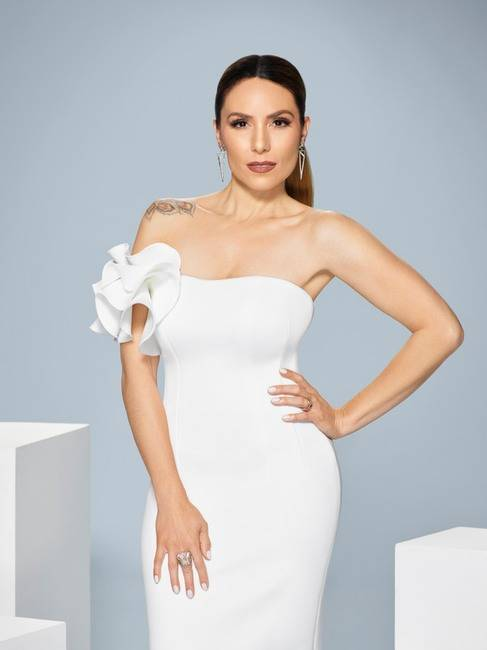 Born and raised in Inglewood, Jazmin Johnson is a full-time mother and wife who is married to a psychiatrist, and in addition to being a full-time mom, Jazmin loves pursuing her hobby of photography and comes to the group by way of Shanique.
Check out the explosive first look below:
"Married To Medicine: LA" premieres Sunday, March 10th at 9pm EST on BRAVO. You ready? We're here for it.
Photos: BRAVO