As the latest James Bond film Skyfall hits theaters today, fab chick Naomie Harris is rocking the cover of The Hollywood Reporter with her castmates and director.  Check out the cover and behind the scenes footage with her sexy co-stars, plus, "Basketball Wives: LA" star Laura Govan's brand new shoot with KONTROL magazine....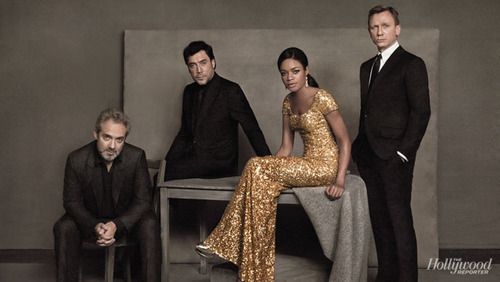 Skyfall has already broken wolrdwide records before it even makes its US debut.  So expect Bond woman Naomie Harris to get a MAJOR career boost after this. 
Naomie was draped in a gorgeous golden gown while posing it up with director Sam Mendes and stars Javier Bardem and Daniel Craig last month at New York's Crosby Street Hotel.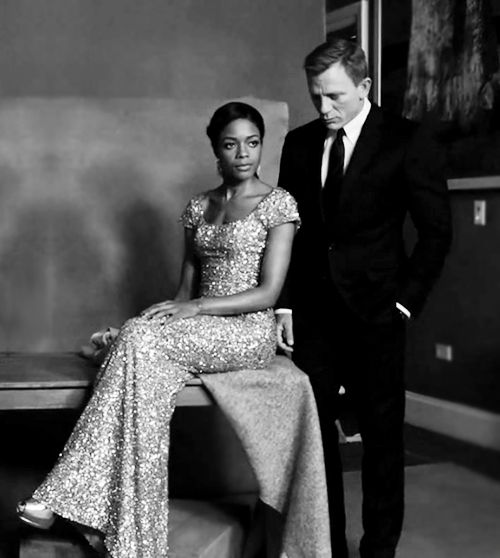 Sexy.  Check out the full cover story on THR where the cast reveals how the BOND franchise almost went bankrupt.  Behind the scenes footage is below:
Inside the Objects of Desire issue of Kontrol out this month, "BBW LA "star Lauran Govan is still keeping up appearances after reportedly getting axed from the show: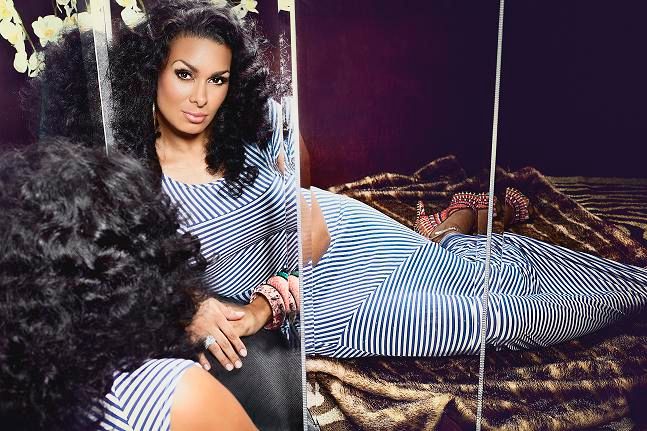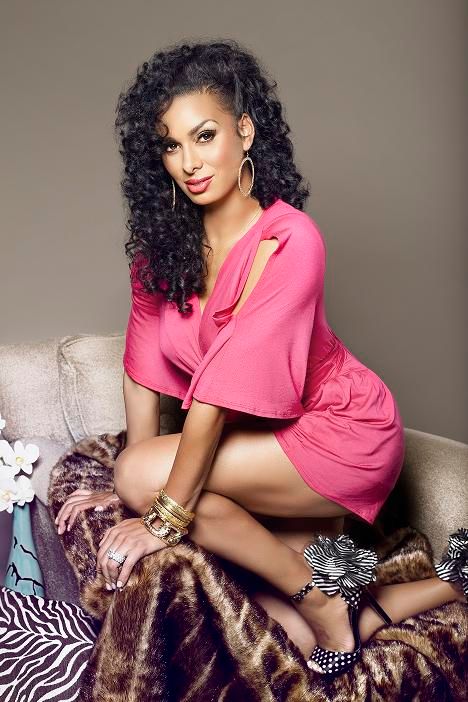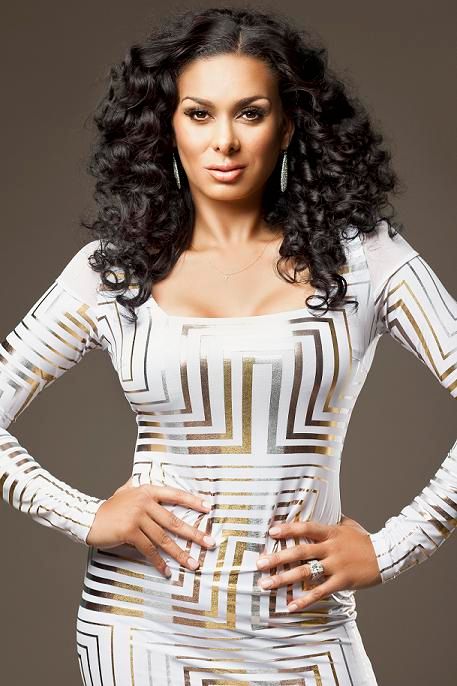 She shot a few pics for the issue and talked about her imperfections...and how she REALLY feels about Jackie Christie.
On being imperfect
"If I make a mistake or I feel like I have bad judgment then I try to go back and correct it.
On being two-faced with co-star Jackie Christie
"I don't think she's a backstabber. I just think that she's kooky in all the ways of just being crazy. That's just who she is. I think when people see her they say 'hi' and 'bye.' From what I assume, that's it. I really made a friend in Imani and Malaysia this past season. I would say that's about it."  
Here's some behind the scenes footage below:
Are we feelin' Laura?
THR cover shot by Ruven Afanador, Kontrol shot by Dimitri Crowder and styled by Julian Lark