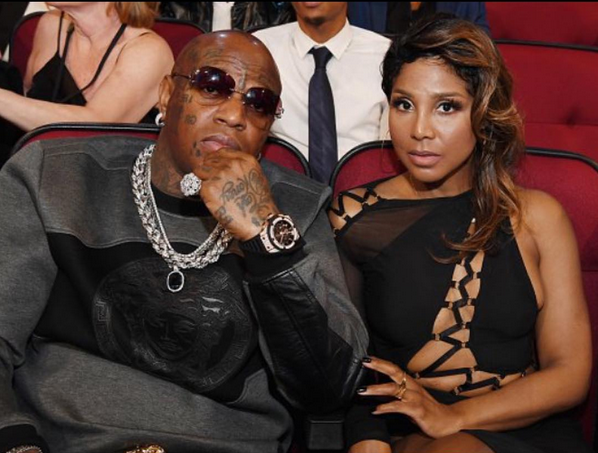 Something is up between Birdman and Toni Braxton. Both of them having been leaving cryptic social media messages, posting things and deleting things. Is it over? Decide inside...
It was all good a few months ago. Now, SOMETHING is brewing between Toni Braxton and her fiance Birdman. We're not exactly sure what's going on, but something is def going down between the two.
Engaged couple Toni Braxton and Birdman have been doing the most on their Instagram accounts as of late. Not only have they put up cryptic messages that allude to a breakup, they both have also scrubbed their whole timelines clean.
The Cash Money honcho was in his feelings and hopped on Instagram Stories to air out his frustrations. He wrote, "It's over...." then quickly deleted it: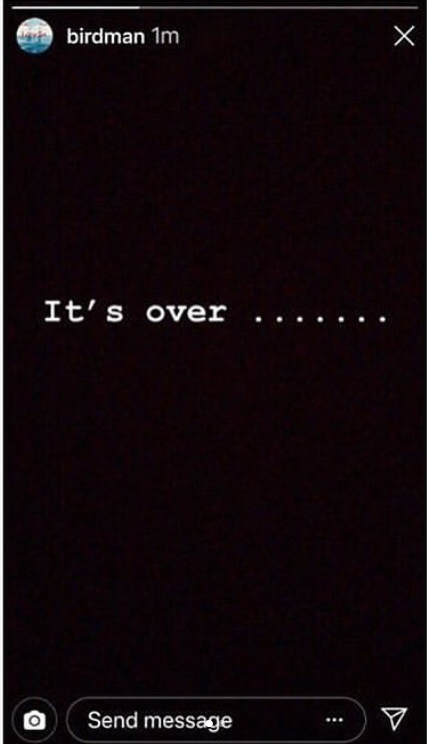 Following that post, he deleted every picture he's ever posted to his account: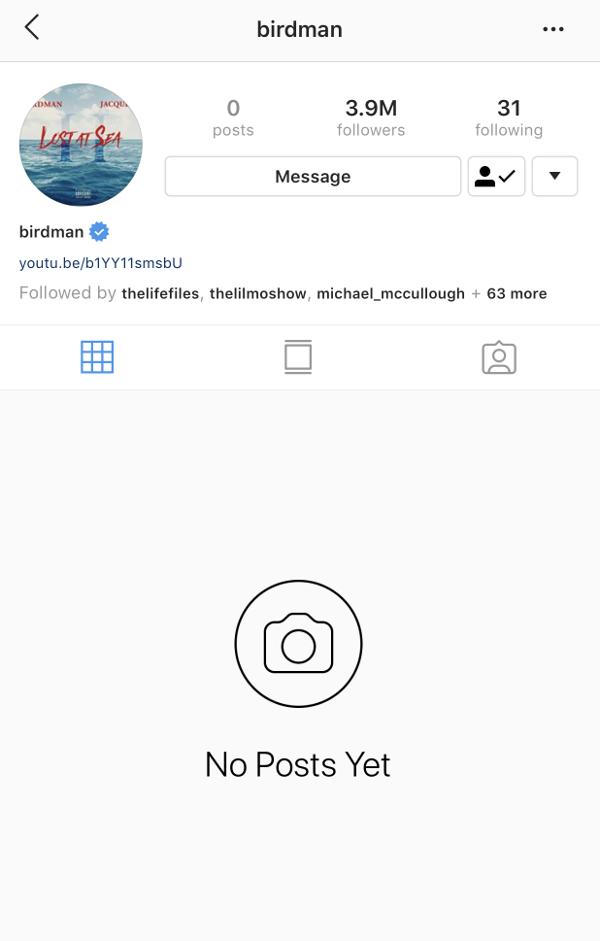 The Grammy Award winning singer is doing some trippy ish to her IG account as well.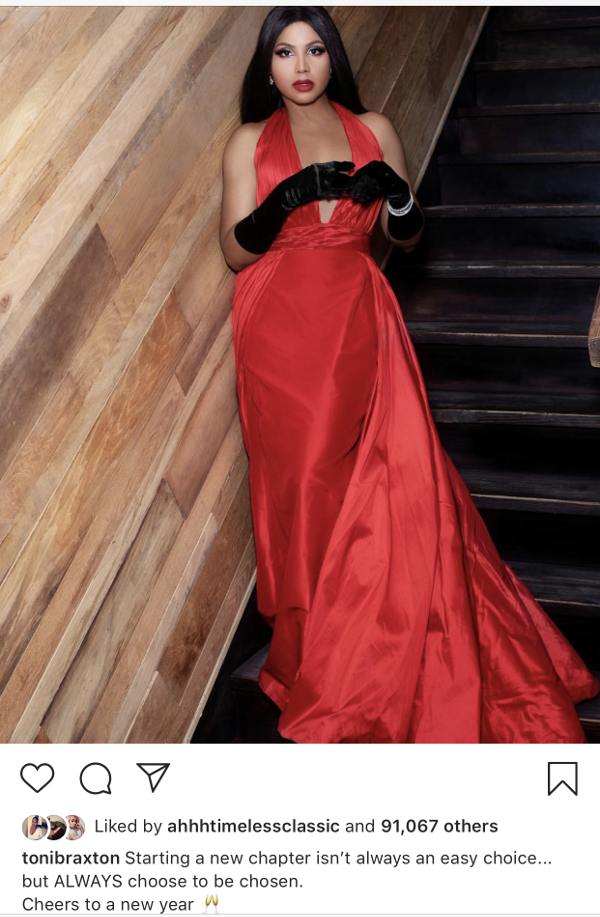 She posted a picture of herself in a red dress with the caption, "Starting a new chapter isn't always an easy choice...but ALWAYS choose to be chosen. Cheers to a new year."
Starting a new chapter? Does that mean they called it quits?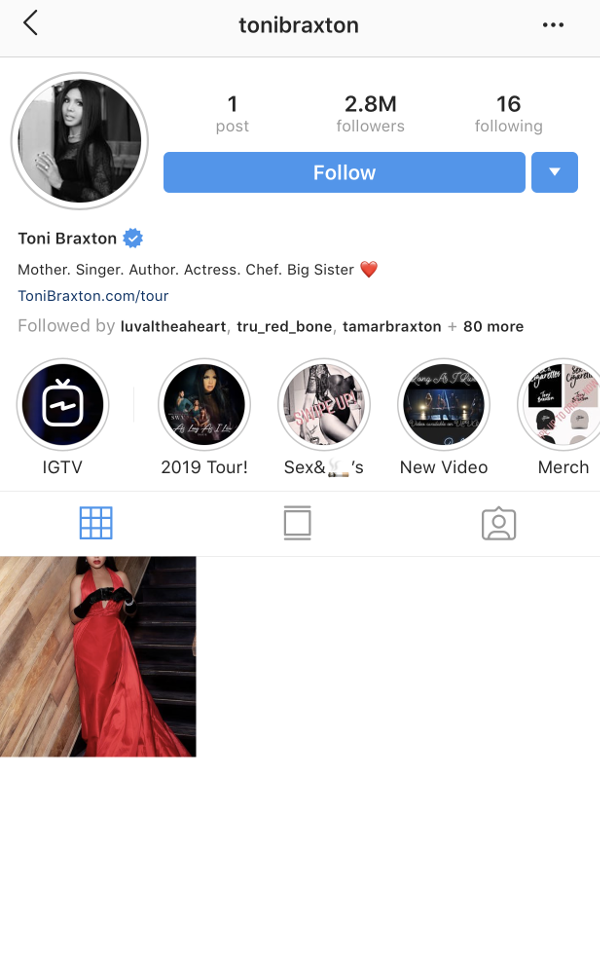 Toni deleted all of the pictures on her IG account as well.
Does it all mean they've split, or they've entered a new space (like marriage?) together and their old life is over? Time will tell.
Last month, The Every Day Is Christmas actress could hardly contain herself as she gushed over how good Birdman is to her. The 51-year-old singer dished to Wendy Williams about how they had two set wedding dates previously, but they fell through due to her demanding schedule. She said Birdman pretty much gave her an ultimatum to set a date before the New Year because he was ready to make it down the aisle. Maybe Toni didn't come up with that wedding date and that pissed him off.
Not long after that interview, the "Un-Break My Heart" singer lost her engagement ring on a flight. Hmph. Birdman popped the question around this time last yea and said he wanted to be married by year end. We first saw Toni flossing that huge diamond ring on her ring finger back in January 2018. She didn't confirm the engagement news until a month later.
Photos: Getty/Paras Griffin