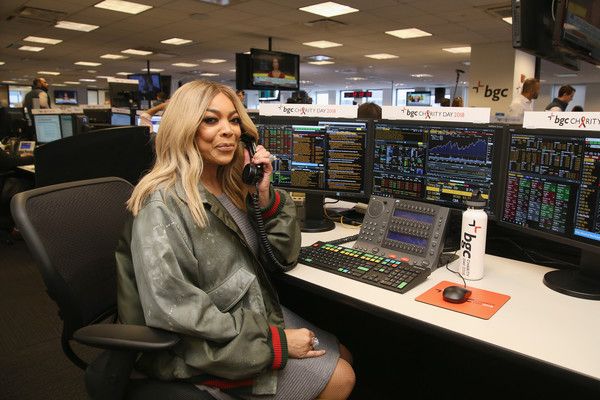 No wonder why Wendy Williams has been seemingly going THROUGH it.  If the rumors are true, she may possibly be facing a divorce and dealing with a shocking new development with an alleged mistress.
Oh Wendy.
She's had a tough year and some change.  The talk show host has been visibly not herself lately on her show - not walking out as usual, sitting down through every segment, sometimes slurring words and the such.  After she fractured her shoulder, and we still haven't been told how it happened, things went from bad to worse.
She (kinda) addressed her fatigue and sitting down a few weeks ago.  Then, before the weekend, the 53-year-old explained pain meds were to blame for her awkward interview with The Lox:
Now, we've learned there may be more to the story about what's causing Wendy's health issues. And it involves Wendy's husband Kevin Hunter's alleged mistress.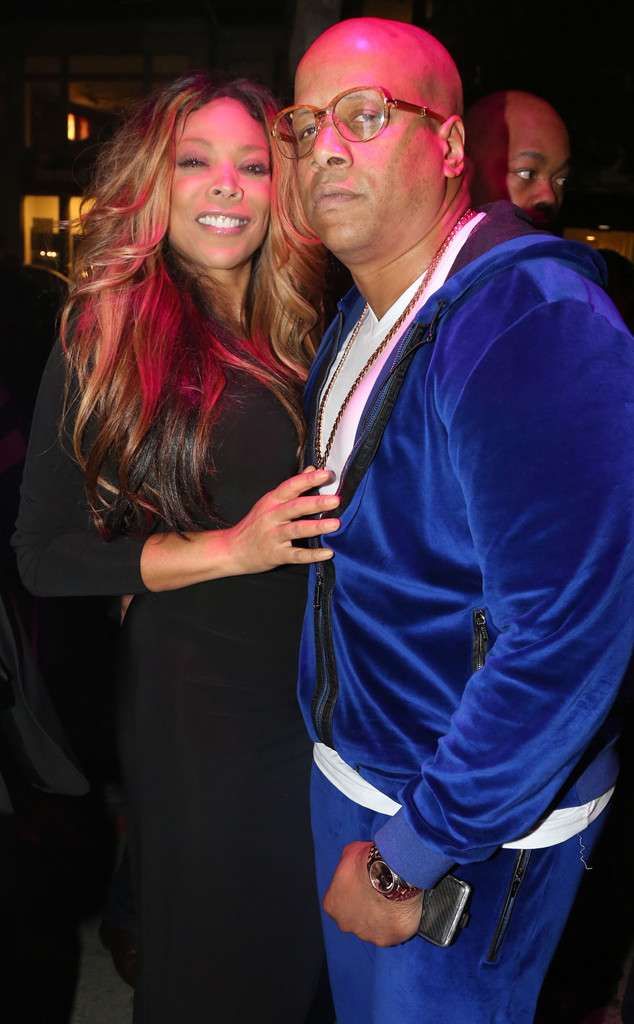 Remember when the Daily Mail broke the story, after their 1 year investigation, that Kevin was seemingly  living a double life with Sharina Hudson.  His name was indeed on the mailbox of the house she is/was staying, which isn't far from Wendy & Kevin's house.  Kevin is seen there often, and allegedly purchased the home for her and her mother, and was even seen with Sharina after the story broke.
Now, according to B.Scott, word on the curb is that Sharina is allegedly carrying Kevin's seed. And this may be where Wendy hops out the Bentley on ride-or-die road.  And if even an ounce of this foolery is true, it's about damn time.
Chile...
"[Sharina]'s allegedly pregnant and still living just down the street from their house. Word around the show is that they're going to divorce sometime now that [Wendy & Kevin's son] little Kevin has gone college."
What a mess.  Neither Wendy nor Kevin have confirmed or denied the story.
EXTRAS:
1. In case you missed it, Marlon Wayans' NBC show "Marlon" was cancelled on after two season.  STORY
Photos: Getty