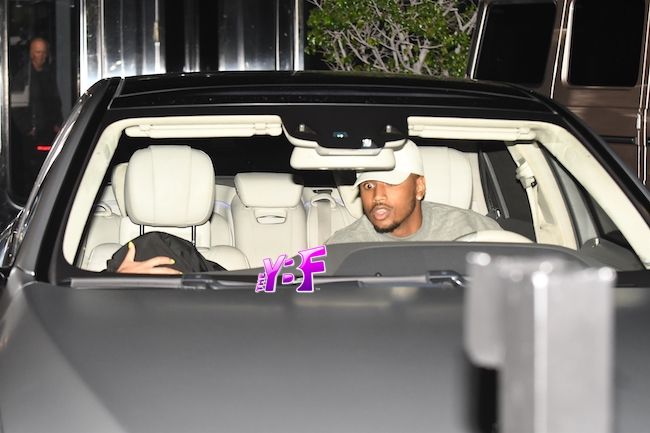 Well well well.  Looks like no sooner than Lori Harvey low key called off her high key engagement, Trey Songz was there to swoop in a save her.  Pics from their date night and deets on their secret relationship inside...
Didn't see this coming.  But we're not necessarily mad at it.  IG model-turned-fashion-IT-GIRL-thanks-to-her-daddy Lori Harvey has herself a new man, and we just want to know if her neighbors know his name yet.  With his sexy a....
Trey has a reputation for being "for everybody," but he might be calming all that down for Steve Harvey's 21-year-old daughter Lori.  The 34-year-old singer was spotted do some shopping with her in L.A. last week ahead of the Christmas holiday. The pair blinged each other out with new diamond gifts, and Lori was seen emerging with a stunning diamond necklace.
Not sure why Trey  looks like he just got CAUGHT caught on an episode of "Cheaters" (above), but yeah:
We guess they weren't ready for the world to know about their relationship yet, seeing that she never announced she called off her engagement with soccer star Memphis Depay.  Her mom Marjorie Harvey made an official announcement about their engagement in June 2017, but we've been wondering why Memphis hasn't been on any more of the Harvey family trips around the world.
Now we know.
We've learned there MAY have been some crossover, or just some really close timing.  Both Lori and Trey were posting on their IG stories from the same place 47 weeks ago.  Hmph.
Trey reposted the top pic on his IG Stories, with Lori cropped out, with laughing emojis.  Recently, they were also spotted together at The Phoenix in L.A., according to B. Scott:
Hmmm....
Looks like Lori is unbothered about her relationship getting exposed though.  She was spotted out shopping the next day with her friend and fellow celebuspawn Elisa Johnson, Magic Johnson's daughter: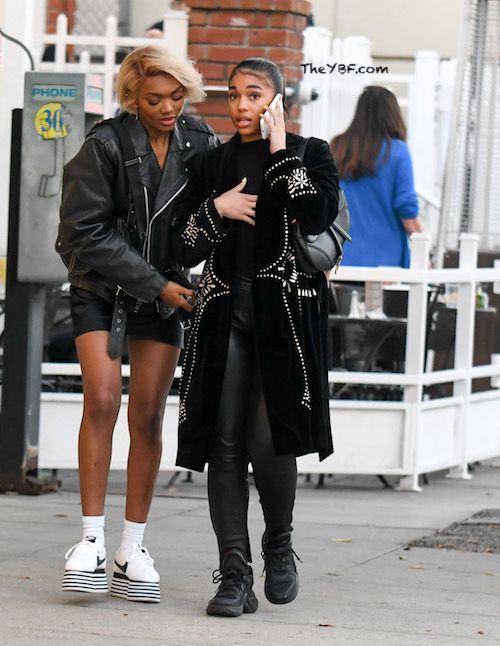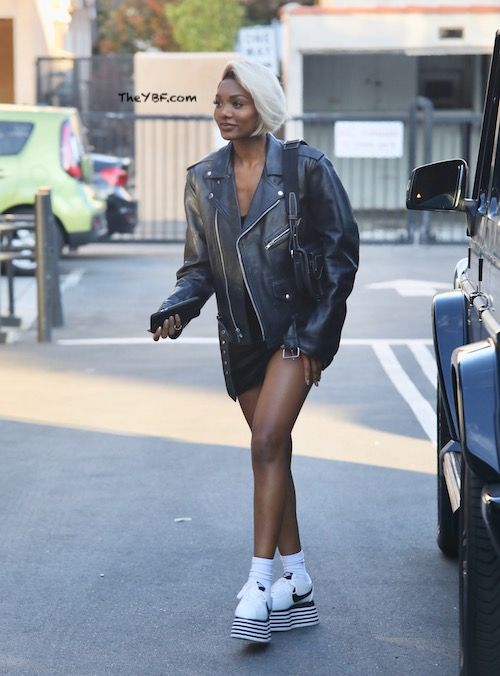 Trey is spending NYE performing/hosting in San Francisco.  We'll see if Lori will be right by his side.
Photos:Backgrid/MEGA