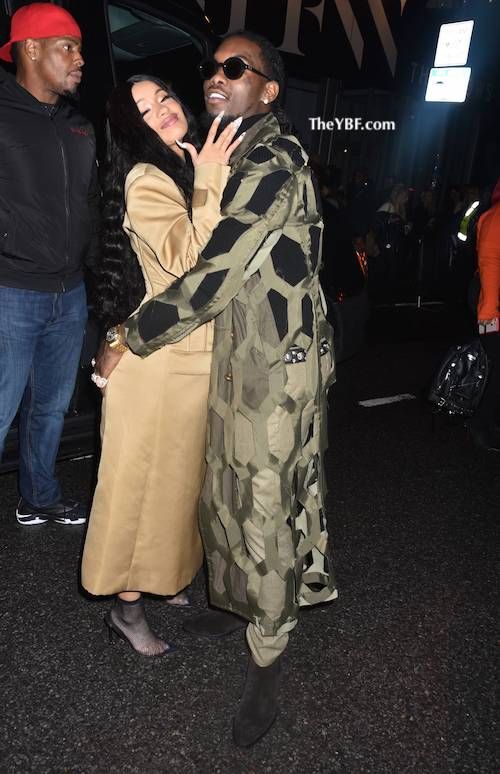 Offset's daddy (possibly his stepfather) has come to his rescue and is blaming everybody but his son.  What he just said to his Facebook group, plus Cardi B. responding about her own publicist allegedly organizing that stage crash, inside....
Everybody's parents are just alike.  They go on "The Facebook" and start telling all their kids' business.
Offset's father Tony Pla, who we hear could be his stepfather, went to his Greek group to spill tea about the dramatic breakup of Offset & Cardi.  Apparently, Tony's a member of Alpha Phi Alpha Fraternity and Offset's mother is a member of Delta Sigma Theta.  As for where this hood persona came from....we don't know.
Tony spent about 1% of his Facebook diatribe acknowledging "Offset isn't perfect", and the other 99% blaming "hot headed female" Cardi, the FBI, and the media. We see where Offset gets his inability to be FULLY accountable from.
We learned the FBI "kicked down the family's door" because they're allegedly building a case against Offset.  We also learned drugs are involved in some way.  And we learned that Papa Tony really thinks Cardi caused all this drama by "taking it to social media", while both she and Offset have been posting their relationship all over social media since the day they started dating.  Offset also was inappropriately communicating with an IG model, a public social media person.  So, yeah.  Their ish was "taken to social media" before Cardi even opened her mouth about the split.
The best part: Cardi is accused of screwing over the family....by posting her own baby to social media before Offset could use the pic for his new album.  We don't doubt Cardi posted it out of spite after saying previously her husband didn't want them sharing her pic yet.  But, still.  We don't get how suddenly "the family" is screwed over because they couldn't post her either.  Chile, the audacity.
Here's Tony's full out of pocket post: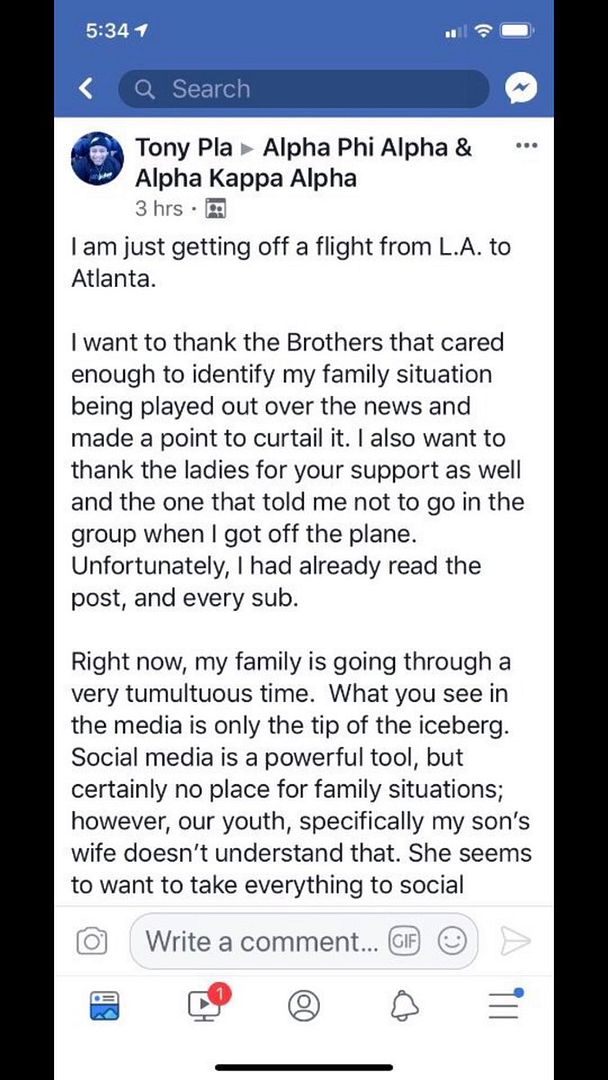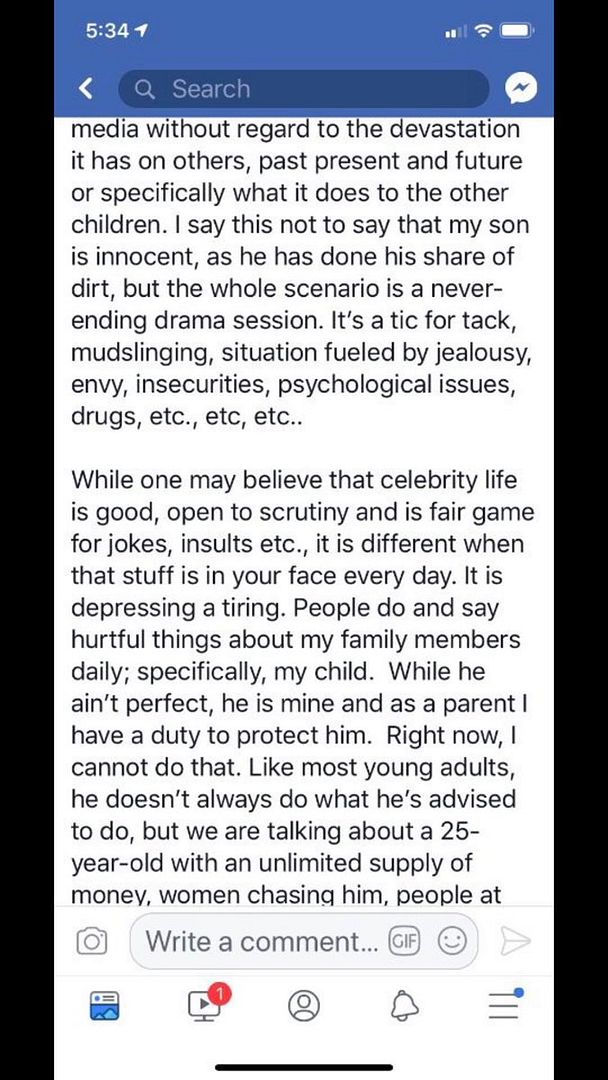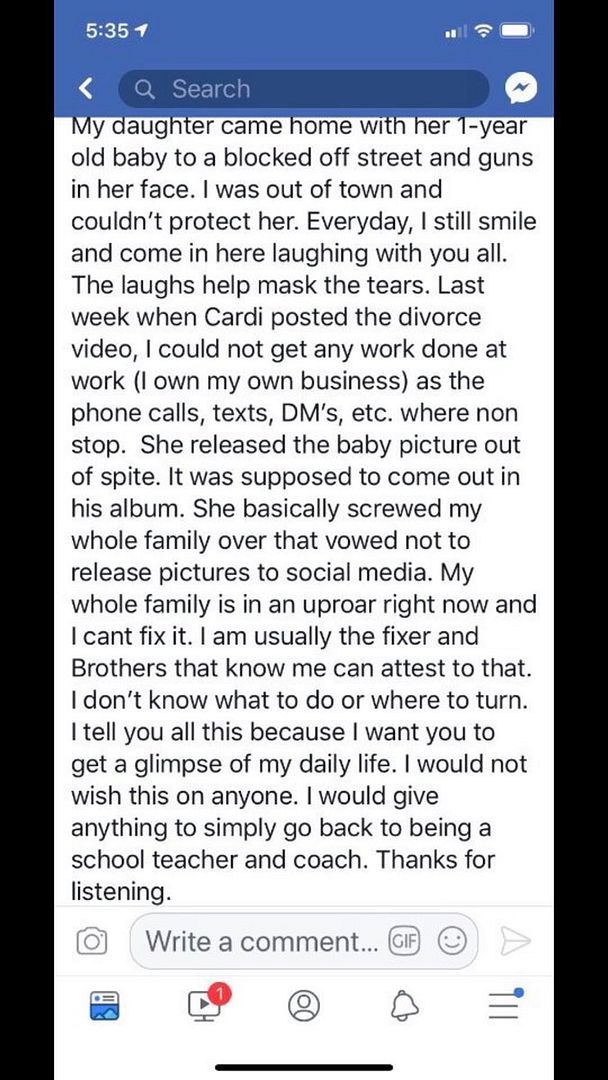 How are you saying "I don't think family matters should be in social media" and then proceed to put family matter on social media? If Offset don't come get his daddy.
By the way, Cardi is defending her publicist Patience.  When folks accused her of being the person who organized Offset crashing Cardi's Rolling Loud set, things got ugly.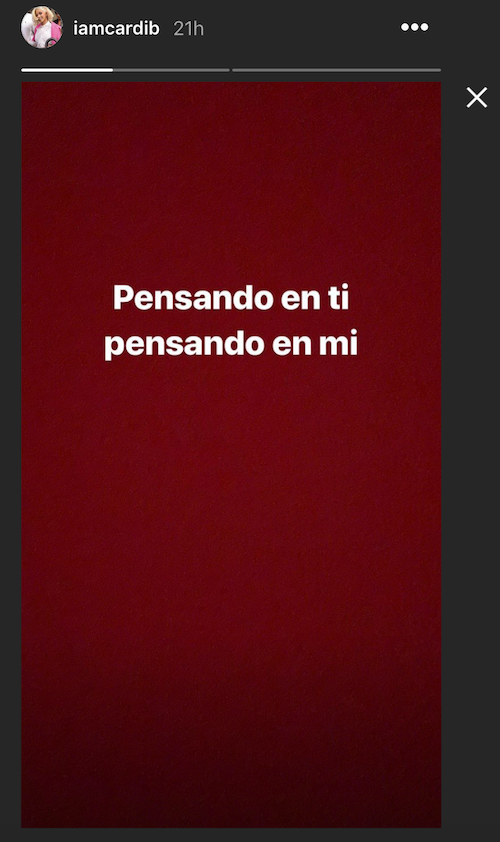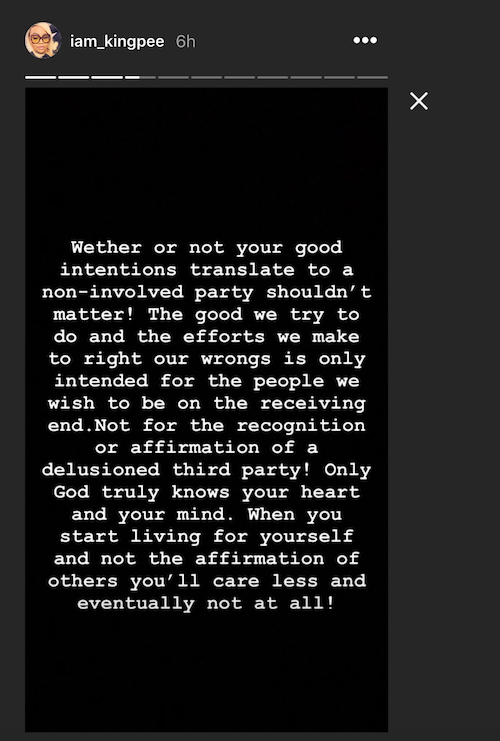 Cardi seems to be all good, though.
She was dripping in Chanel earlier this week while paying a visit to Louis Vuitton.  And she dressed herself.
Photos: Pacific Coast News/Facebook/Instagram