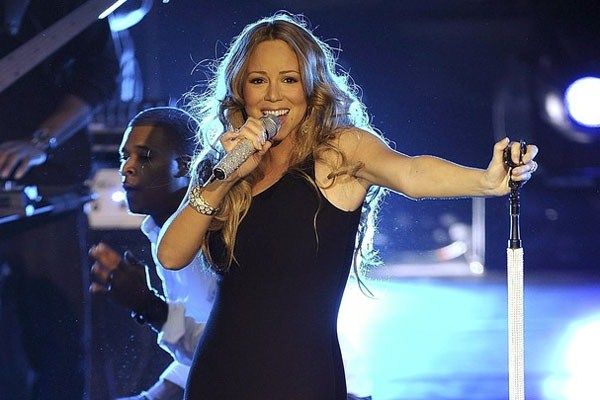 Pop icon Mariah Carey has released a new single which pays tribute to Barack Obama's 2012 re-election.  Listen to "Bring It On Home" inside and also hear Keyshia Cole's"Zero" featuring Meek Mill.  
Mariah Carey has released the studio version of "Bring It On Home," a tribute song to President Barack Obama,which she originally performed at a fundraiser over the summer.  The gospel-influenced track features Mariah's powerhouse vocals and backing choir.
And Mariah excitedly tweeted news about the President's re-election on Twitter saying,
"Congratulations to our beloved President Barack Obama, our spectacular First Lady Michelle Obama & the adorable Malia & Sasha. We love you!."
Listen to "Bring It On Home" here:
And in other music news....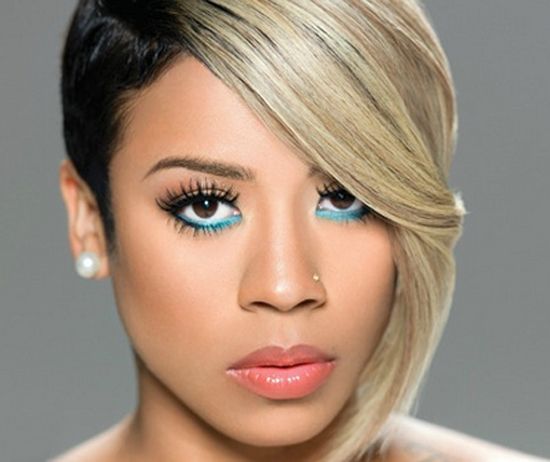 Keyshia Cole linked up with rapper Meek Mill to record "Zero" off her upcoming albumWoman to Woman (Nov. 19th).  The mellow, loungey banger has Keyshia walking away from her lover.  As usual.
In the meantime, fans can catch Keyshia on the upcoming Soul Train awards (airing Nov. 25th).  She tweeted, "On flight! On my way to Las Vegas!! Rehearsals for SoulTrain Award show!"
Listen to "Zero" here:
The Randomness:  
1.  Lil' Wayne is upset that he lost case against Quincy Jones III. Story.
2.  The Game donates $10,000 to Hurricane Sandy to get them to the polls.  Story.