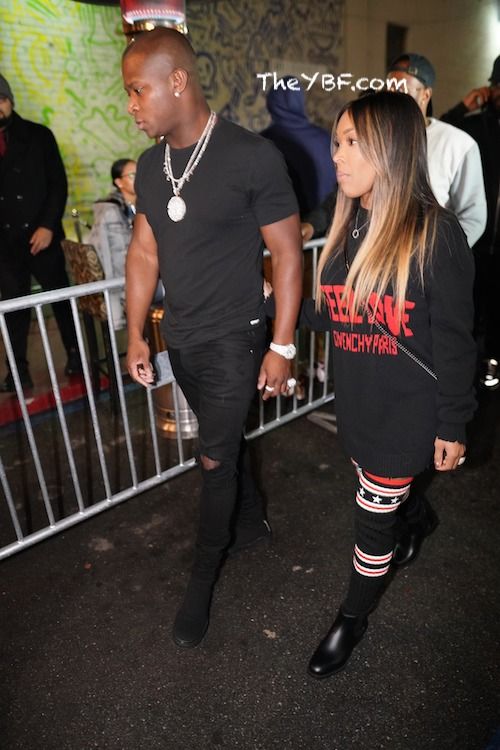 So it seems O.T. Genasis may have been what started a whole brawl outside of a club involving Nipsey Hussle. Go inside to see new video footage from that night, plus watch Meek Mill open up about getting out of prison and topping the music charts inside...
Last weekend, Nipsey Hussle got into a huge brawl outside of a LA club after celebrating his girlfriend Lauren London's birthday. It was reported some men accused the west coast rapper of starting a fight earlier in the night inside the club, but, Nispey had nothing to do with it. The men approached Nipsey about the fight and that's when all hell broke loose.
Now, new footage from inside the club has surfaced that shows the fight the guys were mad about. O.T. Genasis punched a guy inside of Nightingale in WeHo after a scuffle started.
Check it:
The same man he punched is the same man who approached Nipsey outside of the club. He reportedly confused the two. They both were wearing plaid shirts, but they clearly look like two different people. Maybe they were sippin' heavy on that drank.
Cute.
Here's a clip of both O.T. and Nipsey before the fights broke out:
Everything is all good now though. O.T. Genasis was spotted with his girlfriend Malika Haqq (atop) to celebrate Lauren London's birthday again at Marono West Hollywood this week.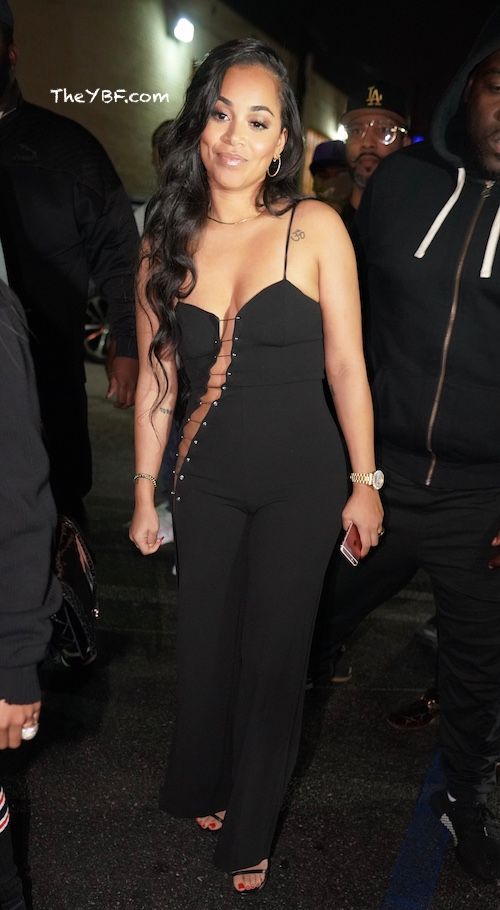 Thankfully, no fights this time.
On the television front...
Meek Mill is still on the promo trial for criminal justice reform. The Philly rapper stopped by "The Daily Show with Trevor Noah" to chop it up about the roller-coaster year he has had. The 31-year-old was released from prison earlier this year and now, he has the No. album on the Billboard 200. He's also No. 1 on the Billboard Artist 100 chart. He can thank his new album,Championships, for that.
During the interview, the criminal justice reform advocate talked about his background, several run ins with the law, why changes need to be made to the criminal justice system, how he has grown from his prison experience and more. Peep his interview above.
Photos: Splash