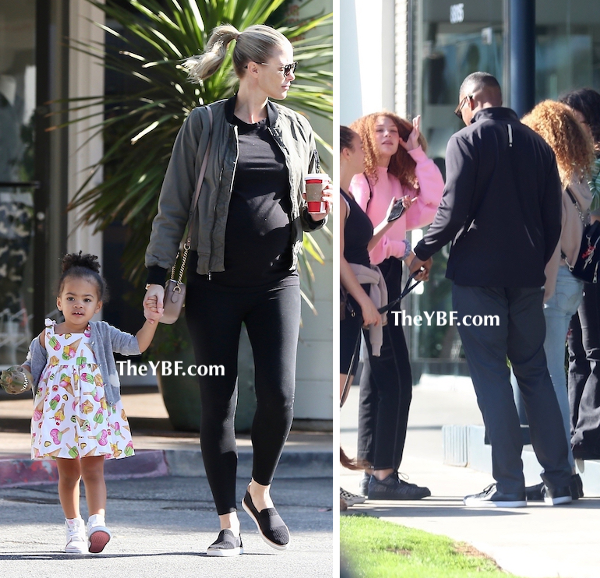 Daddy's girls!  Eddie Murphy's youngest daughter Izzy was spotted on a coffee run with her mom, while Michael Strahan extended his Black Friday shopping today with his girlfriend and twin daughters.  Pics inside...
2-year-old Izzy Oona Murphy is already joining her parents' daily coffee runs.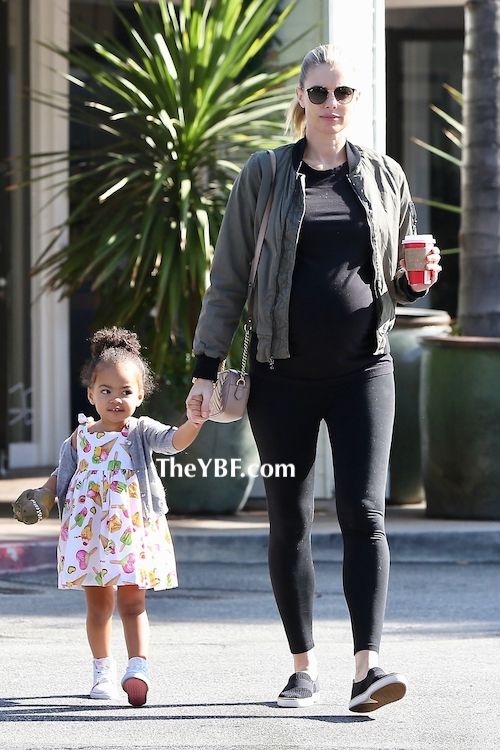 The cutie was spotted out Friday in L.A. with her pregnant mom, Eddie's longtime girlfriend Paige Butcher, who's expecting the couple's second child together.  It'll be Eddie's 10th.
Izzy's adorable!  One of the first times Eddie and Paige revealed her was two years ago for a Christmas card with most of Eddie's other kids.
We'll see if they re-up again this year.
Elsewhere in L.A. today: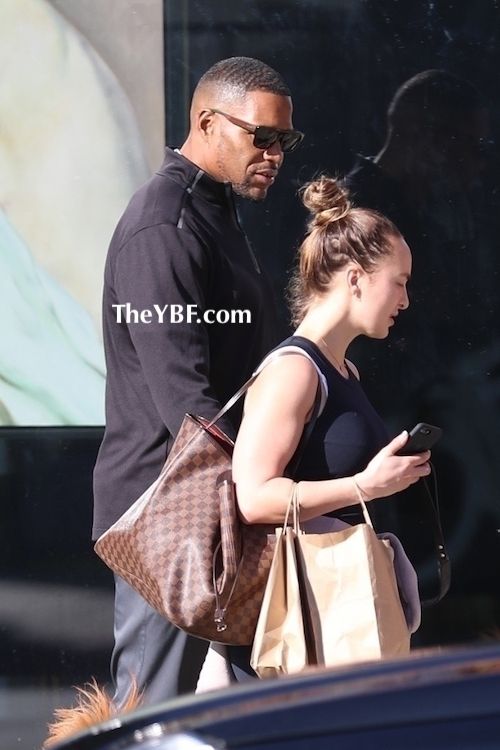 Michael Strahan met up with girlfriend Kayla Quick (above) and his 14-year-old twin daughters Isabella and Sophia for extended Black Friday shopping.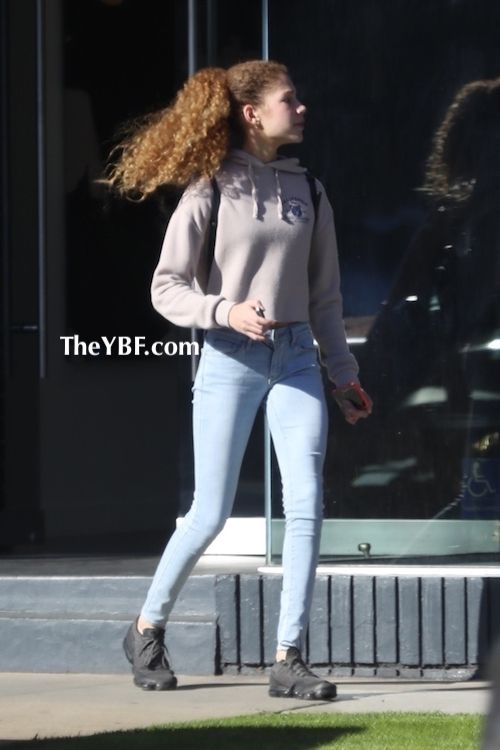 The strawberry blonde curly cuties had their friends and tow too, and we're sure they asked pops to pull out that VISA card. 
Michael's new daytime panel show "GMA Day" with Sara Haines may be scoring lower than his former job "Live with Kelly" (which Ryan Seacrest now co-hosts), but ABC execs aren't worried.  They reportedly have stated they're aware of the ratings, and they're off to the same start they predicted for a brand new show.  Even if his new job was on the line, he's still got his "Good Morning America" and NFL on Fox commentating gigs.  He's also still worth an estimated $65M.  So yeah, he's got the funds to spend. 
Photos: Backgrid