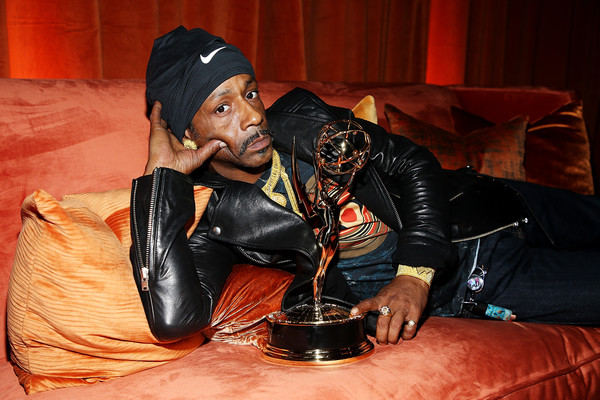 Katt Williams has run into some tax trouble, while Towanda Braxton is moving on after her divorce. Deets inside...
Looks like Uncle Sam has some tax beef with Katt Williams.
The EMMY award winning comedian has been hit with a huge tax lien over unpaid taxes that he allegedly didn't pay in 2015 and 2016.
According to The Blast, the Georgia Department of Revenue filed the paperwork on November 5th that claims he owes $189,043.63 (2015) and $119,002.22 (2016) in back taxes, totaling $308,045.85. Sheesh.
Since he hasn't paid up, he has raked in over $29,000 in interest, $42,000 for penalties and $39,000 in collection fees. It's reported if Katt doesn't cough up the cash soon, they'll start seizing his property and assets to collect on their money. Y'all know Uncle Sam doesn't play.
The tax news comes on the hills of news that he was hit with a default judgment after he allegedly ignored a lawsuit that accused him of punching a "fan" during a party.
Lord Katt.
In divorce news...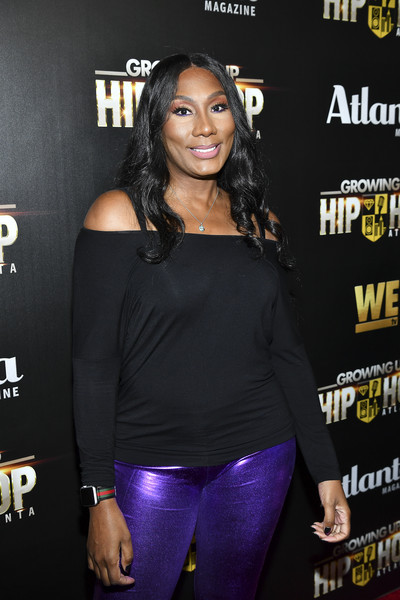 Towanda Braxton is building her new life post-divorce.
Following her divorce from Andre Carter after 12 years of marriage, the "Braxton Family Values" star just dropped $450,000 for a new mansion in Georgia. And it's nice.
The pad is reportedly 5,797 sq. ft. that features 5-bedrooms, 4.5-baths, a gourmet kitchen, walk-in pantry, wine room, billiards room, spacious living room, in-ground pool and more.
Their divorce was finalized in March 2017 after Towanda citied as "irreconcilable differences" as the reason for the split. They share two children, Braxton and Brooke. On the show, it appeared Andre never had a job and was even living with her after they split. He even had the nerve to try and get TWO of the homes Towanda owned. Let's hope she doesn't go down that route again.
Congrats Towanda!
Photos: Getty