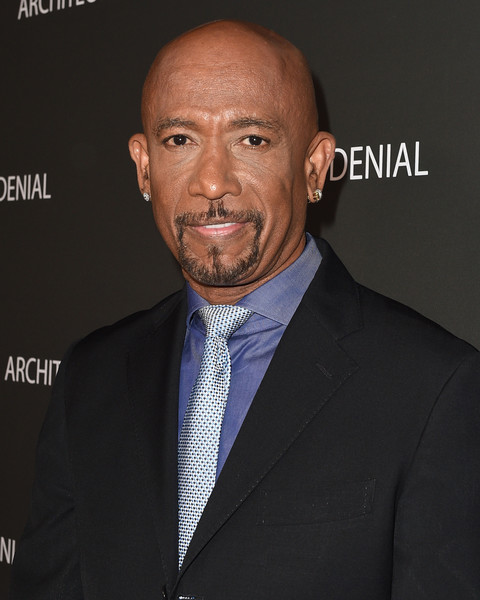 Montell Williams fought back tears as he opened up about his daughter battling cancer. See his emotional speech, plus Omari Hardwick's explanation about going off on fans....
Affordable healthcare is very important to Montell Williams. The former talk show host battles multiple sclerosis and he even suffered a major hemorrhagic stroke that almost took his life back in May. Not only that, his daughter is battling cancer.
The 49-year-old former Navy vet took center stage at the "Protect Our Care Nationwide Bus Tour" in Miami this week to speak about the importance of affordable healthcare and to rally health care reform. He opened up about his daughter, Maressa, who survived two bouts of lymphoma. Thanks to his insurance through the Affordable Care Act, she was able to receive medical coverage.
He went on to say how he registered as a Republican during the 22-years he served in the Navy, but now he identifies as an Independent. No longer is he voting for a particular party, he's voting for everyone who can't speak for themselves.
Peep his emotional speech below:
Don't forget to make your vote count on November 6th!
In other celeb news...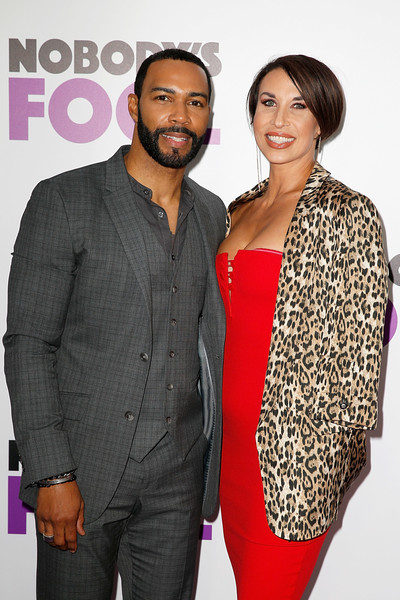 Omari Hardwick is on the promo trail for his new movie Nobody's Fool and he recently made a stop by Power 105's "The Breakfast Club" with his co-star Tika Sumpter.
The radio hosts played a clip of a woman who called into the show about how upset she got when Omari turned her down for a photo. She said she called him a "complete a**hole," turned around, and walked away. The "Power" star then shared his side of story, saying he didn't give her the picture because he was with his family. Not only that, he was pissed the woman didn't even acknowledge his wife, Jennifer Pfautch, standing right beside him.
Check it:
He's getting dragged in the comments section over what folks think was his arrogant tone.
Following the interview, the Nobody's Fool star hopped on Instagram and penned an open letter to his children, explaining to them that they'll ALWAYS come first in his life no matter what and how he's going to do everything in his power to protect them at all times.
"Your Papa has cared about his fans (especially his REAL ones) ALWAYS. But, Papa will NEVER care about ANYONE more than i care about you two. No one & i mean NO one made your Papa," he wrote.

"I was someone who struggled with the fame that came with all that God blessed me with. My negotiation with God was: Ok i will do the fame....as long as the FAME minus the E=remains the MOST important thing to me. Nova & Brave, you will read too many like you say that their parent or father who was in your Papa's position....neglected them or forgot that they were his legacy. Not his performances within characters & story. Read this: I WILL NEVER FORGET.

"Including on this day off from work when ALL i wanted to do was focus on you. Not drama that i was not payed to act in."
Read his full letter below:
Is Omari right in this situation? Should fans learn boundaries when they see celebs out and about with their families? Or is it a case of "When will I ever see this person again so I have to shoot my shot"?  Speak on it in the comments.
By the way, Tyler Perry's Nobody's Fool, also starring Tiffany Haddish and Whoopi Goldberg, hits theaters today.
Photos: Getty