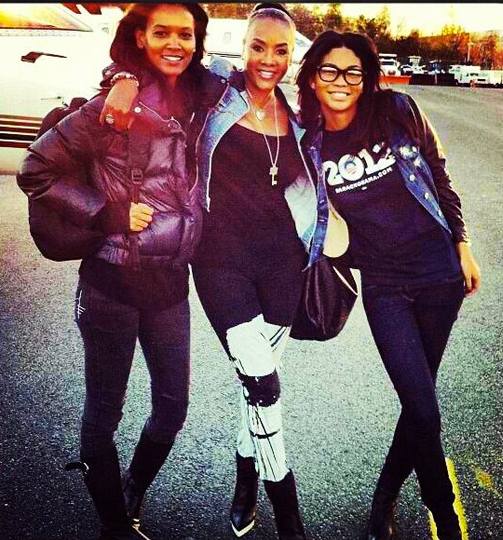 Liya Kebede, Vivica A. Fox and Chanel Iman are all supporting President Obama's re-election so they took their message to Ohio to surprise early voters.  See the fab ladies on the campaign trail inside.....
Vivica A. Fox was among the celebs who surprised early voters in Cincinnati, Ohio yesterday.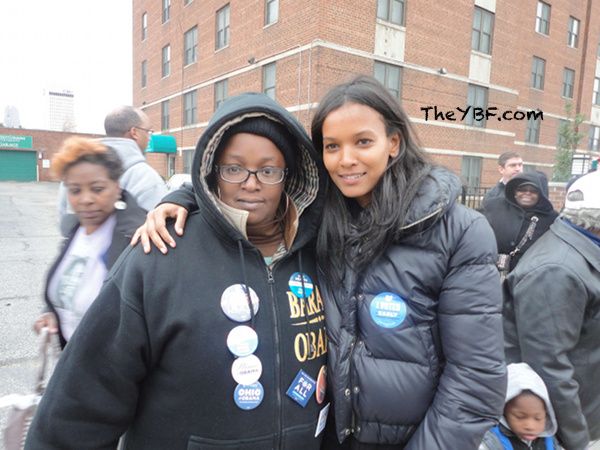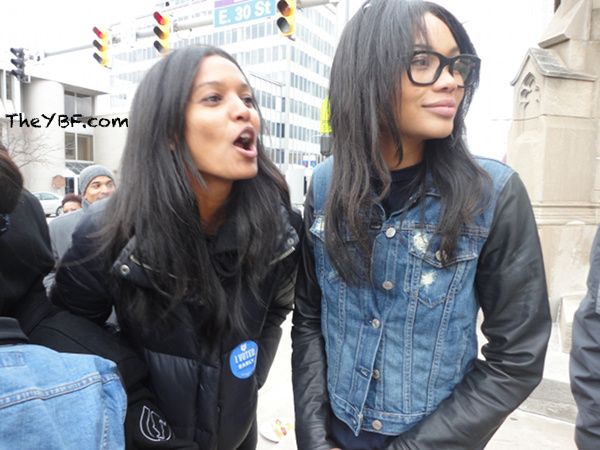 The "Prank My Mom" host was joined by gorgeous models Liya Kebede and Chanel Iman, who spent the morning chatting up voters and encouraging Obama support.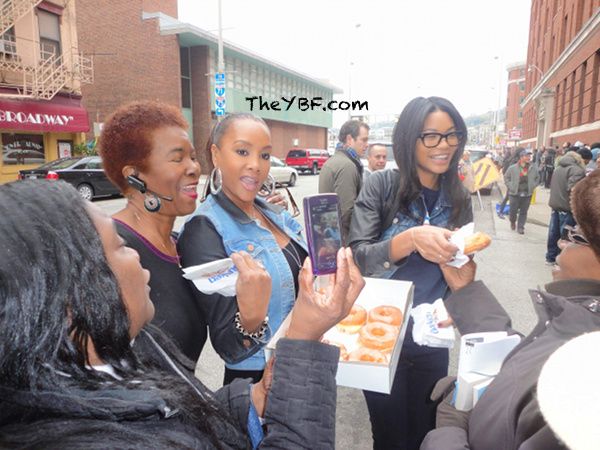 They even brought coffee and doughnuts.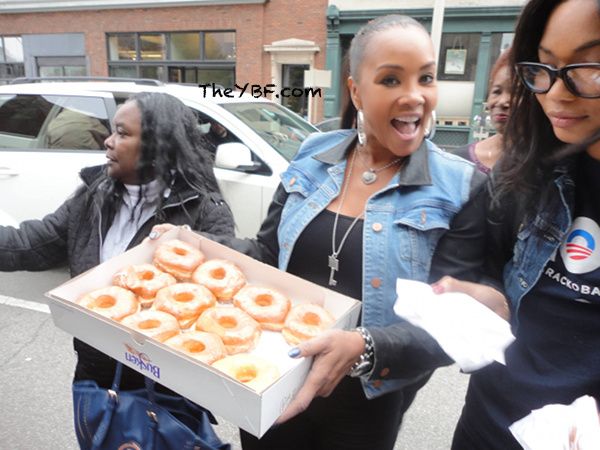 And Vivica was rocking the "OBAMA" earrings that Beyonce has also been wearing.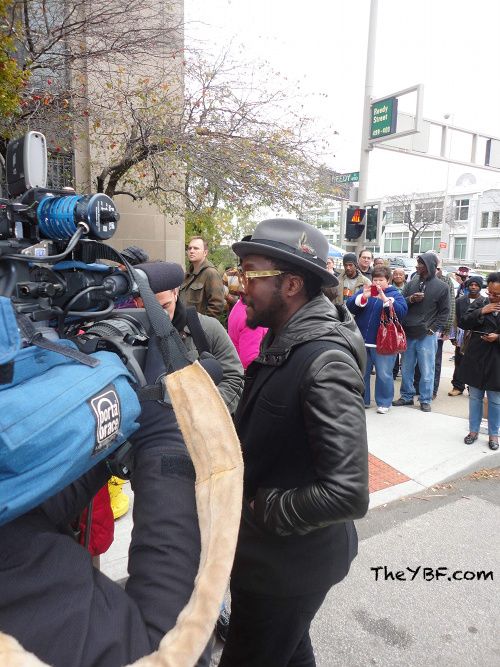 Producer and pop star Will.I.Am also helped get the word out to the early voters about supporting Obama. 
And in case you missed it.....
Will.I.Am wrote a new song called "#GreatTimes" to remind people to be optimistic, activated, connected, united, and focused. He spoke about the clip and video saying,
"It plays on lesser than and greater than... It plays on past vs. future... It plays on crime vs. education... It plays on foreclosures vs. sold... It plays on big oil vs. big green & big clean... It plays on forfeit or forward... It plays on a 20 year plan vs. a 4 year sales pitch."
He added,
"I recently went to my old ghetto and selected some of the best students from one of the worst school in America to mentor and trans4m their lives...
And I wrote this song as an anthem for this mission to TRANS4M Boyle Heights first then TRANS4M every inner city like it in America...
please VOTE on 11.06."