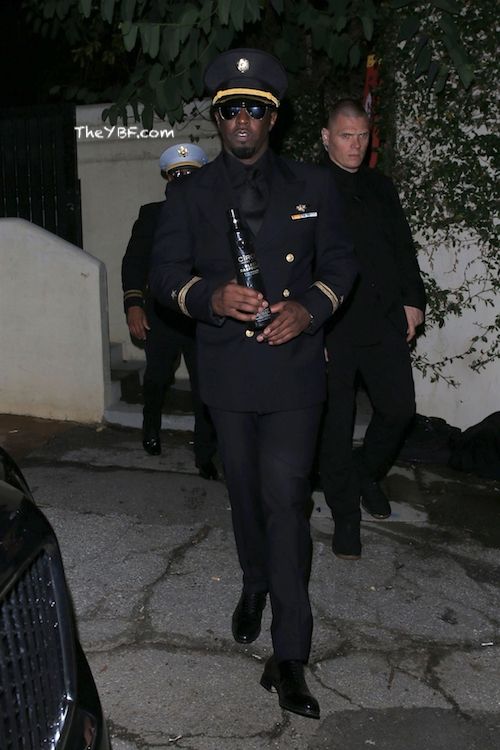 Diddy has a special message for his ex-girlfriend Cassie that he wants you all to relay to her. Find out what he said and more inside...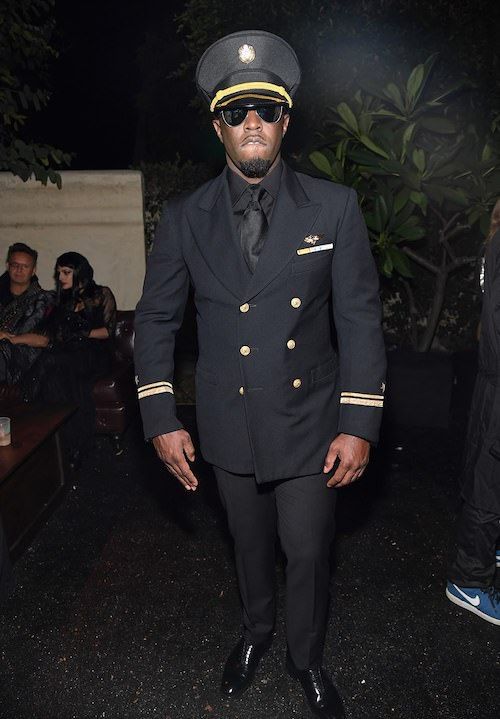 Looks like Diddy is pulling a "Carmelo Anthony."
The Hip Hop mogul seemingly wants that old thing back and he's going the social media route to try and win his ex-girlfriend Cassie over. Remember how desperate Melo was acting on social mediawhen he and his wife LaLa Anthony separated?
Well, Diddy is following his blueprint.

Last night, the Bad Boy honcho got dressed up in a Captain costume, Ciroc bottle in hand, to party it up at the Casamigos Halloween bash in Beverly Hills. Before heading out to the party, the 48-year-old mogul hopped on Instagram to send a message out to Cassie. Maybe she blocked his number and social media is the only way for him to communicate with her. Or, he just wants us all to see the "hard work" he's putting in to get her back.
He wants Cassie to know she'll always be his girl, no matter what.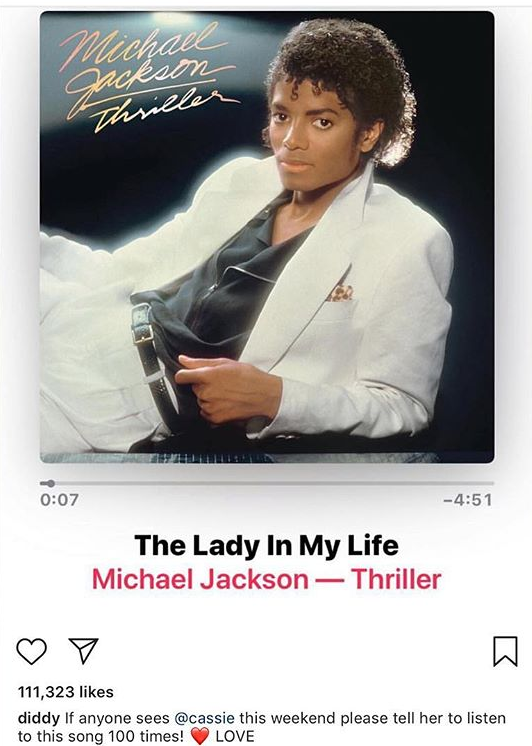 "If anyone sees Cassie this weekend please tell her to listen to this song 100 times," Diddy captioned a picture of Michael Jackson's "The Lady in My Life," a cut from his chart-topping Thriller album.
MJ sings about getting his woman back. Having achieved fame and fortune, nothing compares to sharing his life with his special lady.
"The Four" judge also hopped in Cassie's Instagram comments section a few days ago, letting her know his love never stopped. She posted a black-and-white video of her in sitting in the bed with the caption #Hungover as a song she recorded played in the background.
"Love you forever," he captioned with a black heart emoji.
A rep for Cassie did say she was working on new music, so it's likely a teaser for one of her new tracks. Take a listen below:
We learned last week Diddy and Cassie had called it quits after a decade-long relationship. It's rumored that Diddy is now "dating" 26-year-old IG model Jocelyn Chew, who looks vaguely similar to his ex. A rep for Cassie confirmed the breakup, however, she hasn't directly addressed the split. Earlier this week, she post up a cryptic message on IG Stories this week that simply read, "F*ck These H*es," which may or may not have been directed at her ex.
Back on the party scene....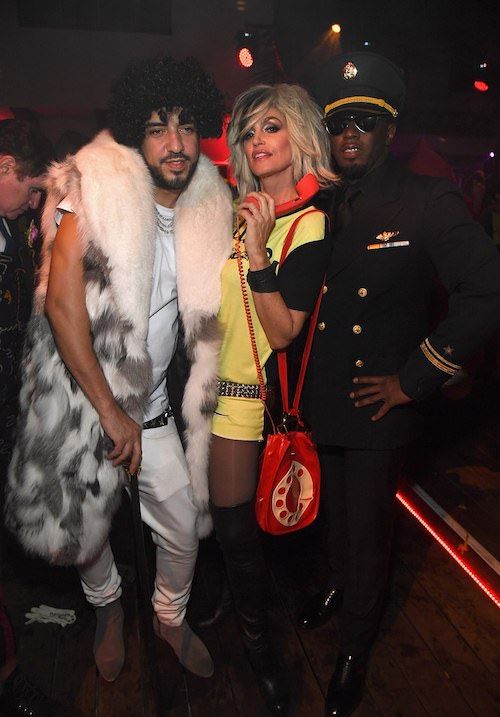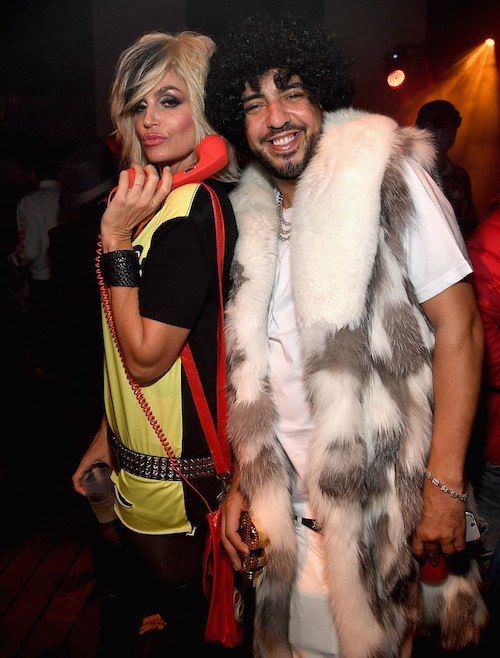 Diddy's homie/rapper French Montana, "Big Little Lies" actress Zoe Kravitz, and model Cindy Crawford got all dressed up for some Halloween fun.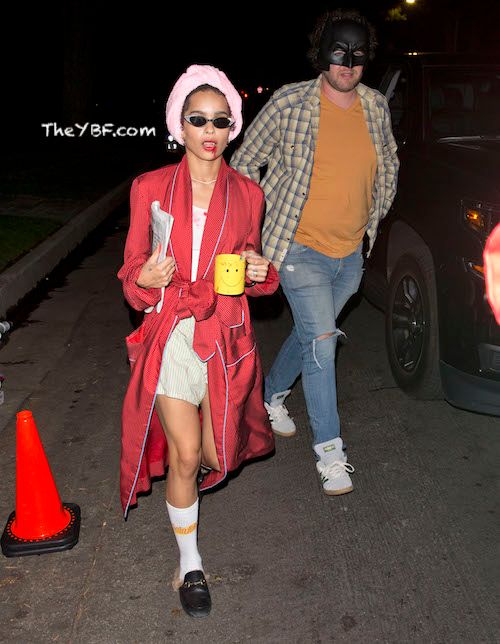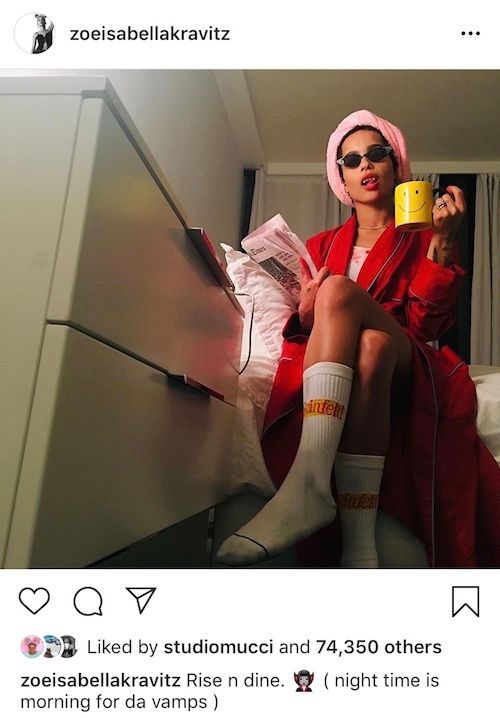 Loves it.
Are you all ready for the Halloween festivities this weekend?
BONUS:
Diddy appeared on the "Ellen DeGeneres Show" this week and she totally tested his gangsta on national television. See what happened right after he told her he wasn't afraid of clowns above. Ha!
Photos: Backgrid/Getty/Splash