Zoe Saldana stays getting work.  And the actress' latest project is becoming the face of LensCrafters.  Check out her new as campaign inside, plus other folks getting work like Jamie Foxx& the cast of The Best Man 2 get a release date... 
She wears glasses when she's not on camera or in front of flashing lights, but now, the controversial star of the upcoming Nina Simone movie is putting her lenses on front street.
Zoe Saldana is the new face of LensCrafters, and she recently shot a cute campaign for the company.  Check out the behind the scenes pic and her newest ad: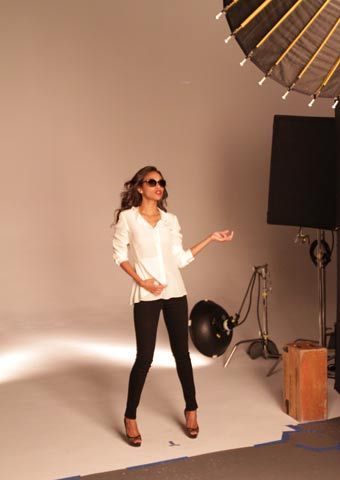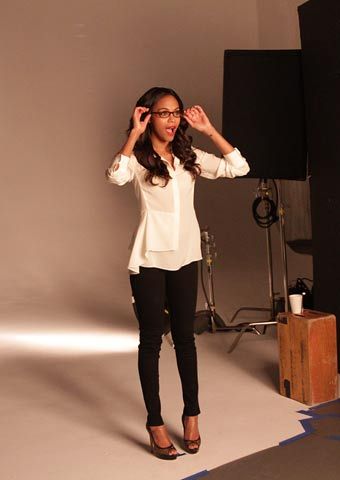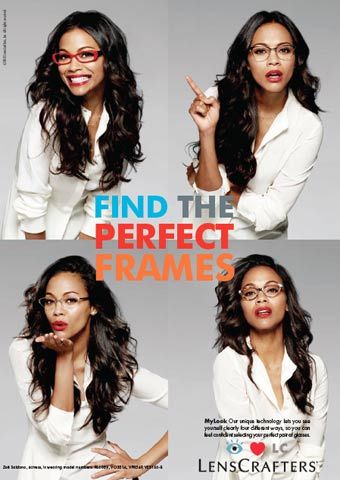 Cute pics.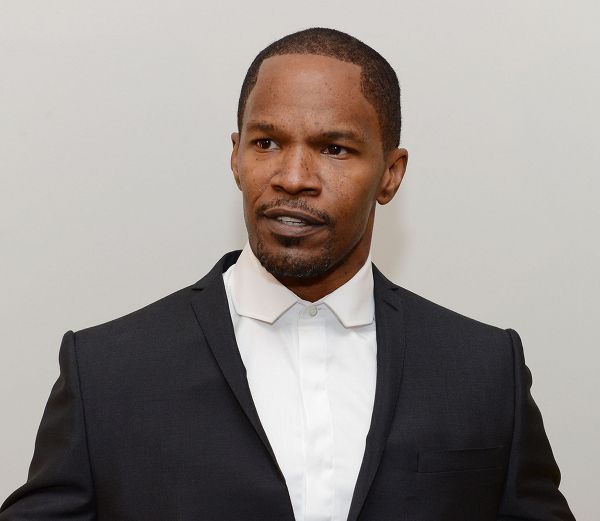 Jamie Foxx just landed a new role.  Now that TheAmazing Spiderman 2 is in pre-production, Jamie Foxx is in early talks to become Spidey's big co-star--the villan Electro.  According to Variety:
Sony's "The Amazing Spider-Man 2" seems to be coming together faster than expected, as sources tell Variety the studio is in early talks with Jamie Foxx to play the villain in the movie.

Sources also told Variety that Foxx would play Electro.
As for what you can expect from the big bad Electro man:
Electro is the alter ego of Max Dillon, an enemy of Spider-Man who gains the ability to control electricity after being struck by lightning. Created by Stan Lee and Steve Ditko, the character first appeared in "The Amazing Spider-Man #9" in February 1964.
Jamie even tweeted about dressing up as Electro for Halloween saying last Thursday, "Dressed up as Electro for Halloween last night...Costume fits well."  He'll be starring oppsite Andrew Garfield (Spiderman) and Emma Stone (Gwen) who are both returning for the sequel set for 2014.  Nice!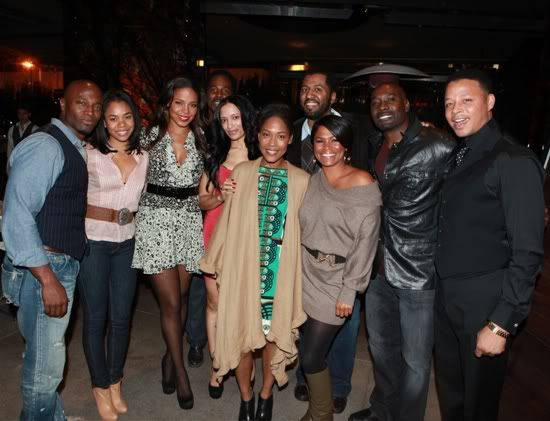 And our wishes have been granted.  The Best Man 2 is officially underway with a release date set.  The same cast from the original movie have signed on, and the sequel will hit theaters Friday, November 15, 2013, this according to IndieWire.
 
It's been over 12 years since the classic romantic drama-comedy became a classic.  So plenty of fans are more than ready to see Nia Long, Sanaa Lathan, Taye Diggs, Terrence Howard and more take the big screen again. 
Rumors and requests started about a sequel when the cast had a reunion party last February.  And now, it's become a reality.  Malcolm D. Lee will also return to write and direct, but no other details about plot synopsis has been revealed.
We are SO ready for this around these parts....