We've got some new tunes to get you through this YBF Weekend. Go inside for new muisc from Nicki Minaj and Future, Khalid, Trina and a new video from Travis Scott and Drake...
Future and Nicki Minaj will be hitting the road together in 2019 on their "NickiHndrxx" Tour. But before they do, they're releasing new music together.
Future teams up with Nicki on his track "Transformer," a cut from his new joint project with Juice WRLD titled WRLD ON DRUGS.
Fans are convinced the Young Money rapper fired shots at her nemesis Cardi B with a few punchlines on the track. First she rapped:
"Four albums in, pull a milli for a show / While these bitches is servin' Milli Vanilli on the low"
Fans believe she's throwing a jab at Cardi since she has beena ccused of using a ghostwriter. And those of us old enough to know Milli Vanilli know they were known for lip-syncing during performances and also not even actually singing on their songs. They had their Grammy taken away after the scandal broke.
Then Nicki said:
"Some call me Nicki, but some call me Megatron / I'm stopping bags and I don't need a red octagon"
If you've been keeping up with the Nicki vs. Cardi B feud, then you remember when Bardi fired a subliminal shot at Nicki on Instagram, accusing her of "stopping her bag" following their now infamous altercation during NYFW. Remy Ma previously said the same thing. The "Chun-Li" rapper then started the #NickiStoppedMyBag hashtag, which resulted in memes being posted all over social media. She then took the phrase and released new merch for the Barbz.
On the track, Nicki also rapped:"Master bathroom, two jacuzzis, and a sauna/They ain't warn her/Now she out here facin' Karma"
Oop!
Peep the tweets:
Why Cardi B stans immediately got mad about the Milli Vanilli line in #Transformer ? Apparently yall know already know. pic.twitter.com/mR82NeZn2h

— T|A (@TonyAltrudebta) October 19, 2018
Cardi B gonna need the ghost of 2pac to help her after #Transformer

— Prime Meister (@Crassiux) October 19, 2018
She shading you sis @iamcardib#Transformer

— IGAF (@THECONC3IT3D1) October 19, 2018
Nicki Minaj is pressed over Cardi B. Is she gonna sneak diss her in every track she does because she can't fight Cardi in real life? #Transformer

— Danielle Shree (@singingangel_p) October 19, 2018
Take a listen below:
What do you all think?
In other new music...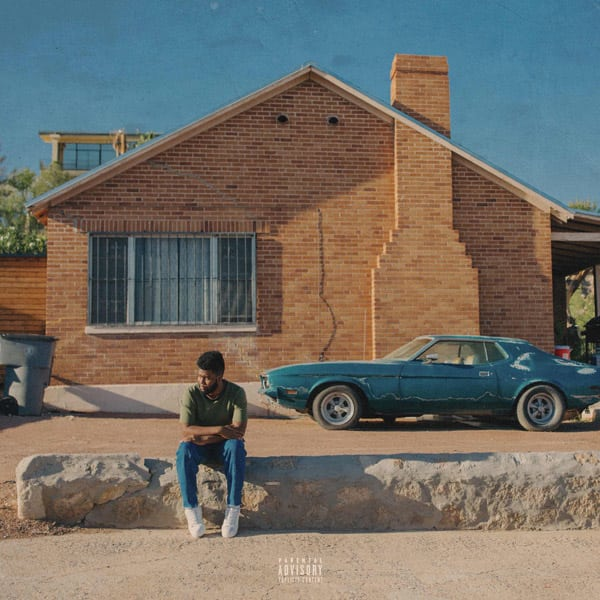 R&B crooner Khalid serves up a new EP titled Suncity, a follow up musical offering to his debut album, American Teen.
"More than anything in life right now I want growth. I want my music to grow and represent how I am growing up," Khalid shared about the new project. "Suncity is the start of a new era for me, this music poured out of me and I didn't want to wait to share it. I wanted to be able to live in this moment with my fans and my friends and speak from the heart." 
Stream the new R&B bops we've been needing below: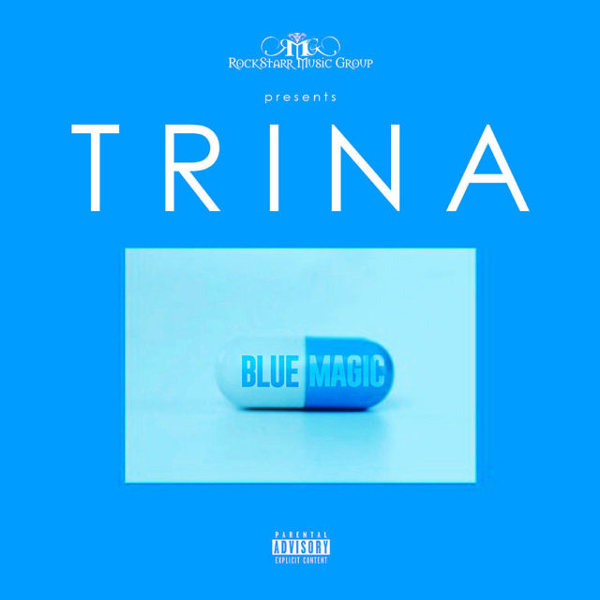 Aye! The Baddest B*tch is back with new music!
Trina just dropped a new EP, Blue Magic, that'll have you twerkin' through the weekend. The Diamond Princess enlisted some Hip Hop heavy hitters and newbies, including Da Brat, Boosie BadAzz, Kash Doll, and Chief Pound.
According to XXL, the Miami raptress is also working on a new album titled, The One. No word just yet when it will be released.
Catch some Trina vibes below:
Travis Scott just released the visuals to track "Sicko World," featuring Drake. It's a cut from his chart-topping ASTROWORLD album. Take a look at the new video, co-directed by Dave Meyers and Travis himself, above.
Photo: Getty