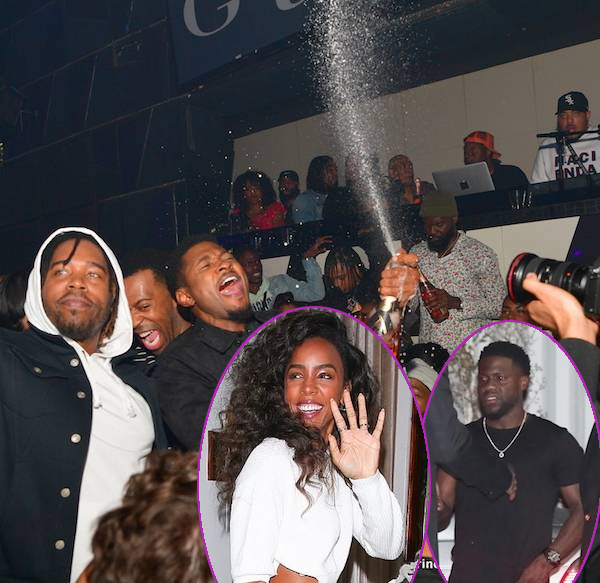 Usher brought everyone out to celebrate his 40th birthday in LA and Atlanta. Go inside the shindig and peep pics of Chris Brown, Kevin Hart, Kelly Rowland and more partying it up...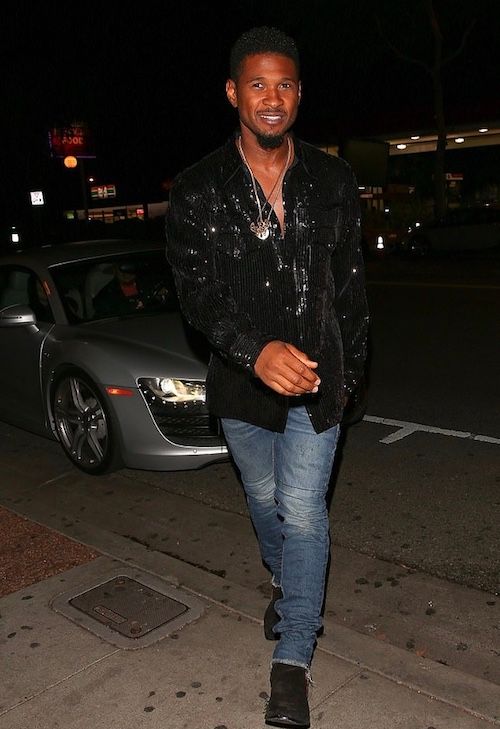 "When I'm with my clique, we know how to party..."
You only turn 40 once and Usher made sure he bought out all the stars to help celebrate his milestone birthday.  Even IF he's been M.I.A. from the scene ever since that alleged herpes-filled divorce drama....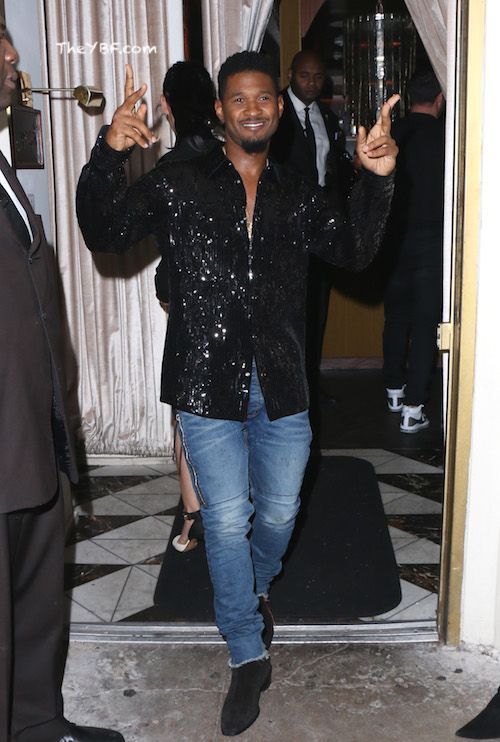 Over the weekend, the "Yeah!" singer threw on every sparkle in his closet and gathered up his celeb friends at Delilah in LA for a night full of fun. Kelly Rowland, Chris Brown, Kevin Hart, Diddy, Tyga, Tyler Perry, Eric Bellinger& La'Miya Good all came out to turn up and toast it up for his milestone birthday.
"Kevin and Diddy both separately did a birthday speech with a toast wishing Usher happy birthday and for 'blessing this Earth' with his talent," a source told Page Six. "[Diddy] said he was very proud to have known him since he was a teenager. It was such a beautiful celebration."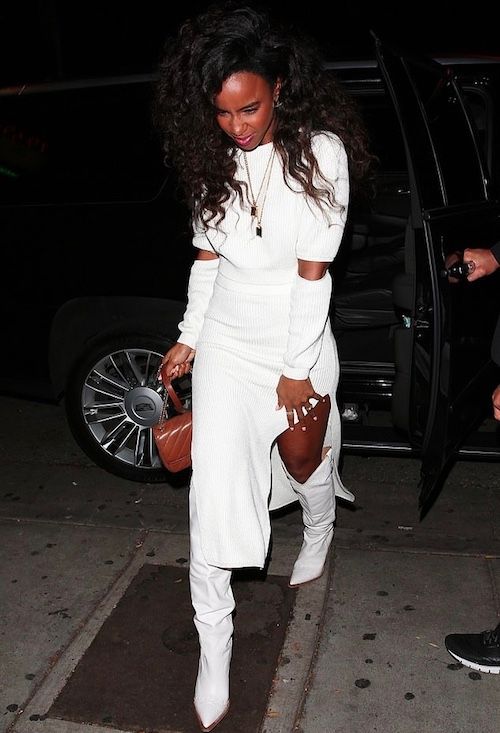 Come through queen! Kelly has been in the studio cooking up some new bops too.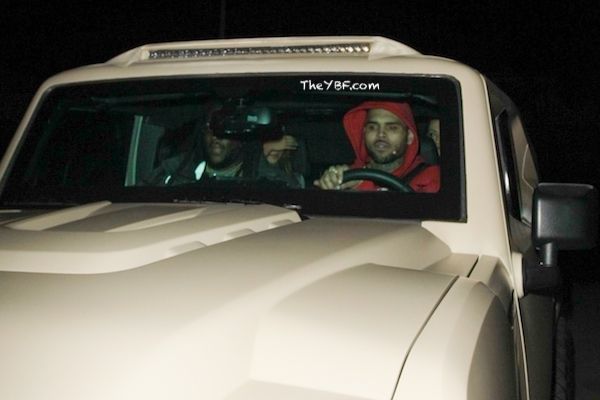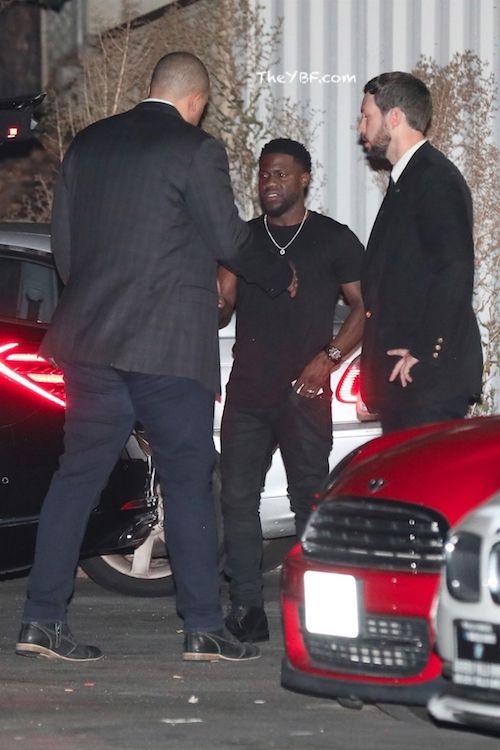 Kevin Hart's Night School is killing it at the box office. Check out our exclusive with Kevin and his co-star Tiffany Haddish where they talk about detention and more HERE.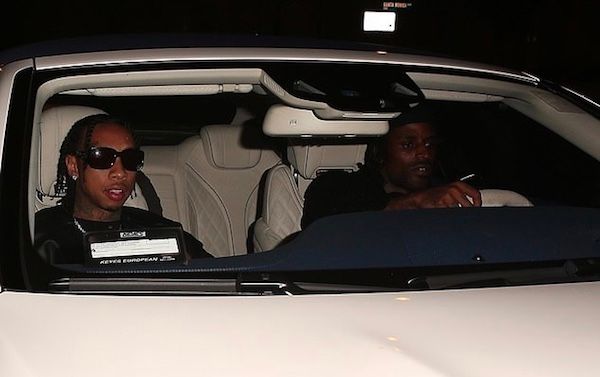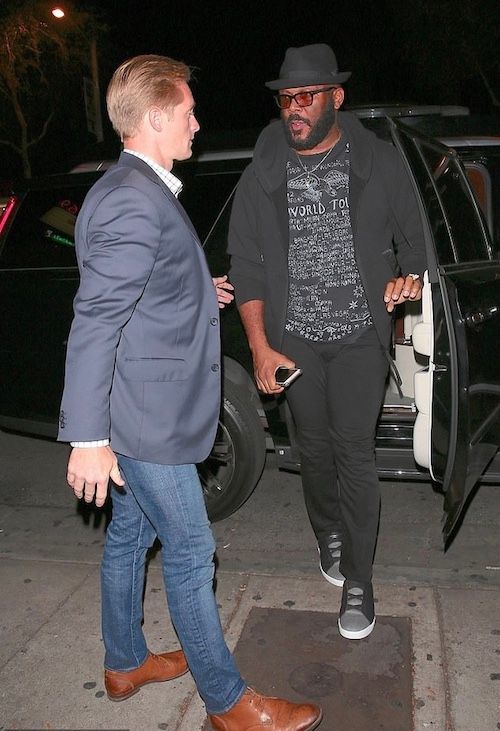 The source also said Usher gave out party favors, baseball caps with the letter "A" on them, a reference to his hometown of Atlanta.
Speaking of the "A"...
The R&B crooner had to bring the party to his hometown! He and his friends turned all the way up in Gold Room: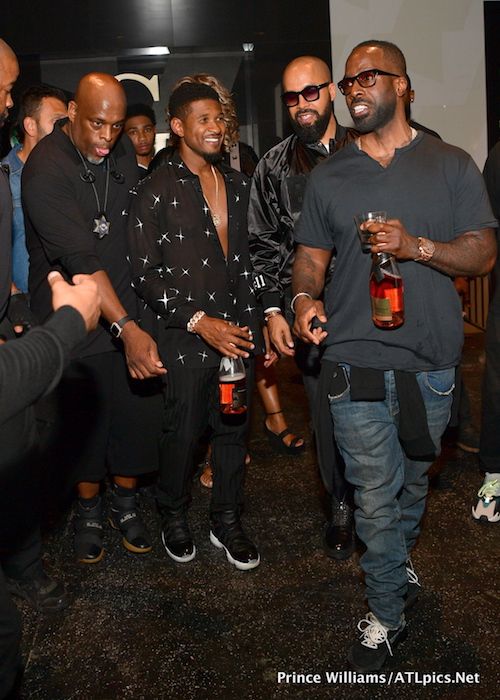 Poppin' bottles!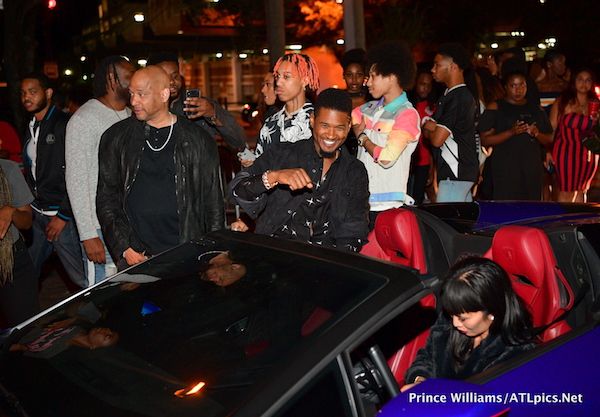 Oh?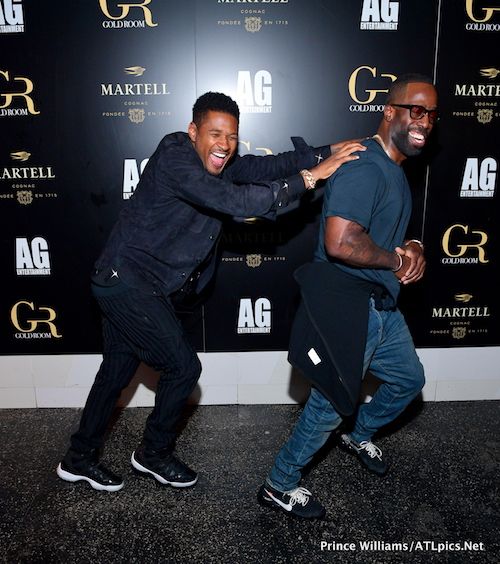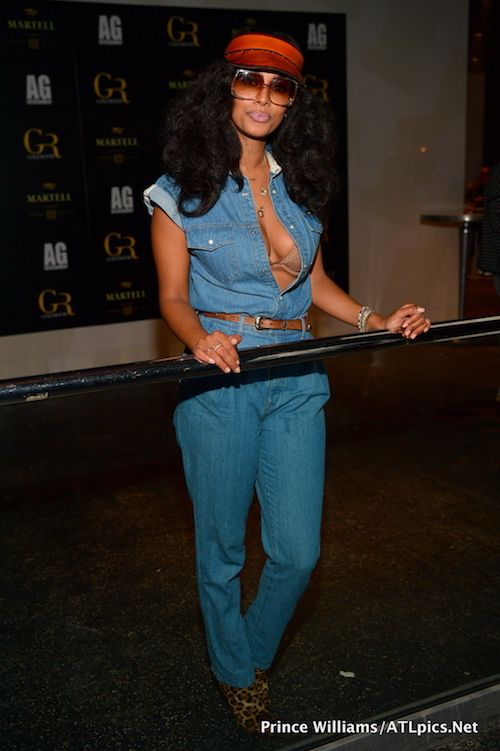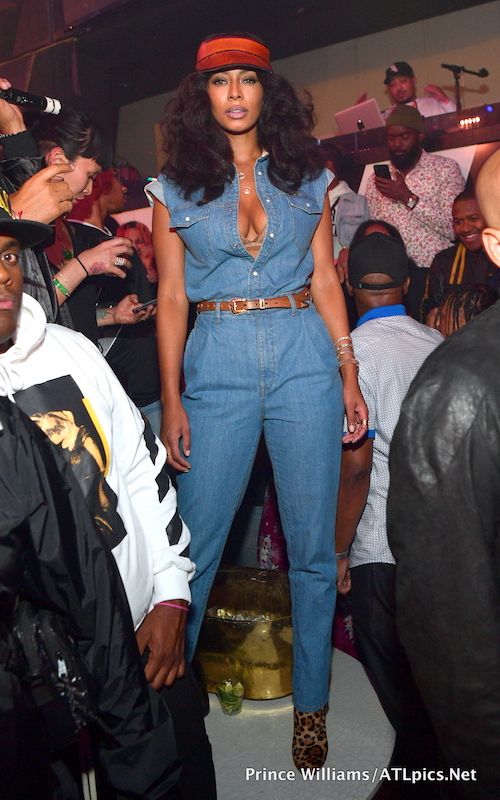 Werk! Keri Hilson made her way to the party and killed it in this denim jumpsuit.
Fun times.
Photos: Backgrid/Wire/Avalon/ATLpics.net