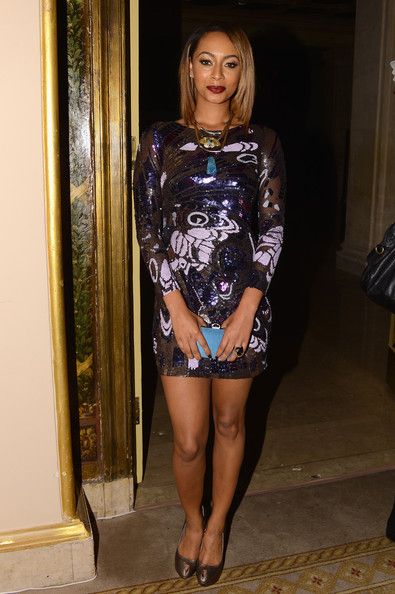 Singer Keri Hilson passed out on a plane during a recent trip from China. Find out what happened inside.....
First Rick Ross, then Lil' Wayne and now Keri Hilson has been added to the list of celebs whose hectic lives have led to in-flight health disasters. And whoever is asking what "work" is she doing exactly....you aint right.
She tweeted yesterday:
Hopefully the experiences of these celebs will encourage management to make sure their artists are taking care of themselves properly and getting their rest.  Money aint everything.  Get well soon Keri!
The Randomness:
1.  Kurrupt, the father of Natina Reed's 10-year-old son, will be footing the bill for her funeral.   STORY