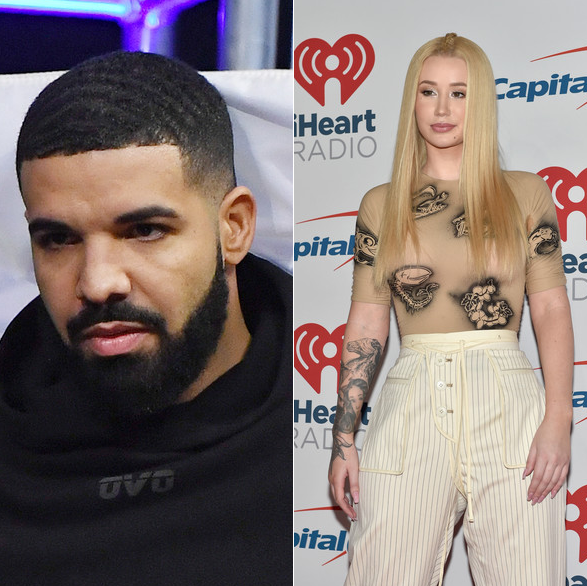 Drake and Iggy Azalea are canceling tour dates while Kelly Rowland is teasing new music. Get it all inside...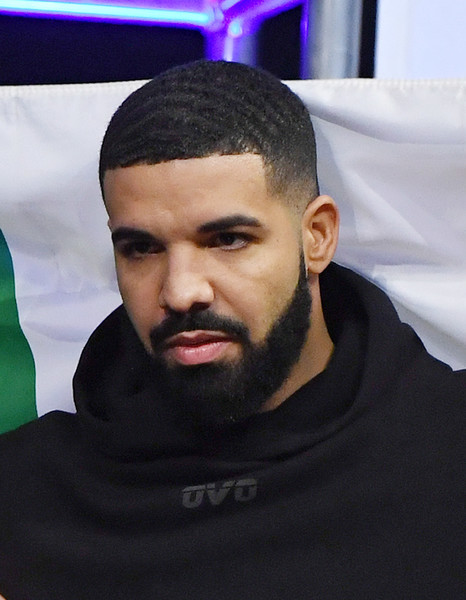 Last month, Drake canceled a few dates on "The Aubrey & The Three Amigos" tour with Migos due to falling ill. Now, more takes are being axed.
Billboard serves up the deets about delays that have resulted in cancelations, reporting (via several local news sources):
The Aubrey & The Three Migos tour has gotten trimmed by a few dates. After postponing a show at the Xcel Energy Center in St. Paul, Minnesota, twice the rescheduled Nov. 11 gig by Drake and Migos has now been dropped from the tour's routing; no reason was given for the shows cancelation, according to the St. Paul Pioneer Press.

Another show that was previously postponed multiple times (originally slated for July 28 and 29, then re-scheduled and postponed again), a gig at the Pepsi Center in Denver, has also been canceled, according to the Denver Post. Fans in Salt Lake City learned over the weekend that a show at the Vivint Smart Home Arena had been canceled for the second time in four months. All three shows are offering fans refunds at the point of purchase; none of the affected shows currently appear on the tour's routing. A spokesperson for Live Nation could not be reached for further comment at press time.
Yikes. On top of those cancellations, there have been production issues that cause some dates to be postponed and canceled as well. Sheesh. One good thing came out of the tour though. Meek Mill and Drizzy were able to bury the hatchet for the world to see.
Speaking of cancellations...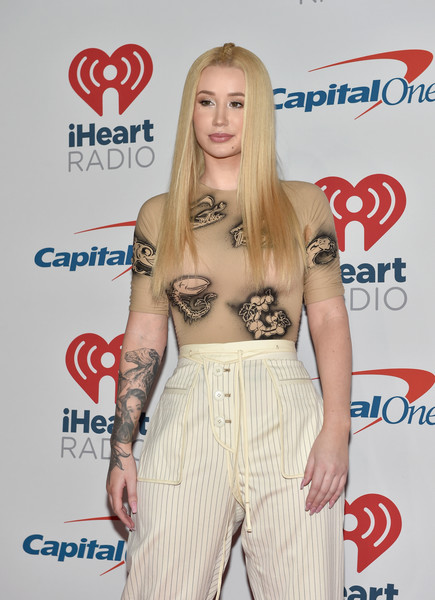 Iggy Azalea hit her fans with a 52 Fake Out. And we're not just talking about those new cakes.
The "Fancy" rapper had announced she was heading out on her "Bad Girls" tour, set to kick off October 27th in Hollywood, Florida, but it's not going to happen. The whole tour has been canceled. She hopped on Twitter to explain it wasn't her choice and she's disappointed about it.
Believe me - i was really excited for this tour...
and im genuinely disappointed it cant happen this year -
The choice was out of my hands and not my call to make.
I hope i will get to see you all in person one day.
I love you.

— IGGY AZALEA (@IGGYAZALEA) October 7, 2018
The "Black Widow" rapper then said no matter what, she's going to keep pushing and making music:
All i can do is keep pushing, keep recording and keep a smile on my face.

— IGGY AZALEA (@IGGYAZALEA) October 7, 2018
You just keep on pushing boo....
The signs were there before she officially announced she was canceling the tour. Her opening act, CupcakKe, pulled out of the tour due to the bag she was promised compared to the bag she was set to receive. She tweeted she wasn't going to go on tour since she "went from getting paid 330K on this tour to 30K."
Listen y'all , I went from getting paid 330k on this tour to 30k that's what I mean by "change plans"................ THIS WAS NOT IGGY THAT CHANGED PLANS !!!!! It was the ones that put it together !!!!! Iggy knows I love her .... I just need that bag IN FULL that's all https://t.co/6TxnXaw3Ps

— Marilyn MonHOE (@CupcakKe_rapper) October 6, 2018
Oop!
In new music...
Kelly Rowland has been working hard in the studio. And she's sharing snippets of what she has been working on. In a new Instagram video, she plays a new song she's working on and from the sounds of it, "Killa Kellz" is going to be going IN and gives ZERO f*cks what a hater has to say. Listen to the snippet and tell us if you're feeling it in the comments.
Photos: Getty