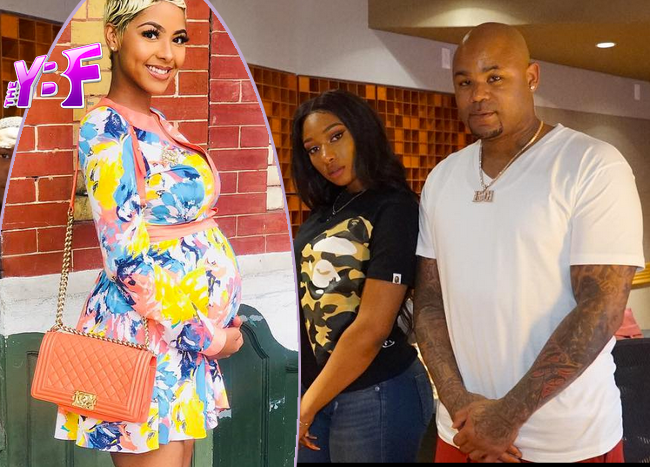 After we reported Evelyn Lozada's ex-fiance Carl Crawford is rumored to be dating a female rapper he now manages, we hear there may be a new woman in the picture.  And she's pregnant.
Carl Crawford and up and coming rapper "Megan Thee Stallion" deny they're dating.  We were tipped off that Carl is now involved an artist management company called 1501 Entertainment, which Megan is now affiliated with.  The IG account refuted the dating rumors between the two.
However, as soon as we revealed his new gig and his potential new boo thang Megan, we learned there may be a different woman in the picture.  And she's pregnant.
We were told weeks ago that a woman named Gabby has also been dating Carl, and there may be some beef between her and Megan because of it.  We were told then that Gabby is allegedly carrying Carl's child, and today, we received her first baby bump pics.
Neither Carl nor Gabby have confirmed if they're dating or if they're having a baby together.  But our tea cup runneth over. 
Carl's first cousin JoJo actually congratulated Gabby on Instagram underneath a baby bump pic: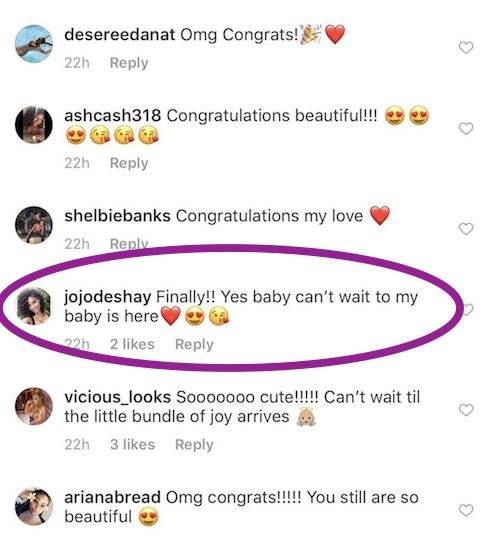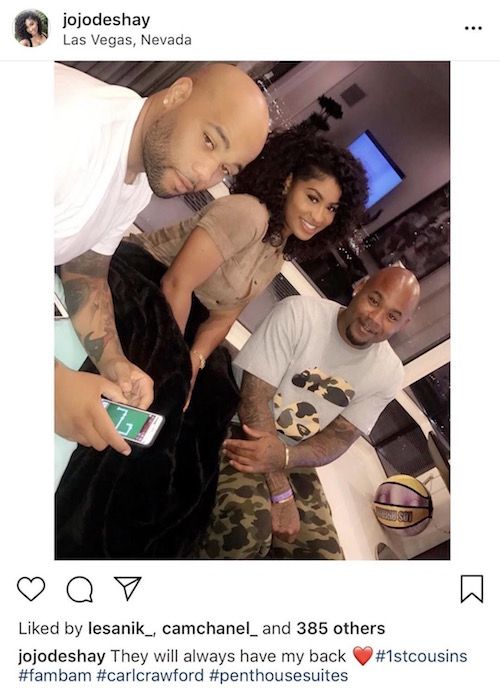 Hmph.
Meanwhile, Carl has been busy living his best life in these strip clubs and studios, just flexin' all in the rapper world:
Photos: Instagram